2011 USAU College Championships – Day 2
Layout catches and D's. Those are the plays that make me want to shoot Ultimate. There is so much going on that choosing which games to shoot and which angles to shoot from is always a dilemma. Every time I go out and shoot a tournament I always end my first day of shooting a little disappointed. Its not that I get bad shots on the first day, but usually on the second day I've gotten into my groove and get some really good ones. A lot of it is has to do with being in the right place at the right time.
Below are some of the layout plays that I got from Saturday (Day 2) of the 2011 USAU College Championships.
Check out the full Saturday (Day 2) gallery here: http://www.scaughtyphoto.com/Ultimate/College-2010-1011/2011-College-Championships-Sat/
Check out the full Friday (Day 1) gallery here: http://www.scaughtyphoto.com/Ultimate/College-2010-1011/2011-College-Championships-Day/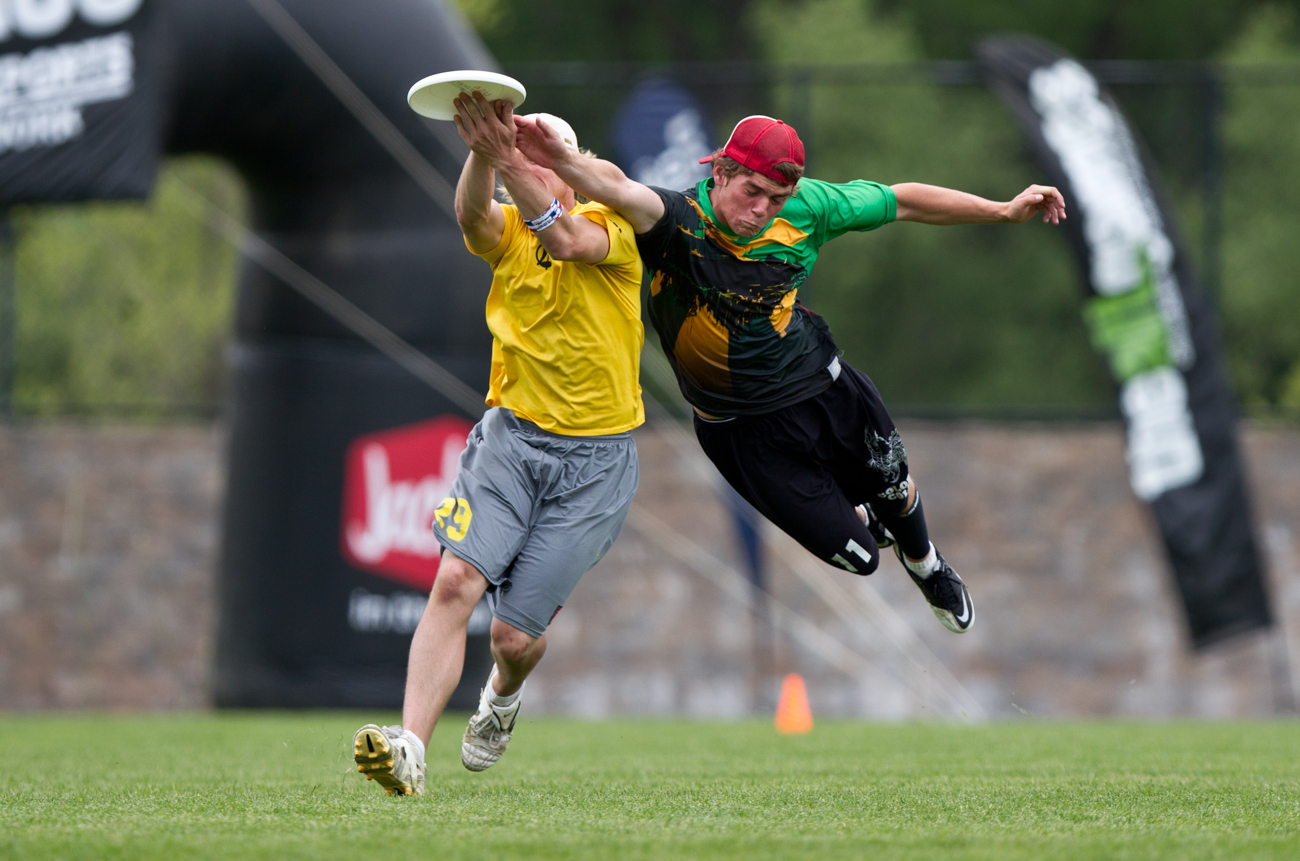 Canon 1DMKIV, 300mm, 250iso, f/2.8, 1/2000, manual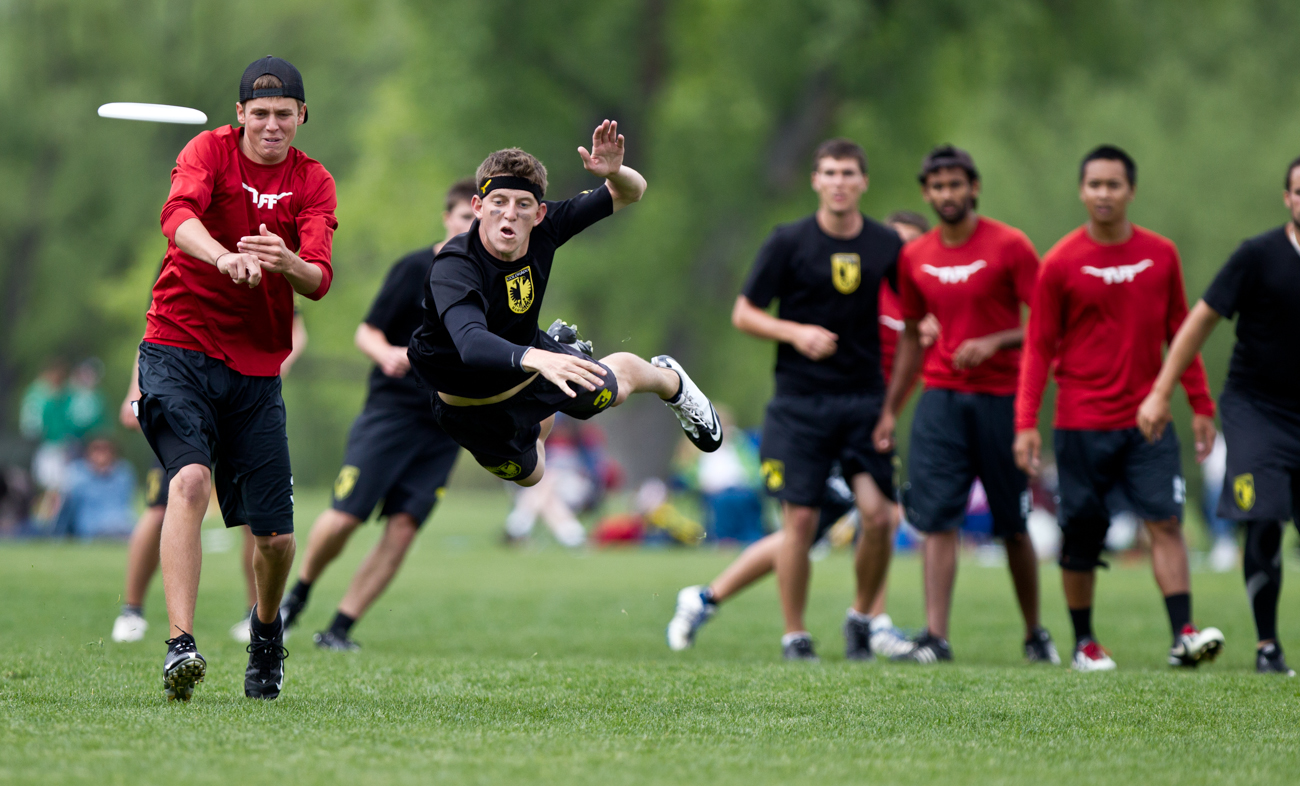 Canon 1DMKIV, 300mm, 400iso, f/2.8, 1/3200, manual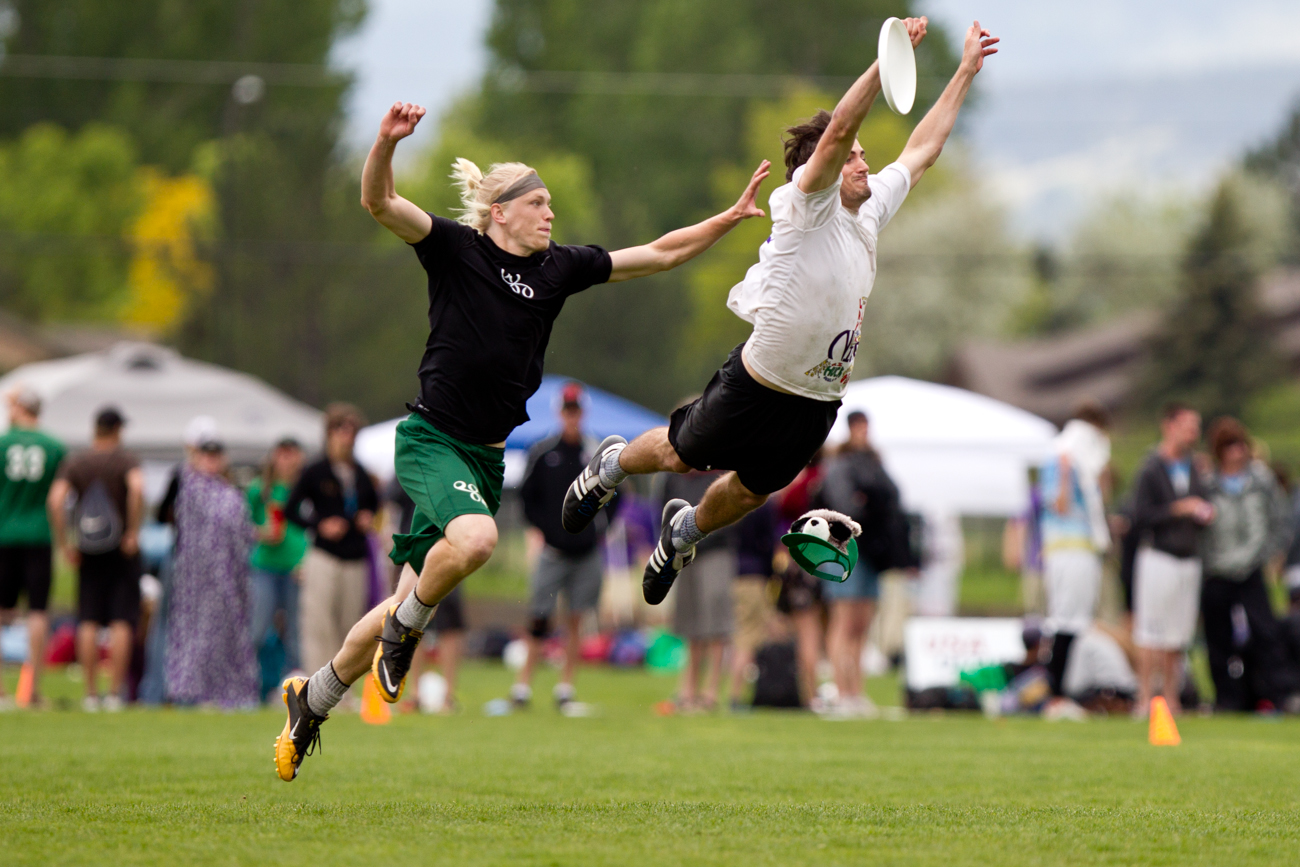 Canon 1DMKIV, 300mm, 320iso, f/2.8, 1/2000, manual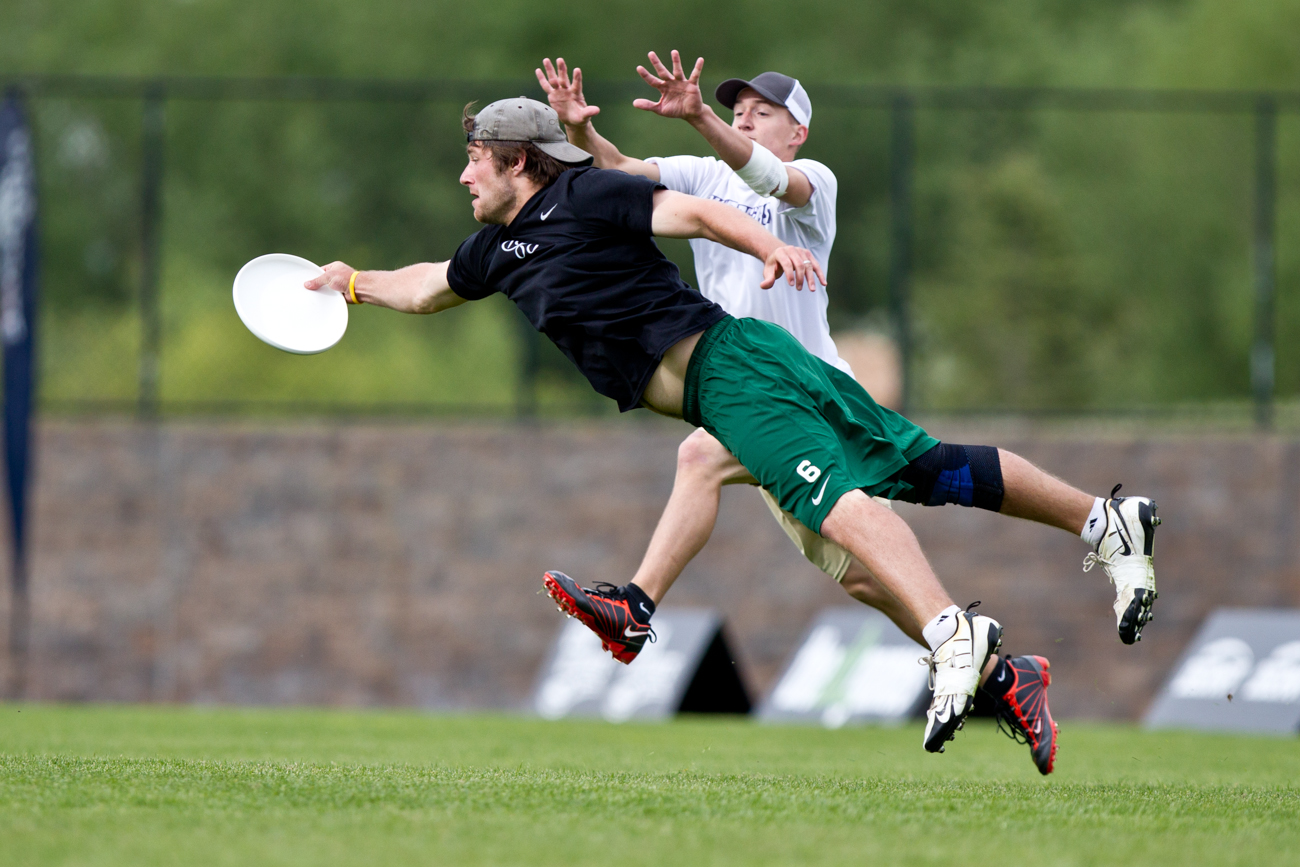 Canon 1DMKIV, 300mm, 320iso, f/2.8, 1/2000, manual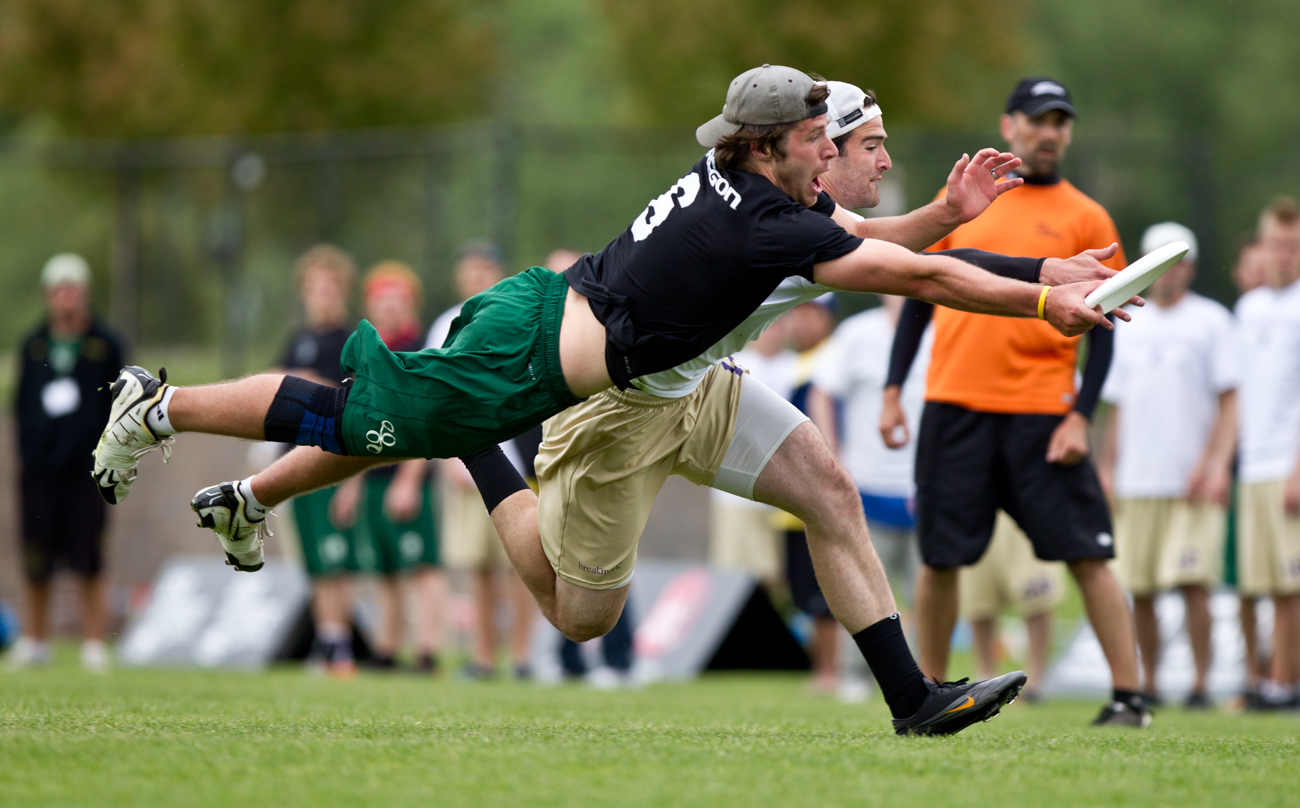 Canon 1DMKIV, 300mm, 320iso, f/2.8, 1/2000, manual
Canon 1DMKIV, 300mm, 640iso, f/2.8, 1/2000, manual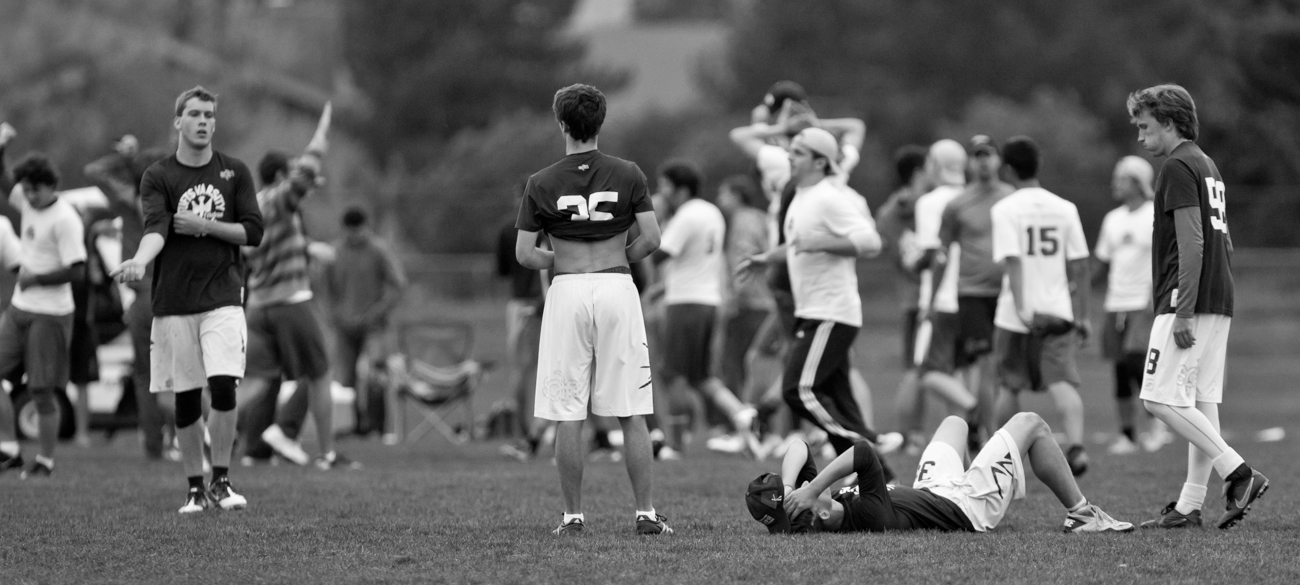 Canon 1DMKIV, 300mm, 800iso, f/2.8, 1/1250, manual