Frank Doorhof Lighting Workshop
I got to assist Holland native, fashion and glamour photographer, Frank Doorhof, at the "Secrets of Lighting" workshop in Los Angeles. The workshop was organized and run by Palm Springs photographer Bill Miller. It was a lot of fun and a good way to spend my weekend before finals. I learned a lot and got to meet a bunch of other photographers, models, and makeup artists. On Saturday we shot at a $5 Million penthouse suite on the 21st floor, at the most expensive apartment building in L.A., The Californian on Wilshire. On Sunday we shot in a courtyard area behind a photo gallery, The Perfect Exposure Gallery, in downtown Los Angeles. Here are some of Frank's behind the scenes shots.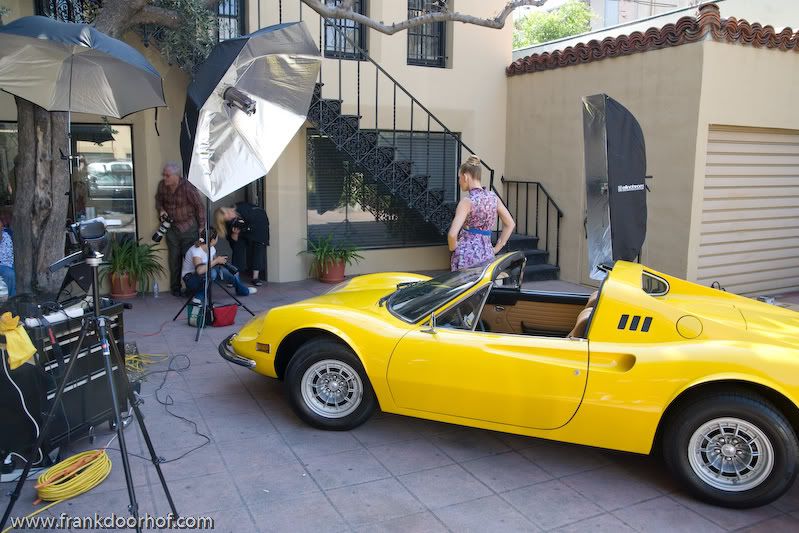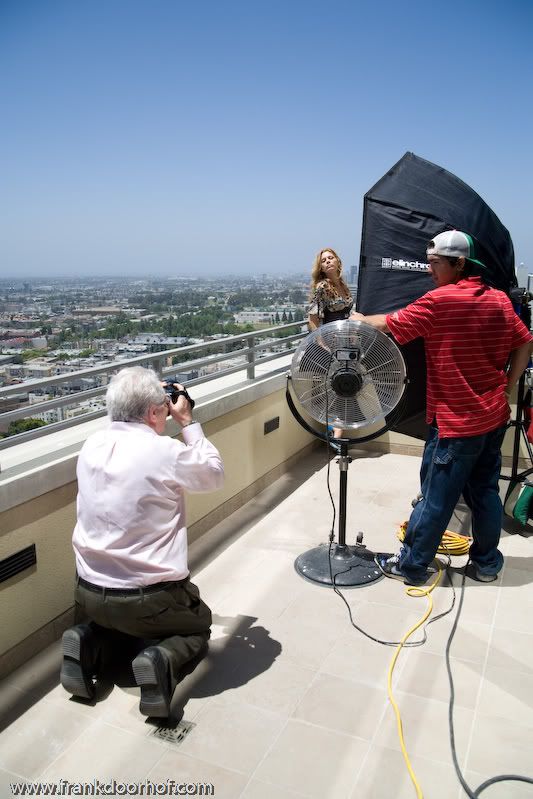 Although I was kept busy by carrying equipment, setting up lights, and running errands such as picking up water and lunch, I was lucky enough to be able listen in on Frank's teachings and even get in a few shots myself. It was definitely worth driving up to L.A. two days in a row for.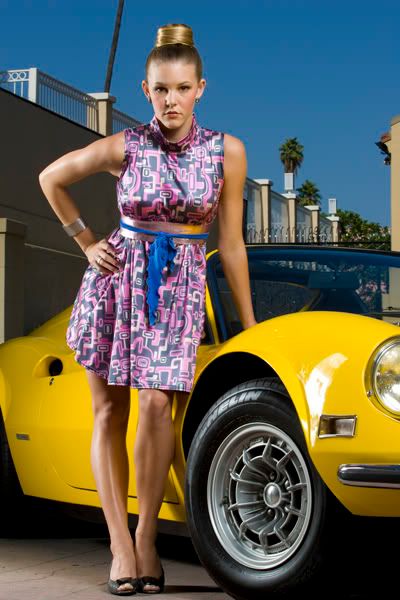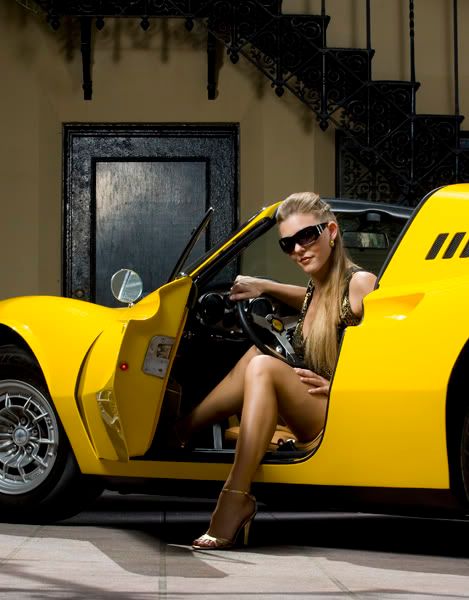 Here is a link to Frank's website : http://www.frankdoorhof.com/