Homemade Sushi Round One
Alyssa and I made sushi last week and it was awesome. It tasted just like anything I would usually get at a sushi restaurant. Making the rolls were pretty easy, but the surprisingly hard part was cutting the rolls. I love sushi and this is something that I definitely want to get good at. And that reminds me, I love spam masubi too…I need to get on that.
I recently picked up a 24mm f/1.4 for my 5D and had a hard time deciding between that and the 35mm. I tend to prefer a wider lens so I decided to try out the 24mm for a while. Having a prime is something I wanted because zoom lenses make me lazy and this will force me to move more and work harder for my photos. I am still trying to tell if the lens is sharp wide open at 1.4-1.8. I'm not very used to shooting with that wide of an aperture so its hard to tell if I am just missing my focus or if its the lens. What do you do if your copy is not sharp? Send it in? I need to look into that. Looks like for now I have more testing to do…I haven't used it too much yet but I intend for it to be my smaller and lighter walk-around lens to replace my 24-70mm.
Is anybody else shooting with or used to shoot with the 24mm f/1.4? Opinions? Tips?
Also, the auto white balance on the 5D is driving me crazy. I don't know if it was the lights inside the house but the raw files were so warm. Still getting used to this 5D too.
Enjoy some photos of our fine dining.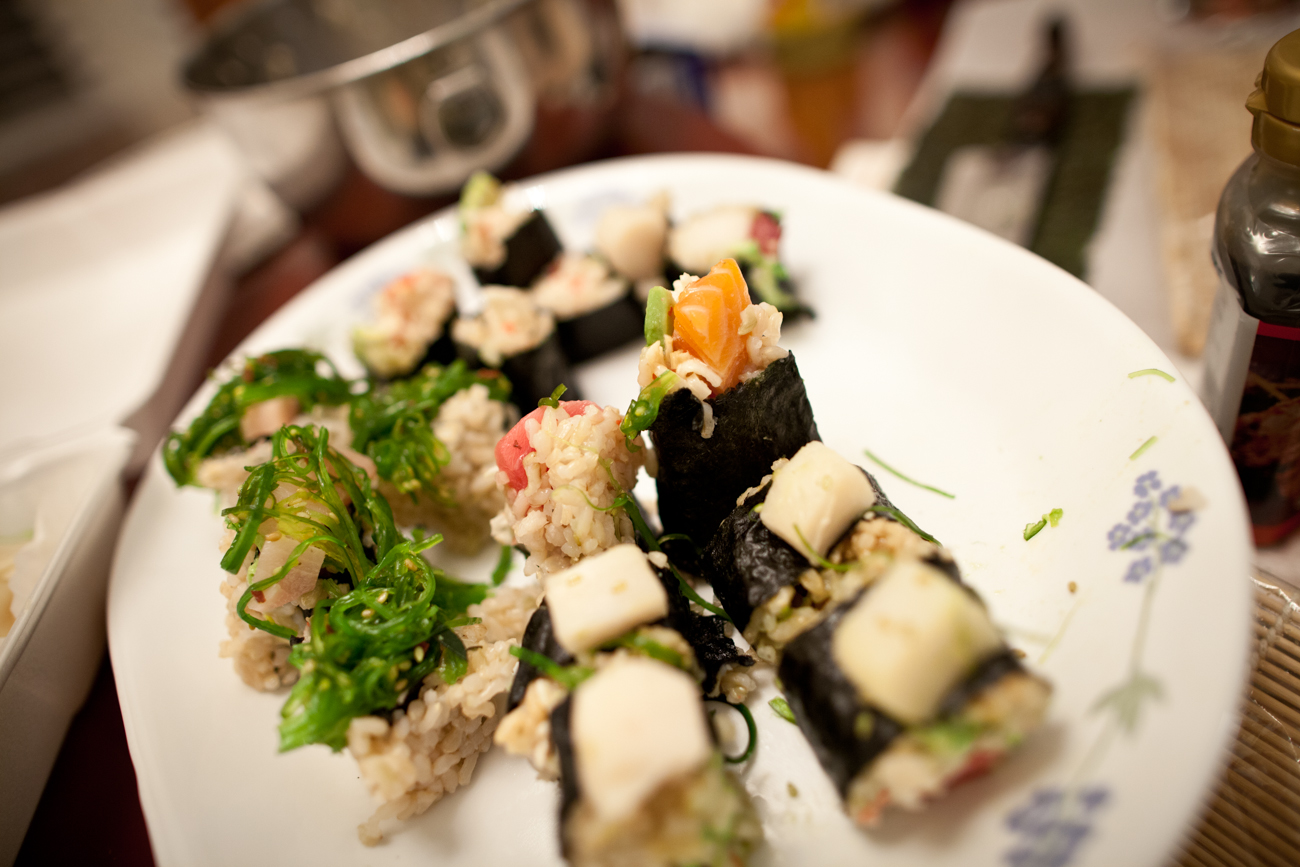 Canon 5DMKII, 24mm, 800iso, f/2.0, 1/60, manual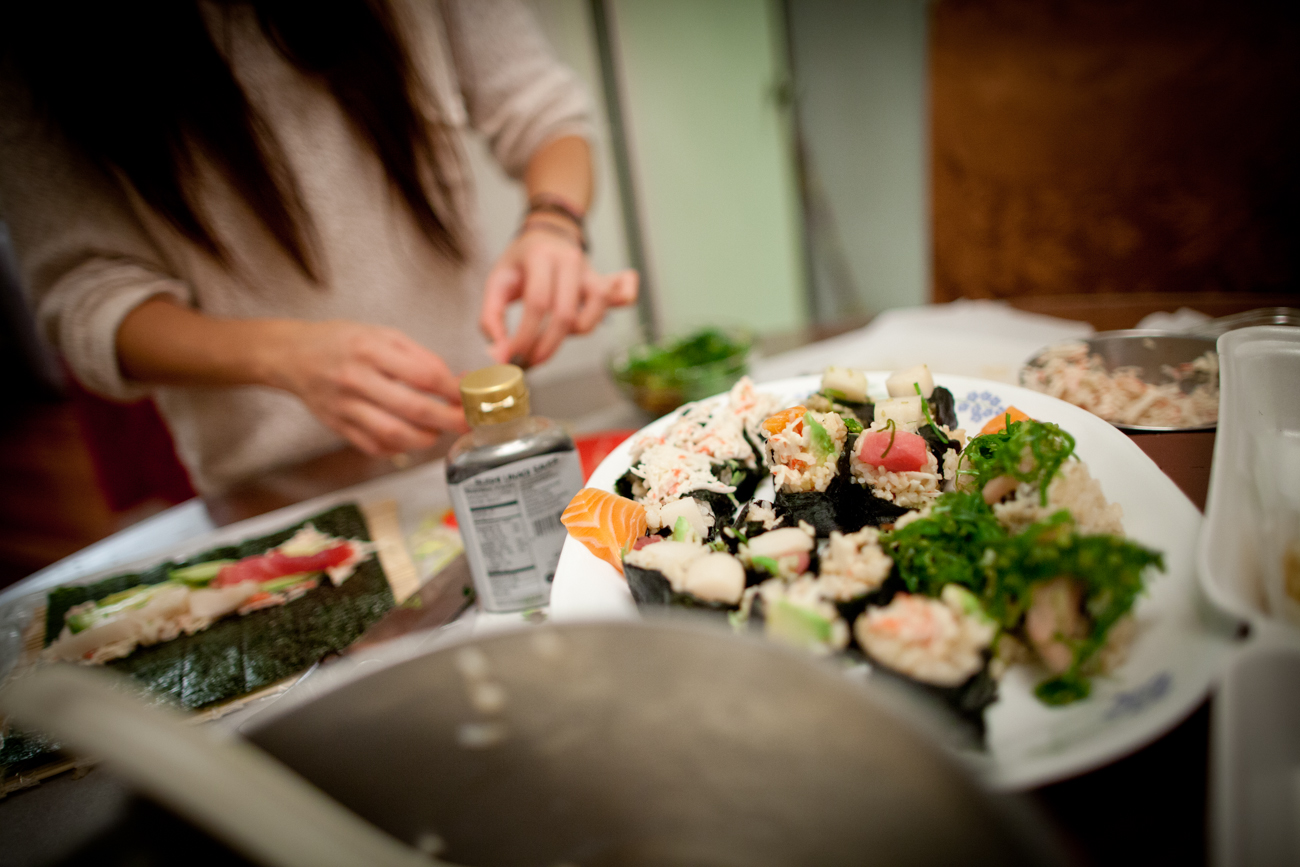 Canon 5DMKII, 24mm, 800iso, f/1.6, 1/60, manual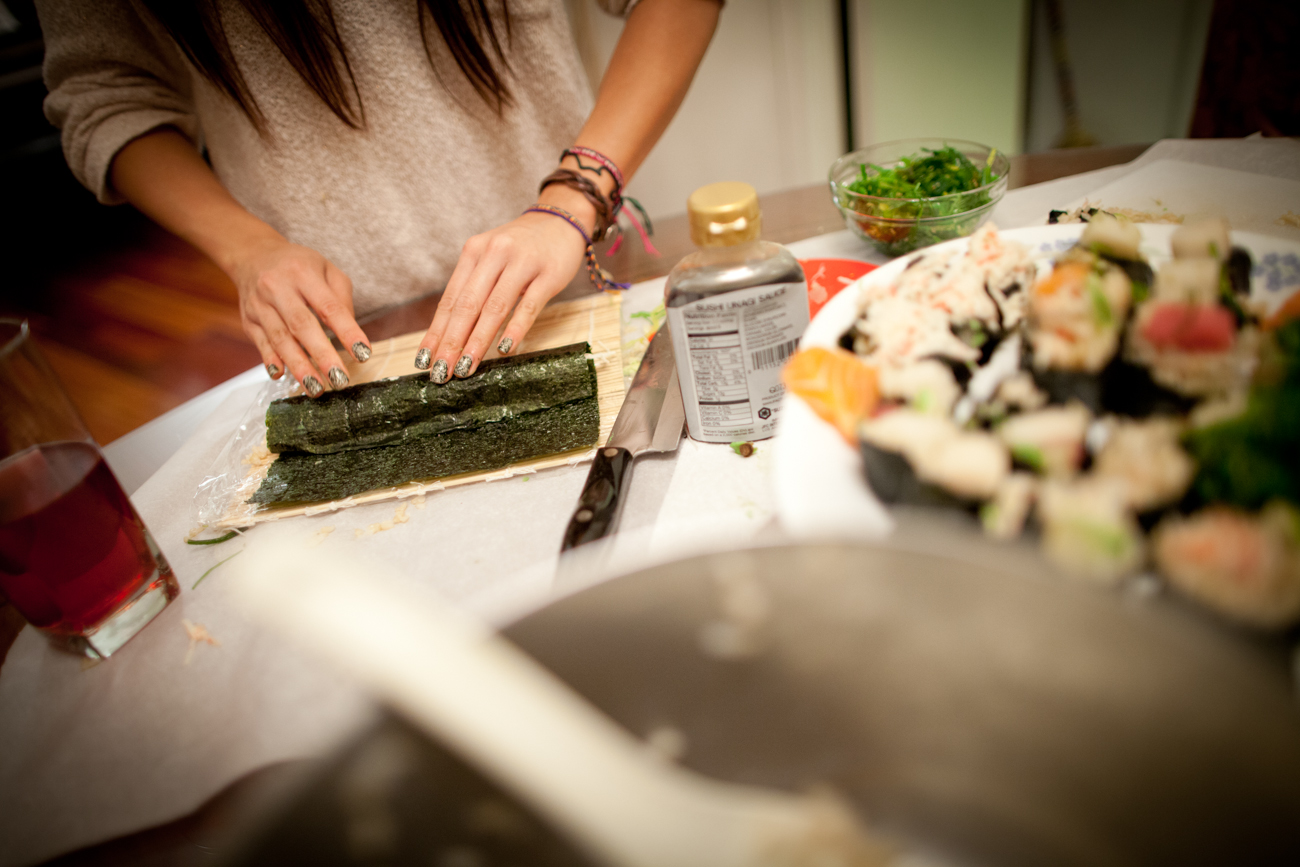 Canon 5DMKII, 24mm, 800iso, f/1.6, 1/100, manual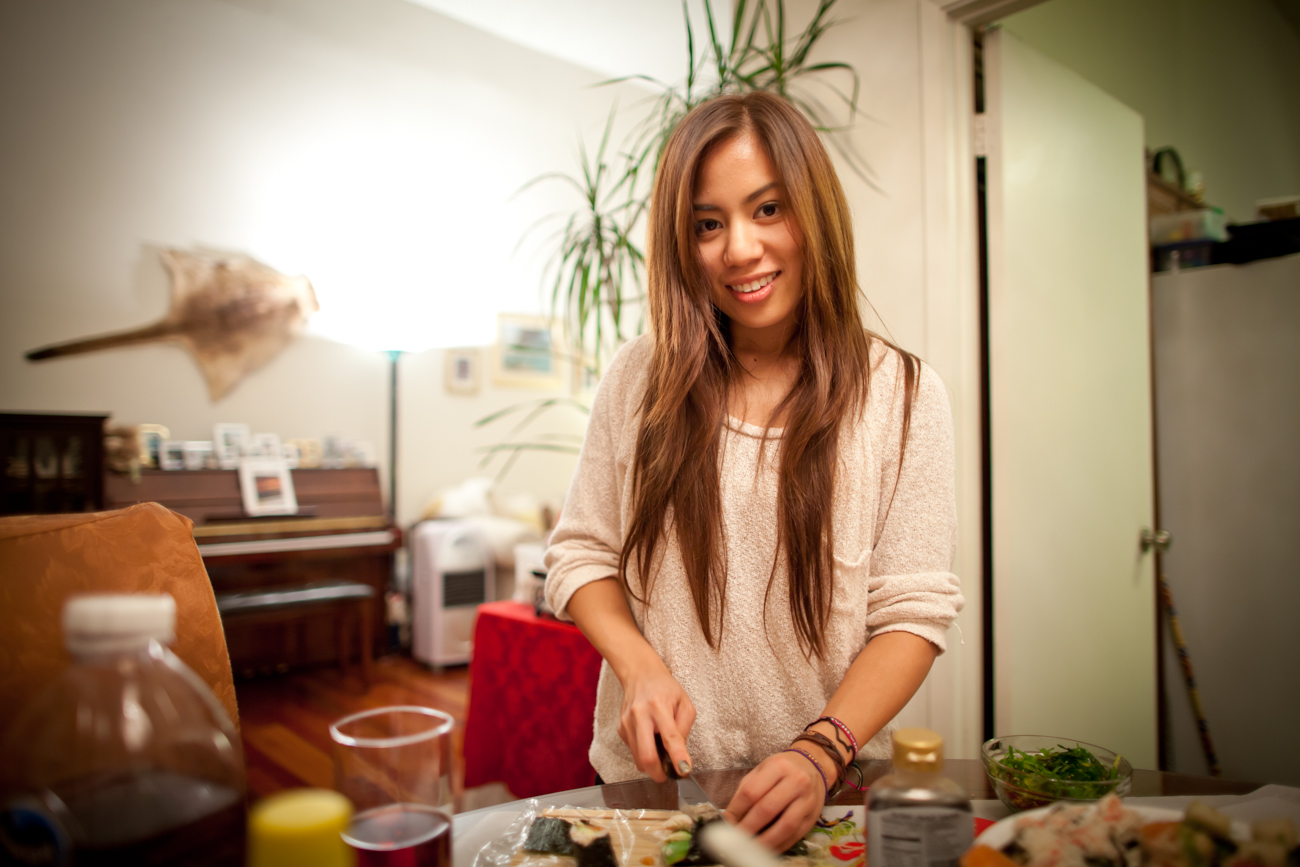 Canon 5DMKII, 24mm, 400iso, f/1.6, 1/50, manual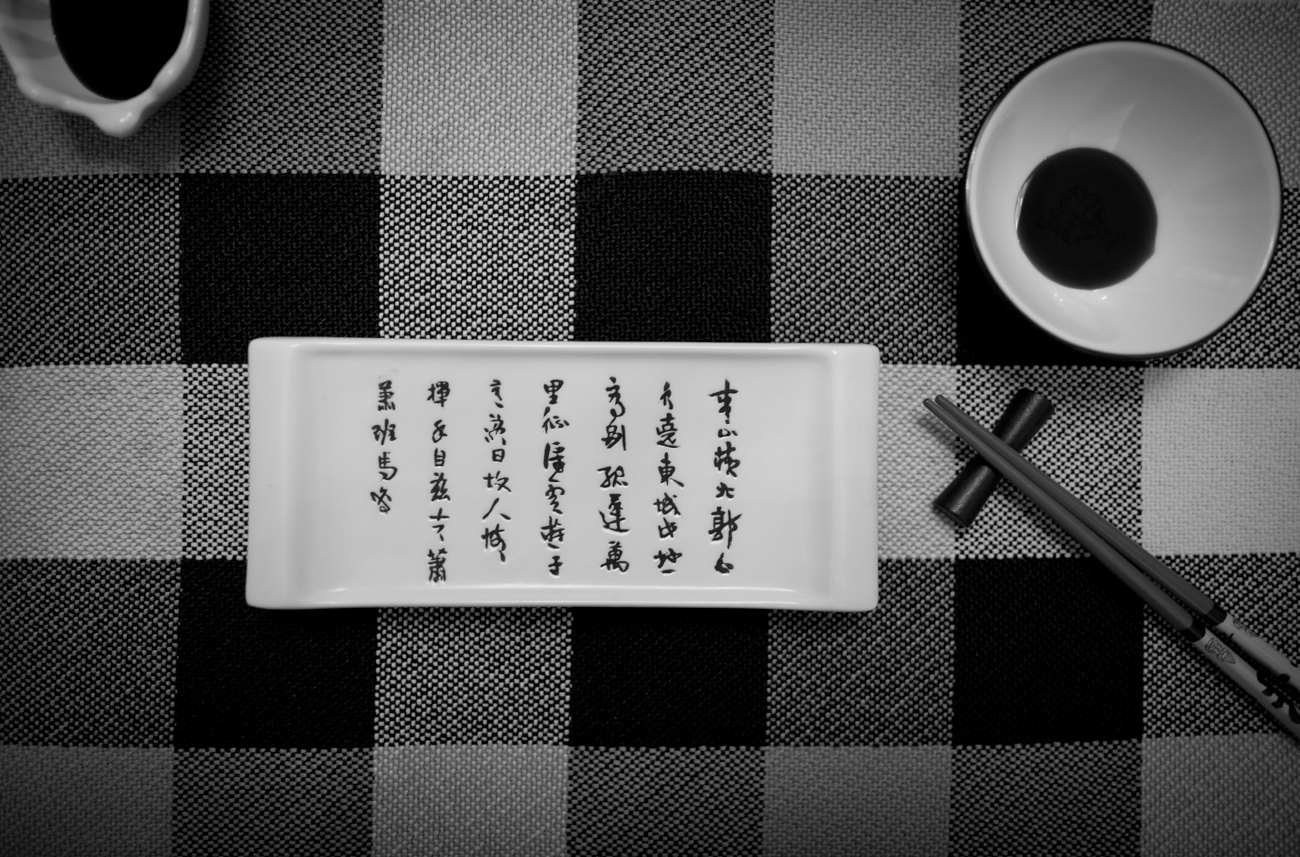 Canon 5DMKII, 24mm, 400iso, f/2.0, 1/50, manual
The Fuji X10 is slowly become a go-to camera when I'm out and about. I'll usually let Alyssa handle it when I using my 5D.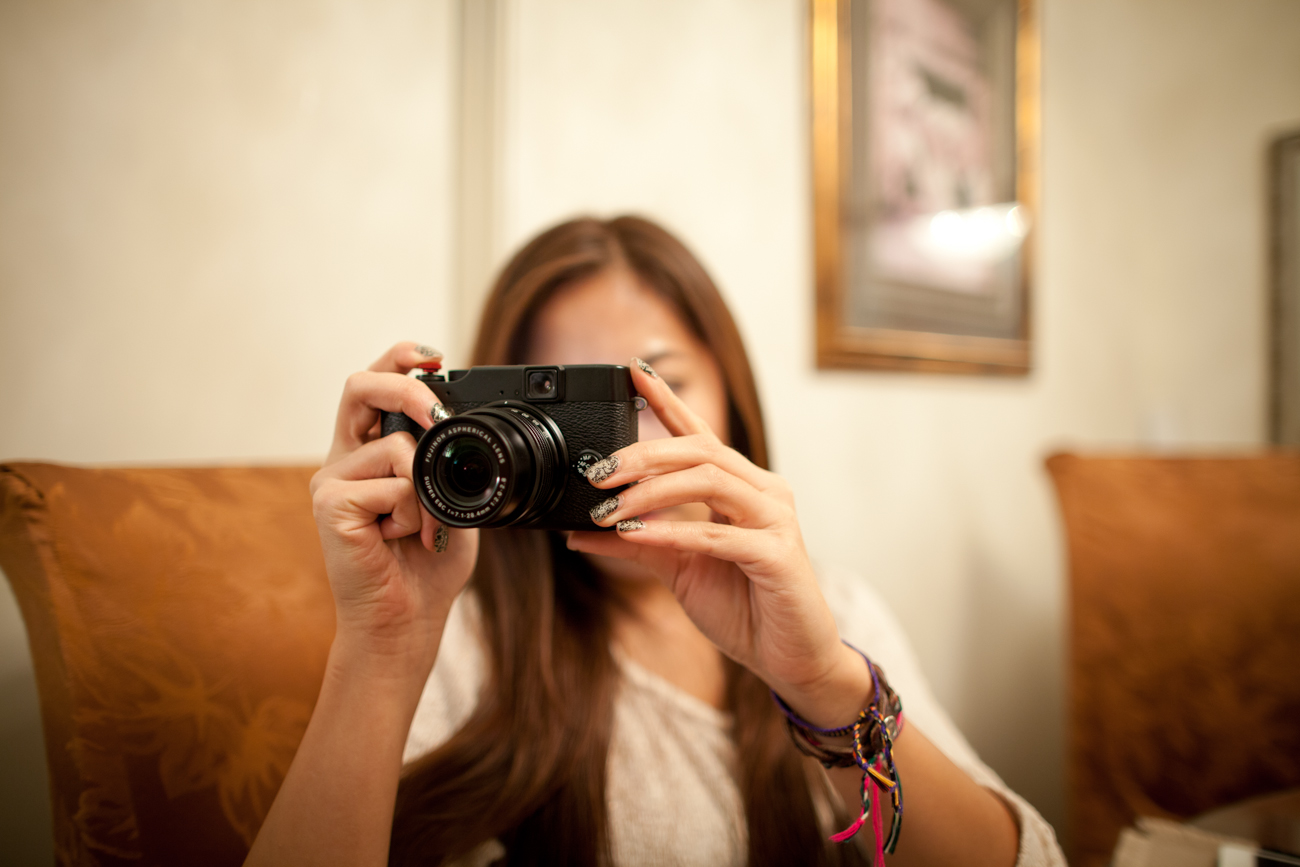 Canon 5DMKII, 24mm, 400iso, f/1.6, 1/30, manual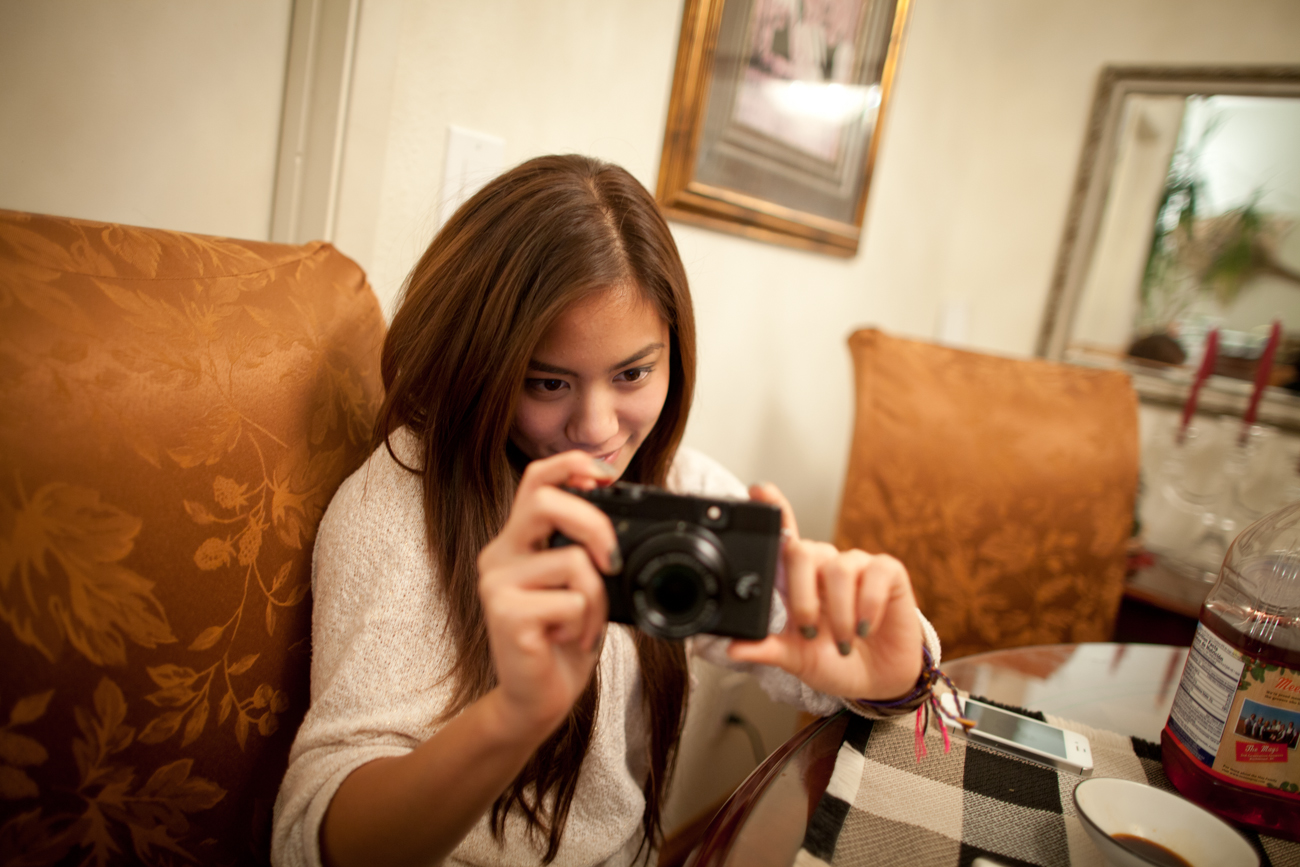 Canon 5DMKII, 24mm, 400iso, f/1.6, 1/30, manual