making the band on fancy friday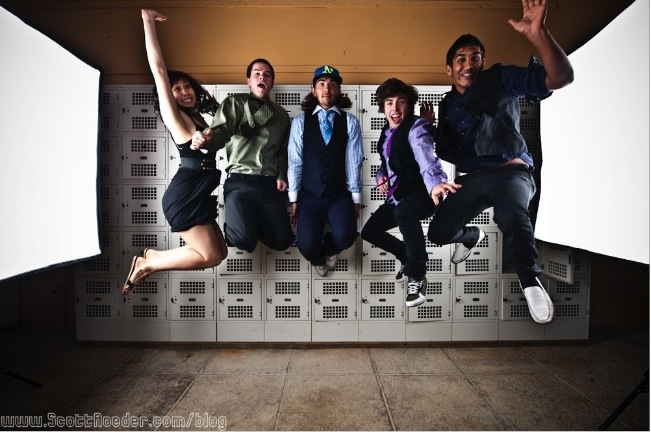 Nikon D3, 14-24mm @ 16mm, 100iso, f/10, 1/250, manual
From left: Jaclyn, Ian, Scott, Alex, and Panda. Viento residents along with their RA Scott Roeder (Middle) take some fun pics after finishing up a photo shoot with the band "An Abyss Called Home".
One of my residents did a Q&A piece on a local band for OC Weekly. We were thinking of a place to shoot and decided on a locker area about 100 feet from my dorm. It actually turned out to be a pretty cool location to shoot at. I shot the photo below for the article.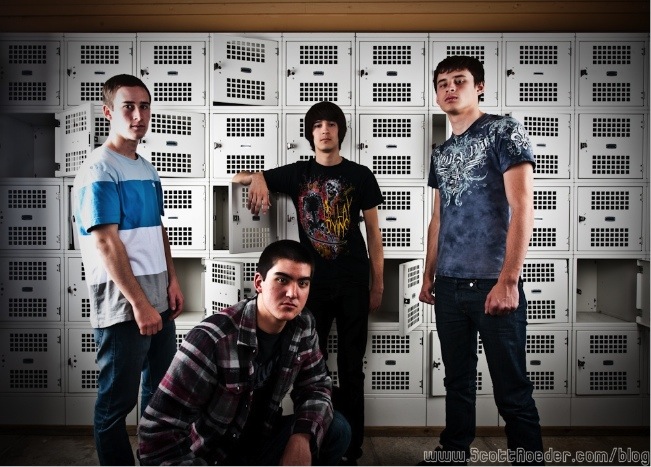 Nikon D3, 14-24mm @ 23mm, 100iso, f/10, 1/250, manual
Below is a screenshot of the photo with the article.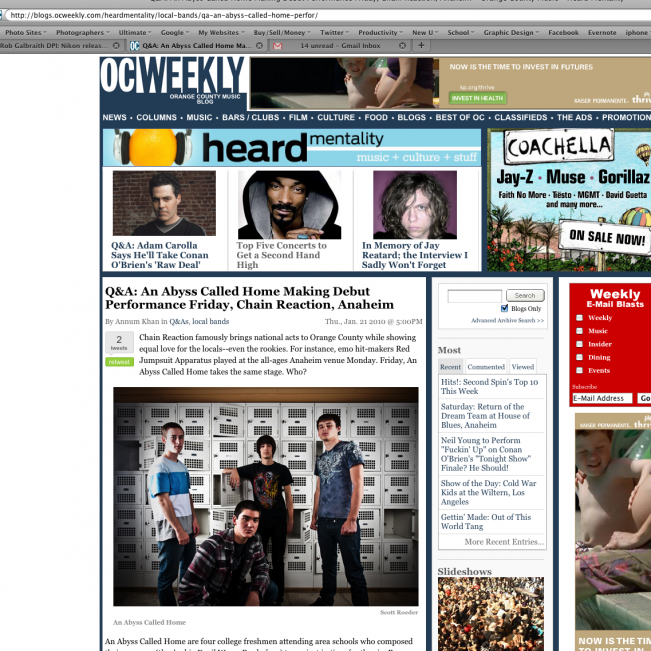 It also just happened to be fancy friday at my dorm (a day where we all dress fancy for fun). With a few more of my residents helping out, we didn't want to waste the lighting setup on just one photo so after I was done with the band we all stood in for our own photoshoot. The camera was set to timer and we tried our best to get the timing right. Jumping in our fancy clothes might not have been the best idea seeing as somebody ripped their pants (see last photo).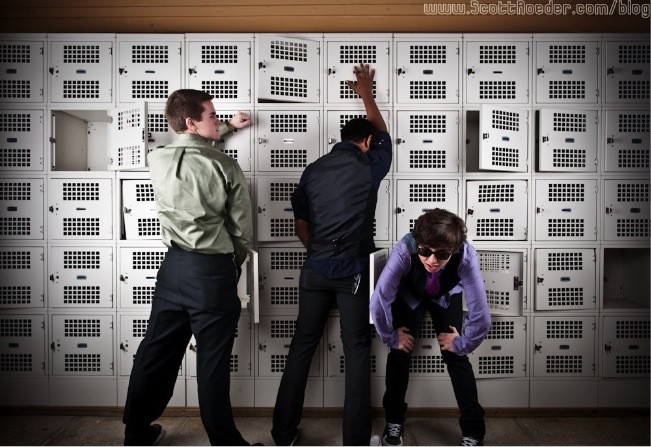 Nikon D3, 14-24mm @ 23mm, 100iso, f/10, 1/250, manual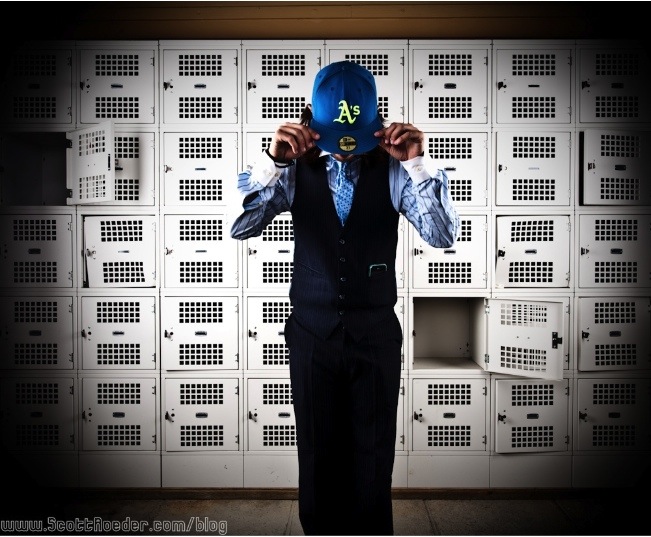 Nikon D3, 14-24mm @ 23mm, 100iso, f/10, 1/250, manual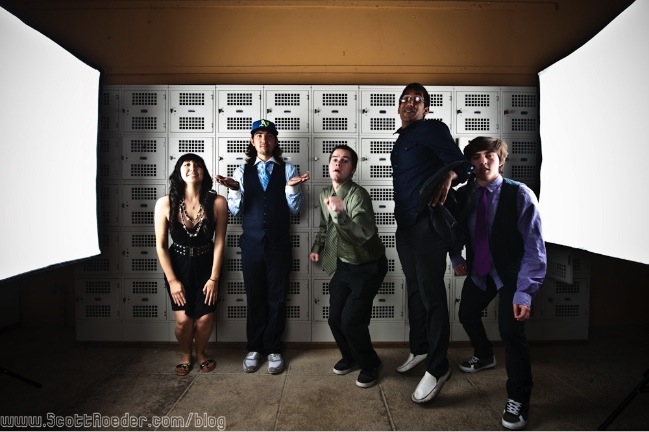 Nikon D3, 14-24mm @ 16mm, 100iso, f/10, 1/250, manual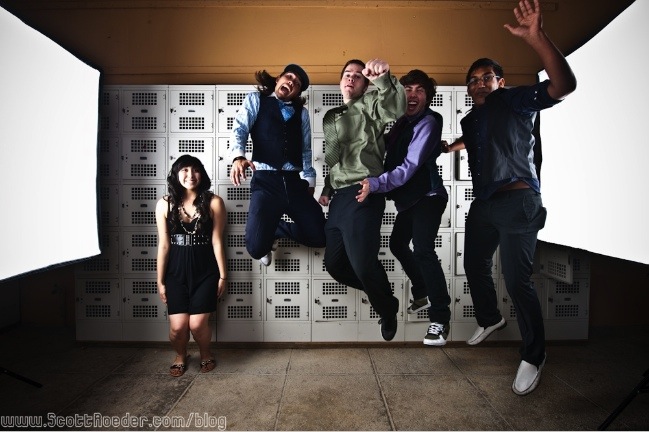 Nikon D3, 14-24mm @ 16mm, 100iso, f/10, 1/250, manual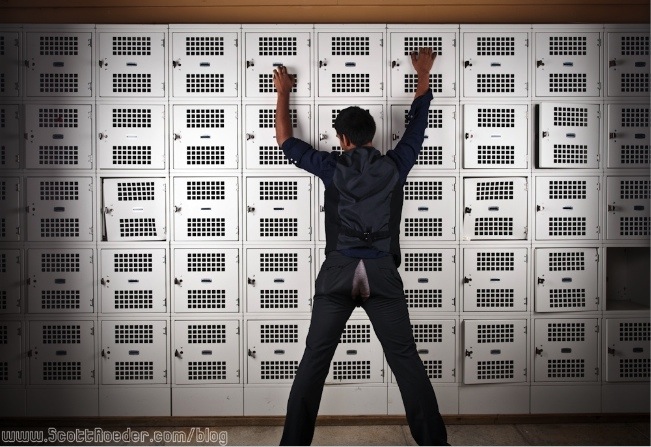 Nikon D3, 14-24mm @ 24mm, 100iso, f/10, 1/250, manual