Schocktoberfest/Midnight Magic 2008
Long Day. I got to the Bren Events Center 4 hours before they let anybody in. I ran into a bunch of problems while trying to lag multiple remote cameras + strobes and ended up without the setup I had planned out. I'm still a little disappointed that I didn't get it all working but I definitely haven't given up.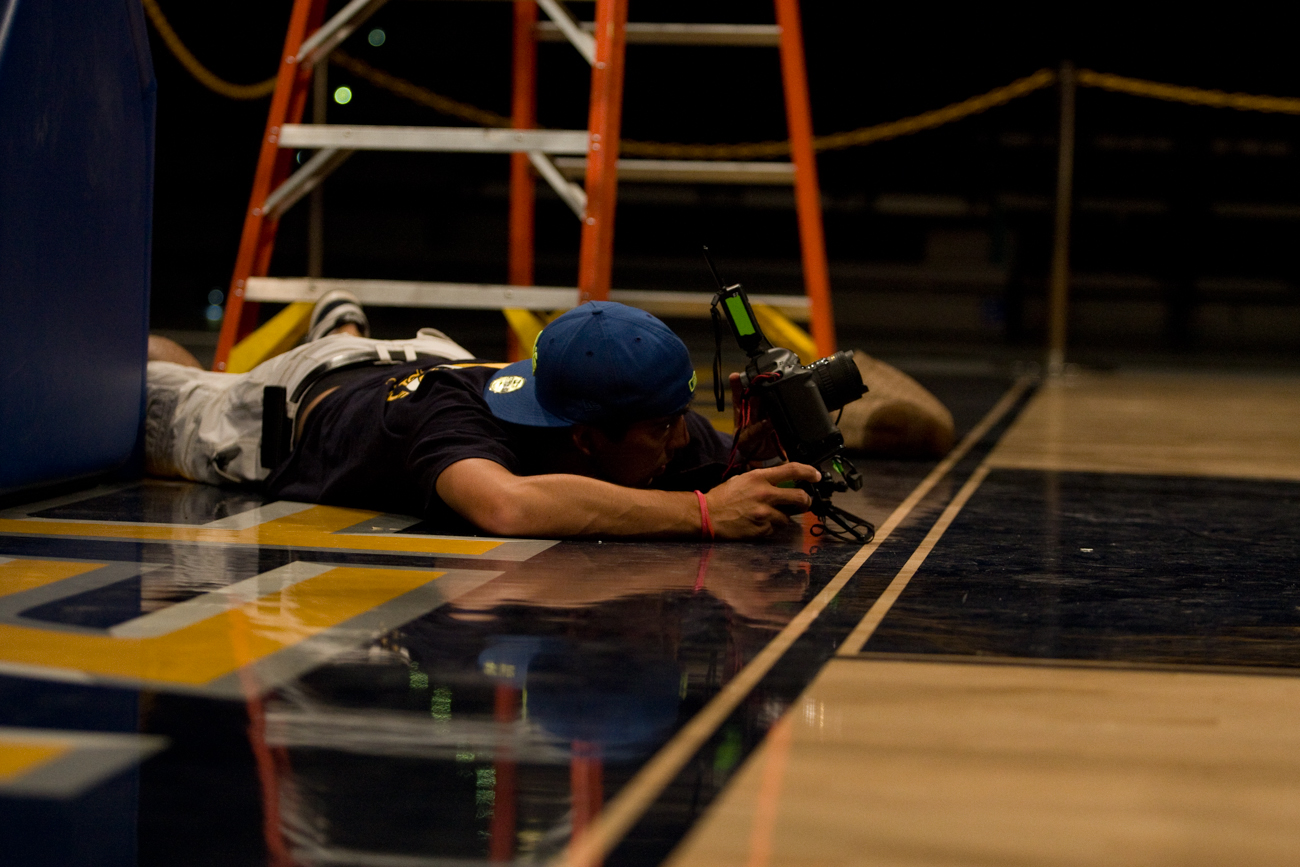 First up: Shocktoberfest. This was the first concert I've ever shot. Performers consisted of: Three Six Mafia, Matt Costa and Kaba Modern.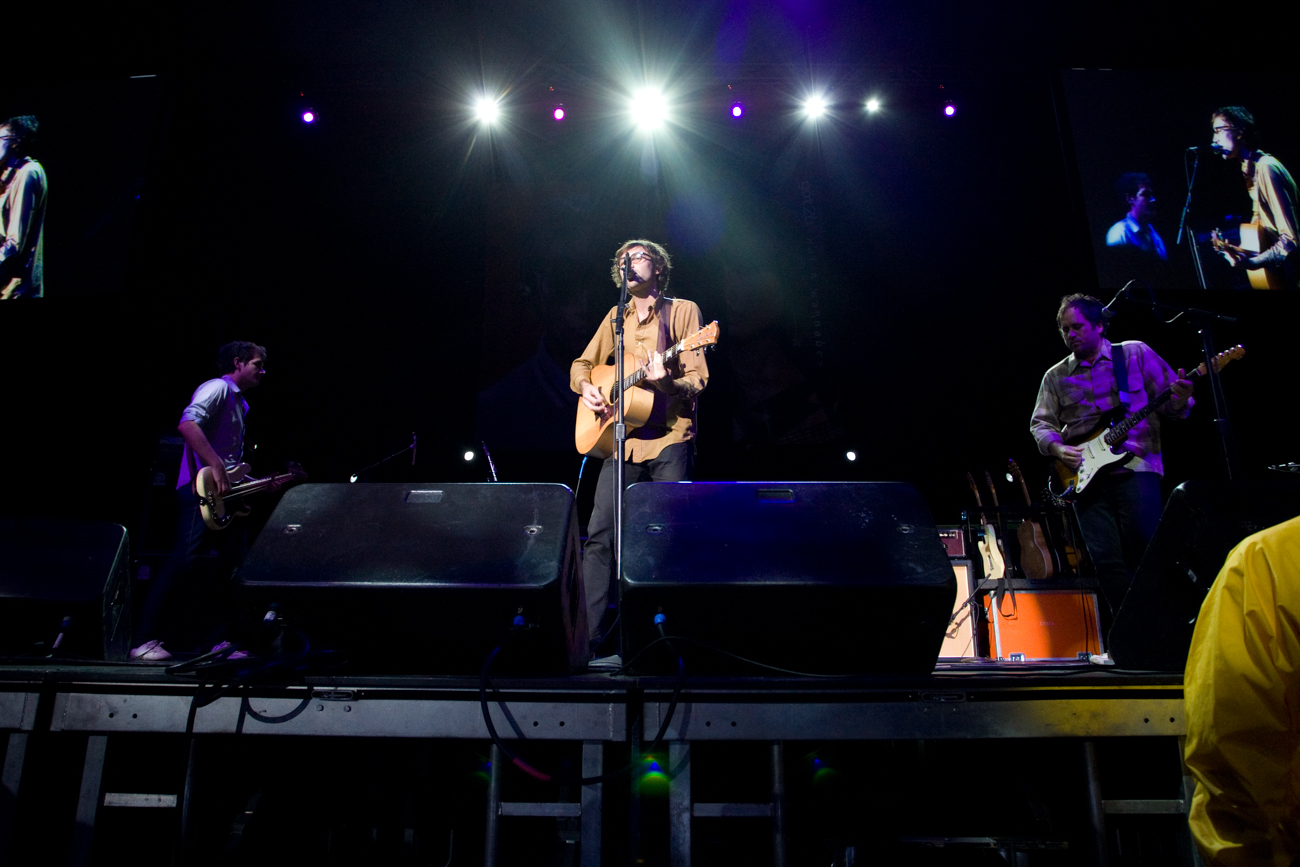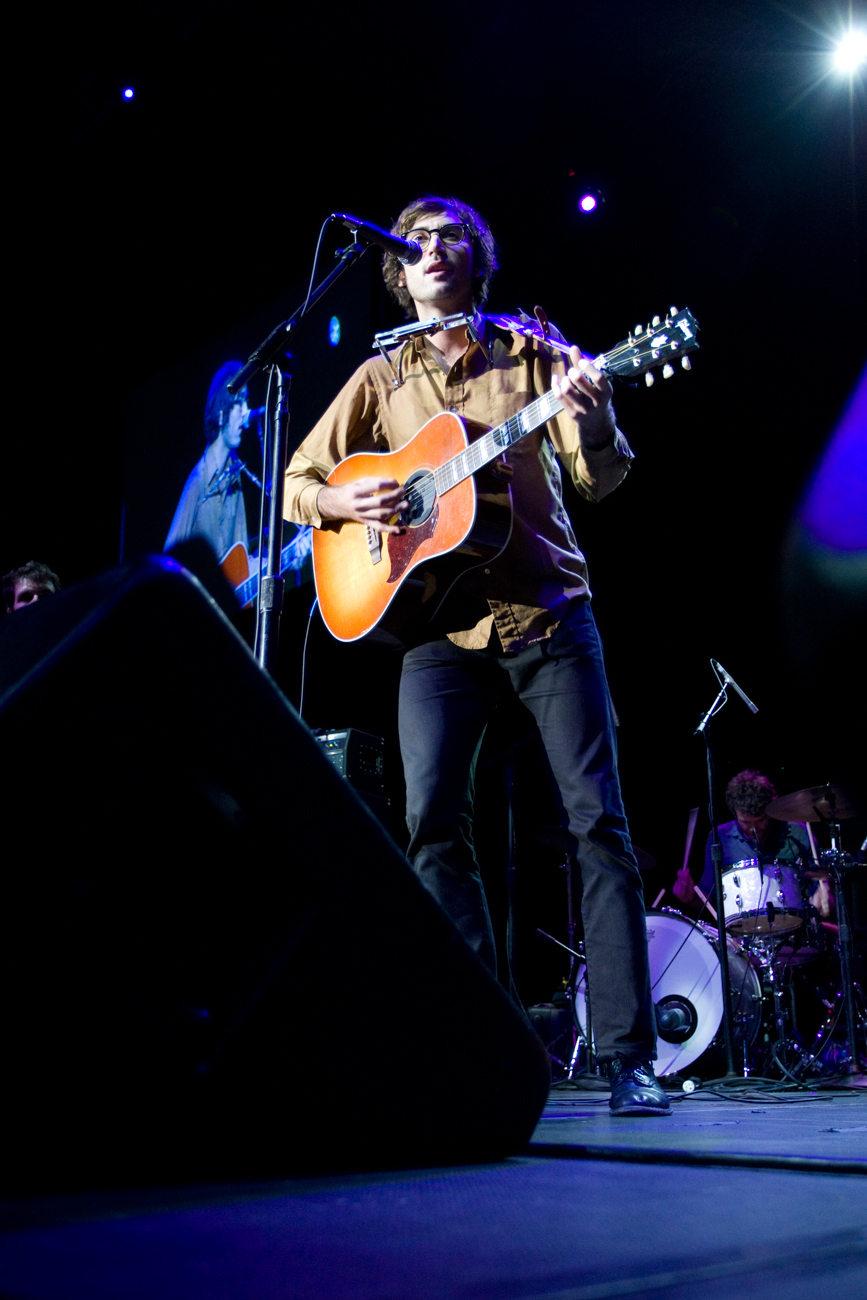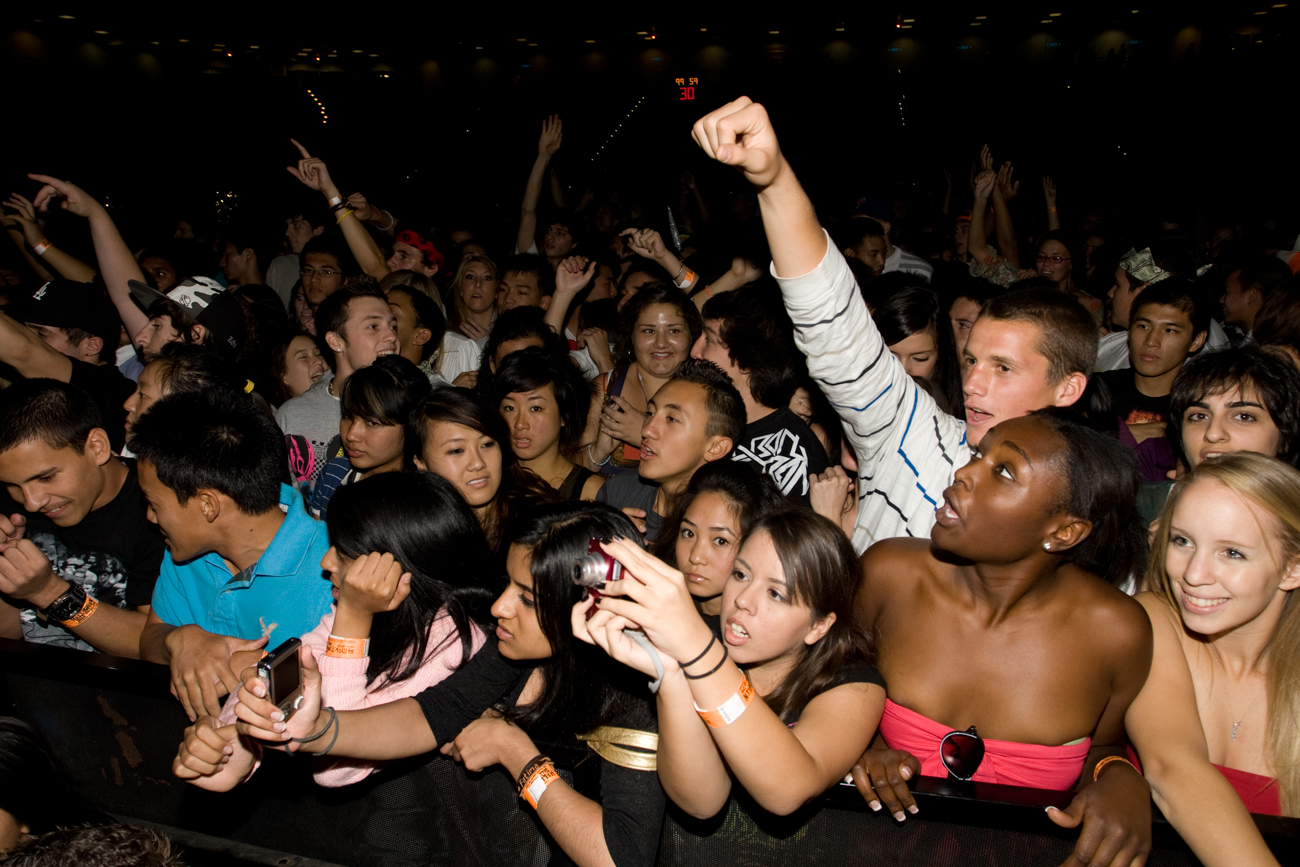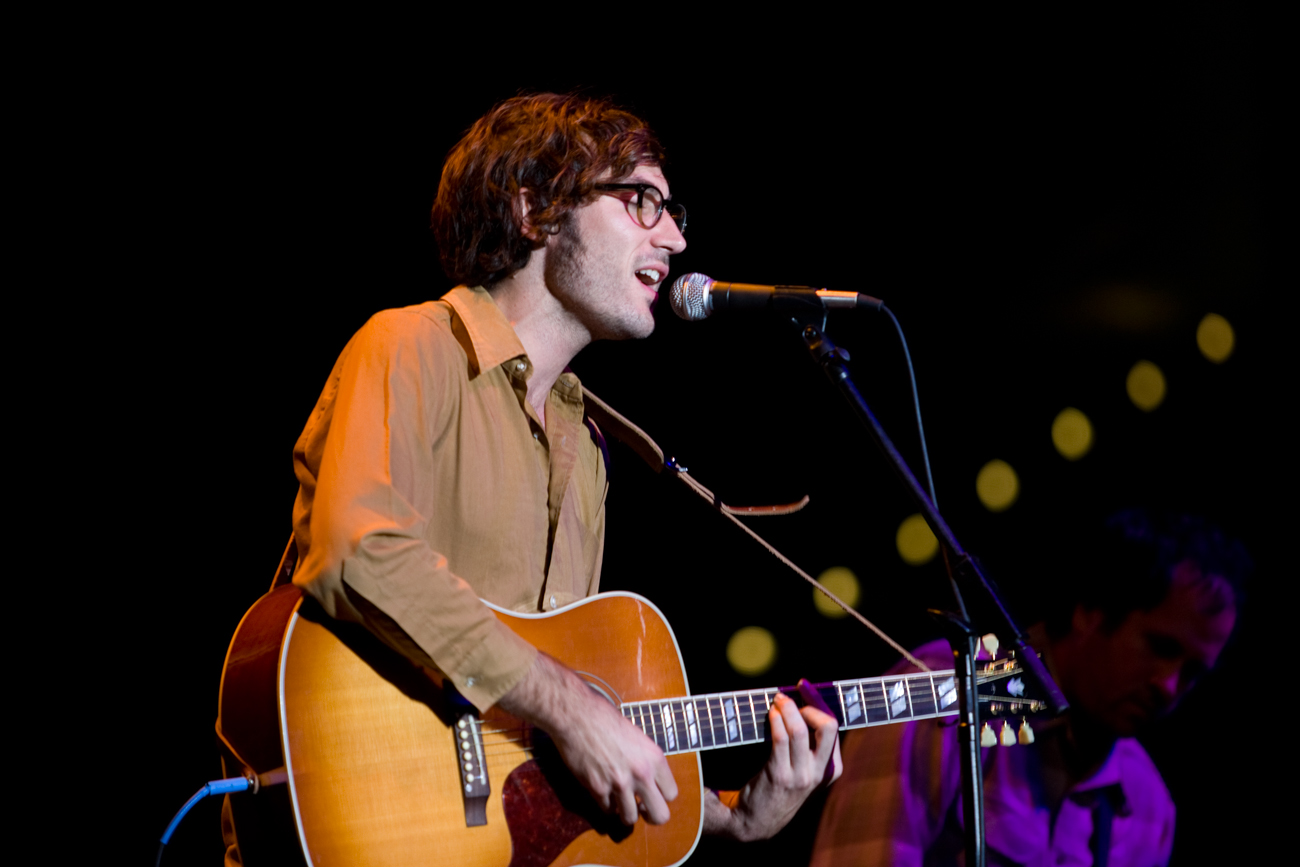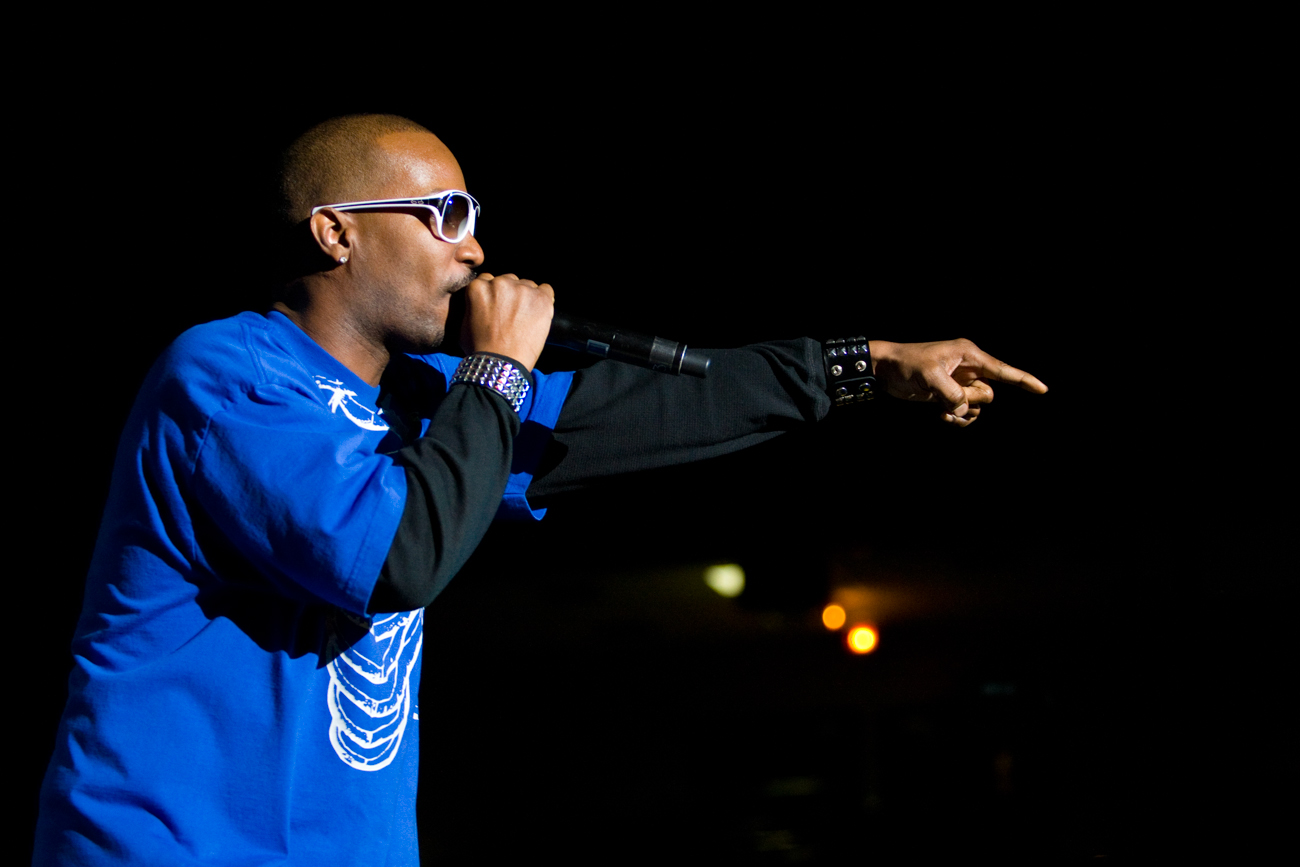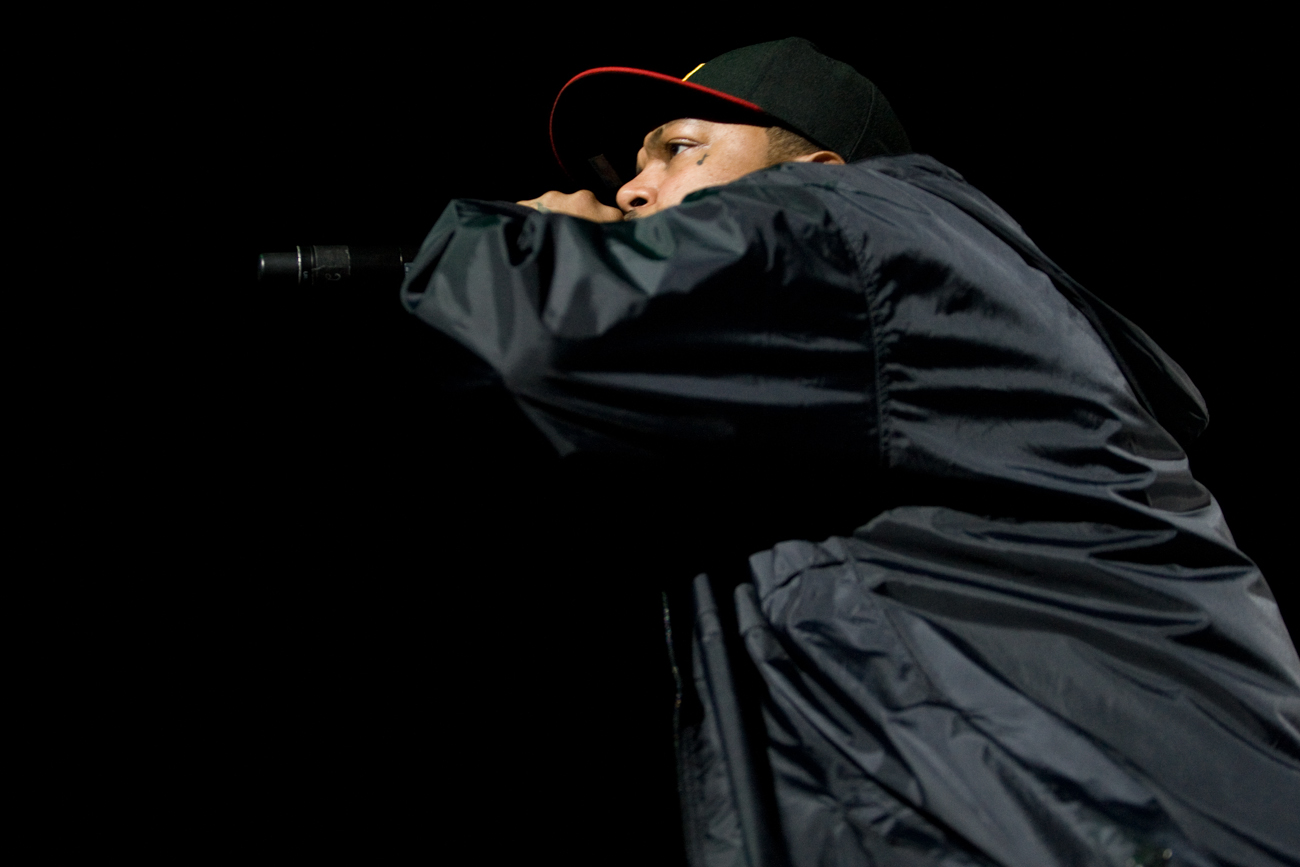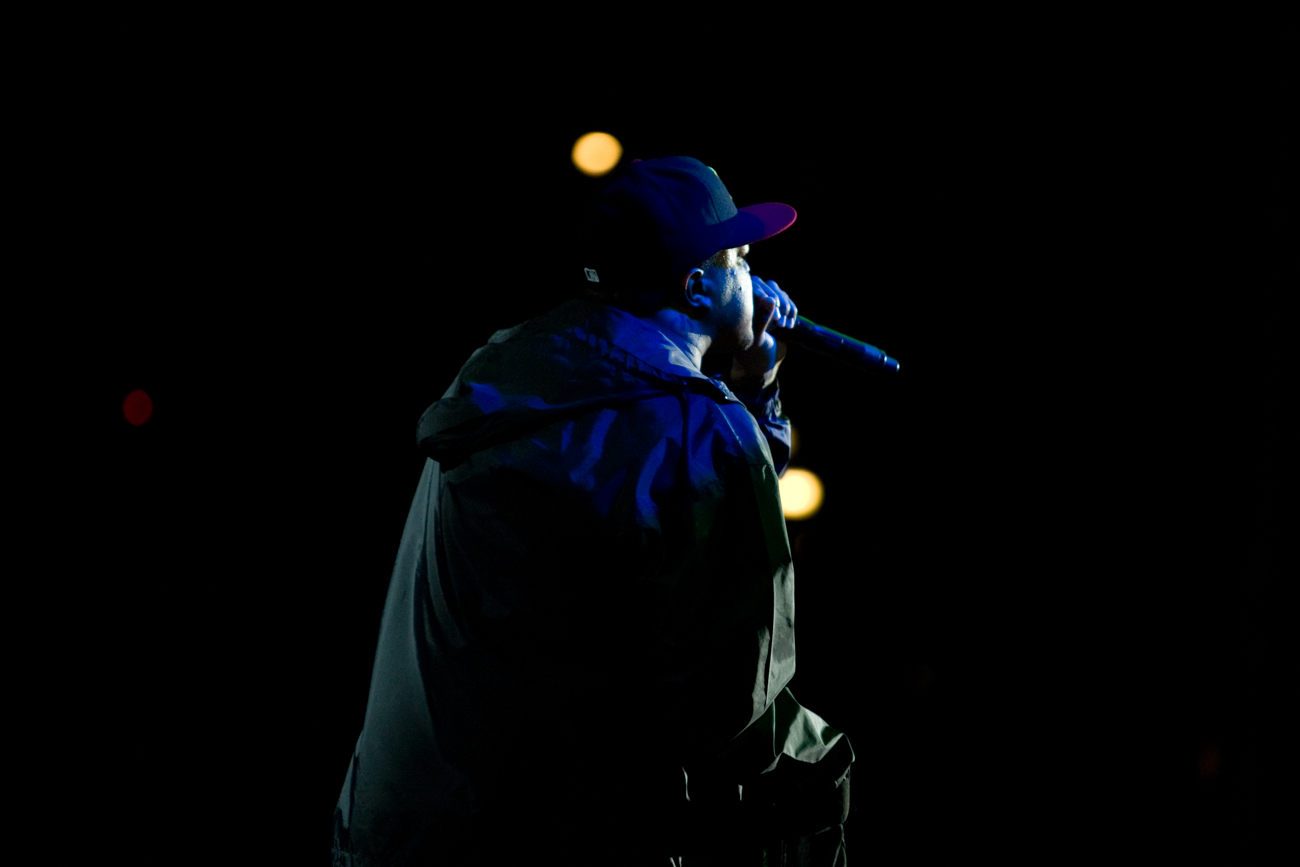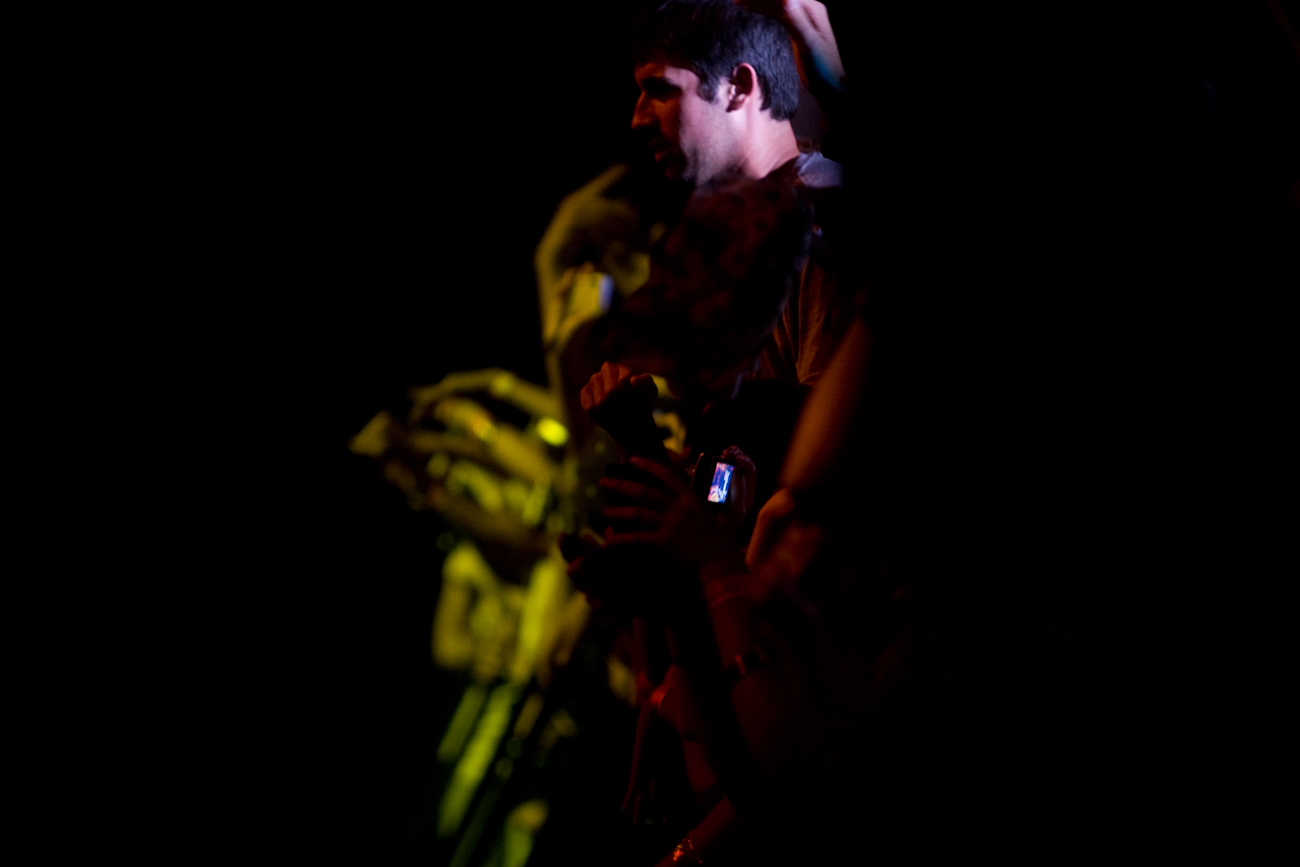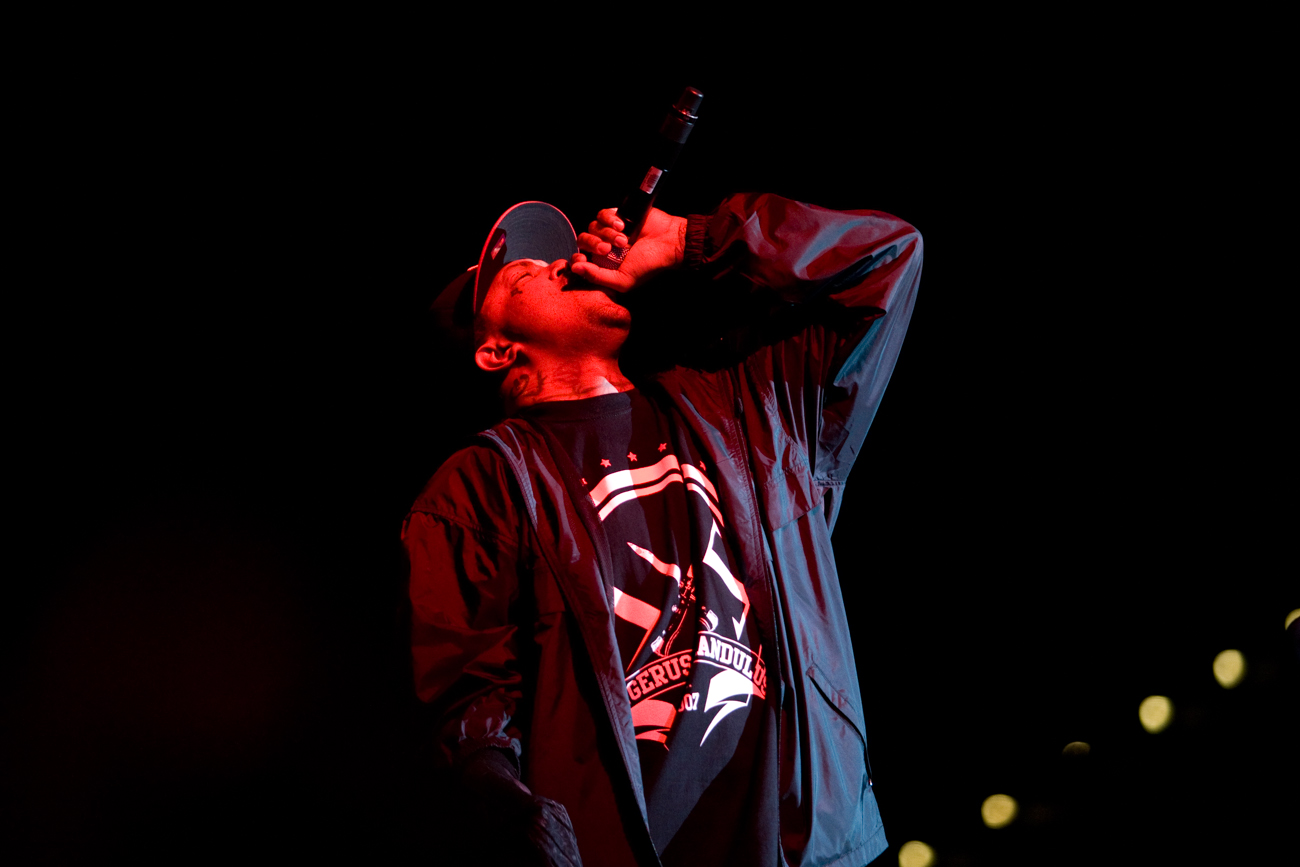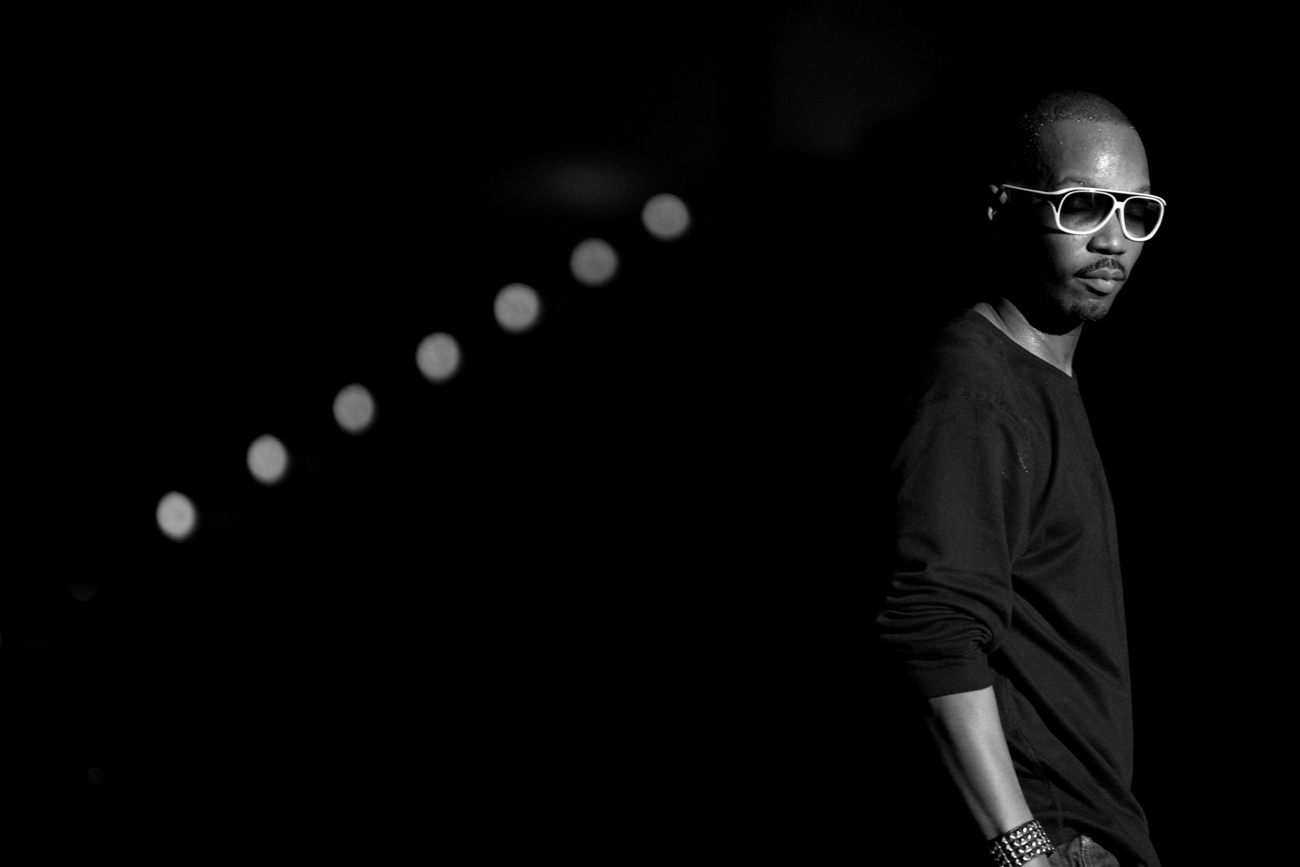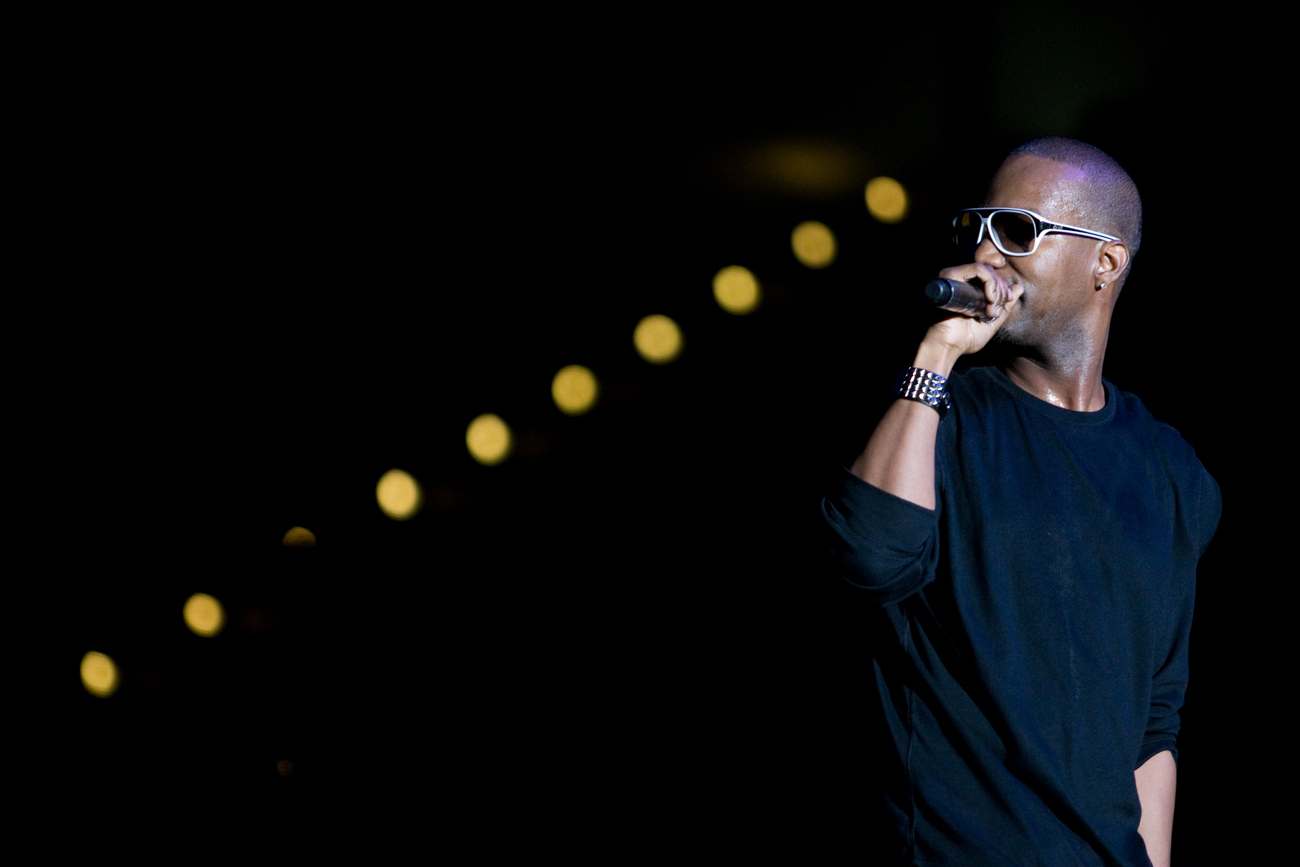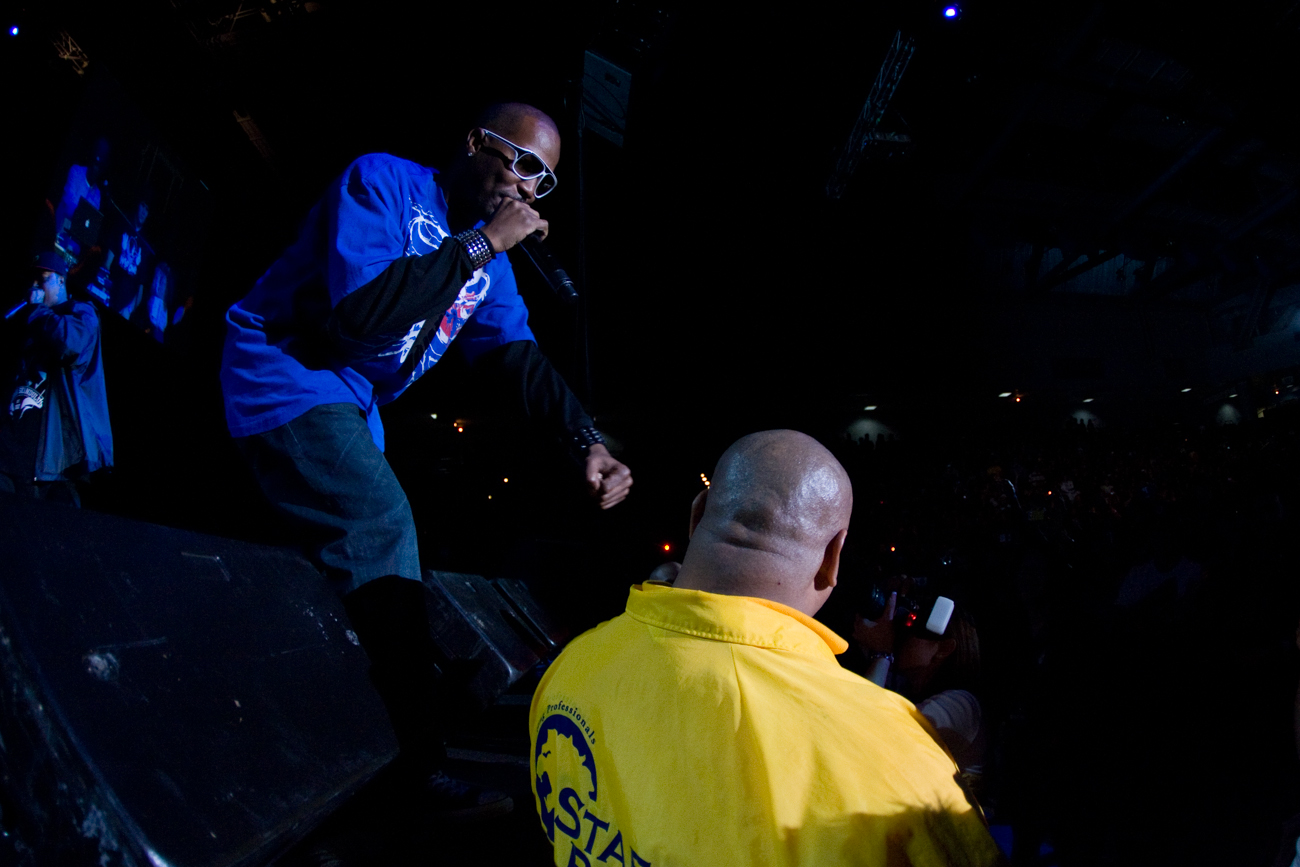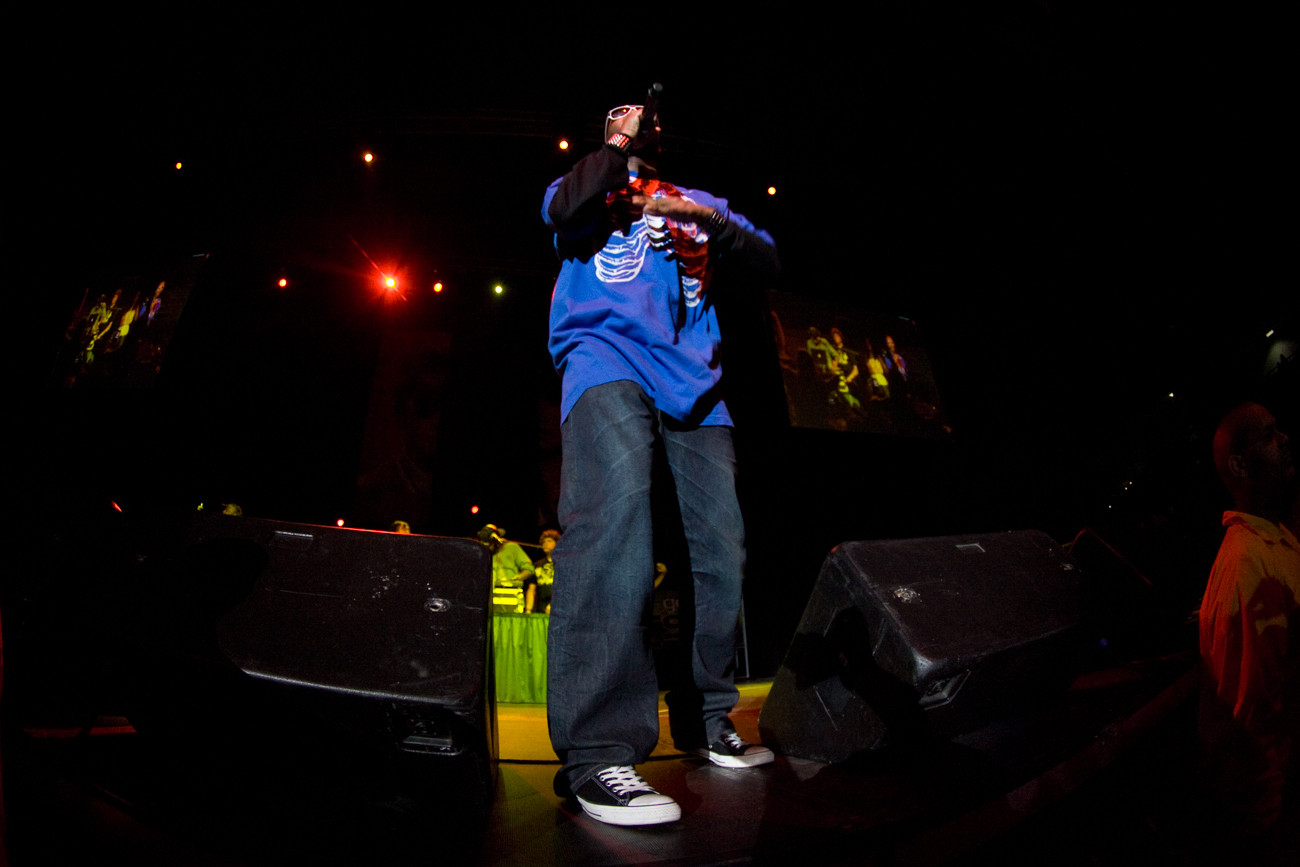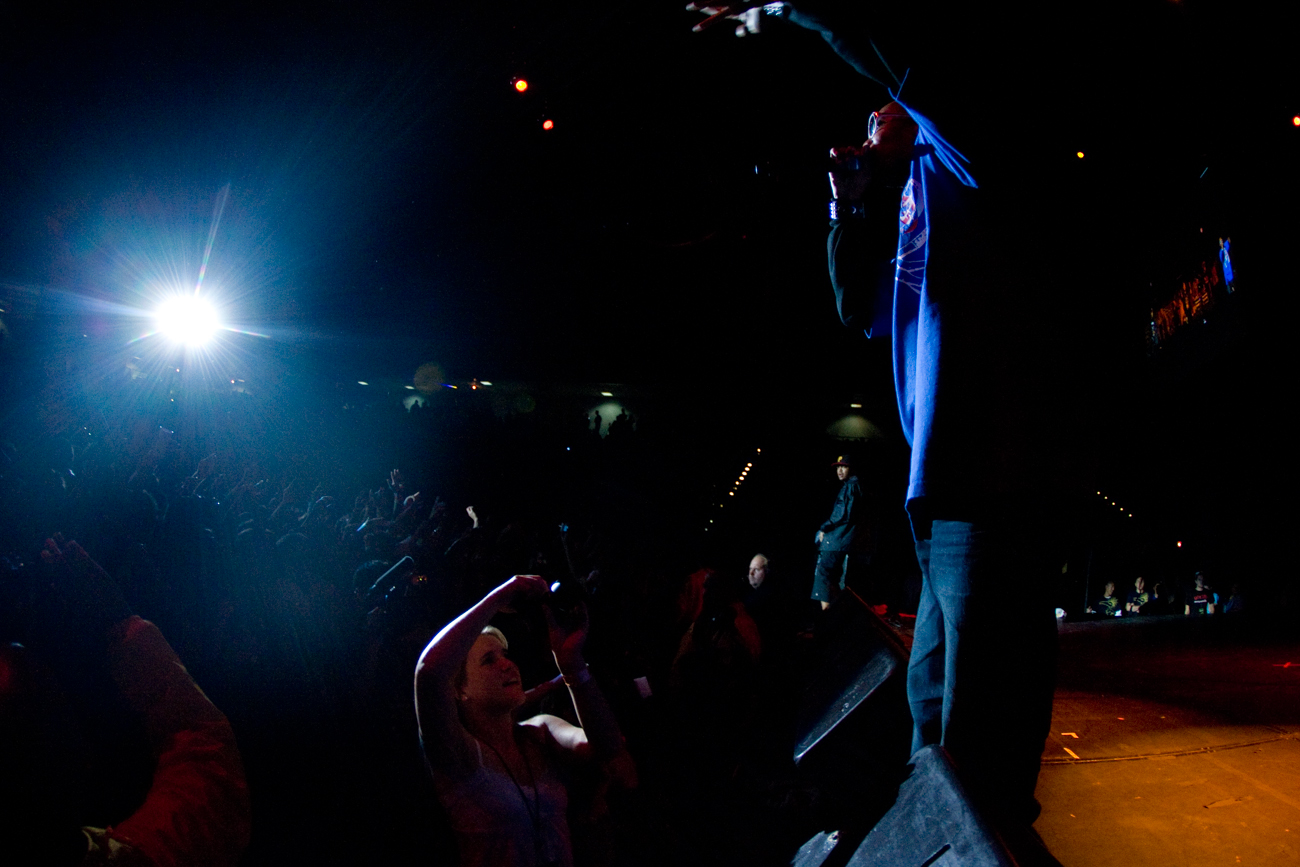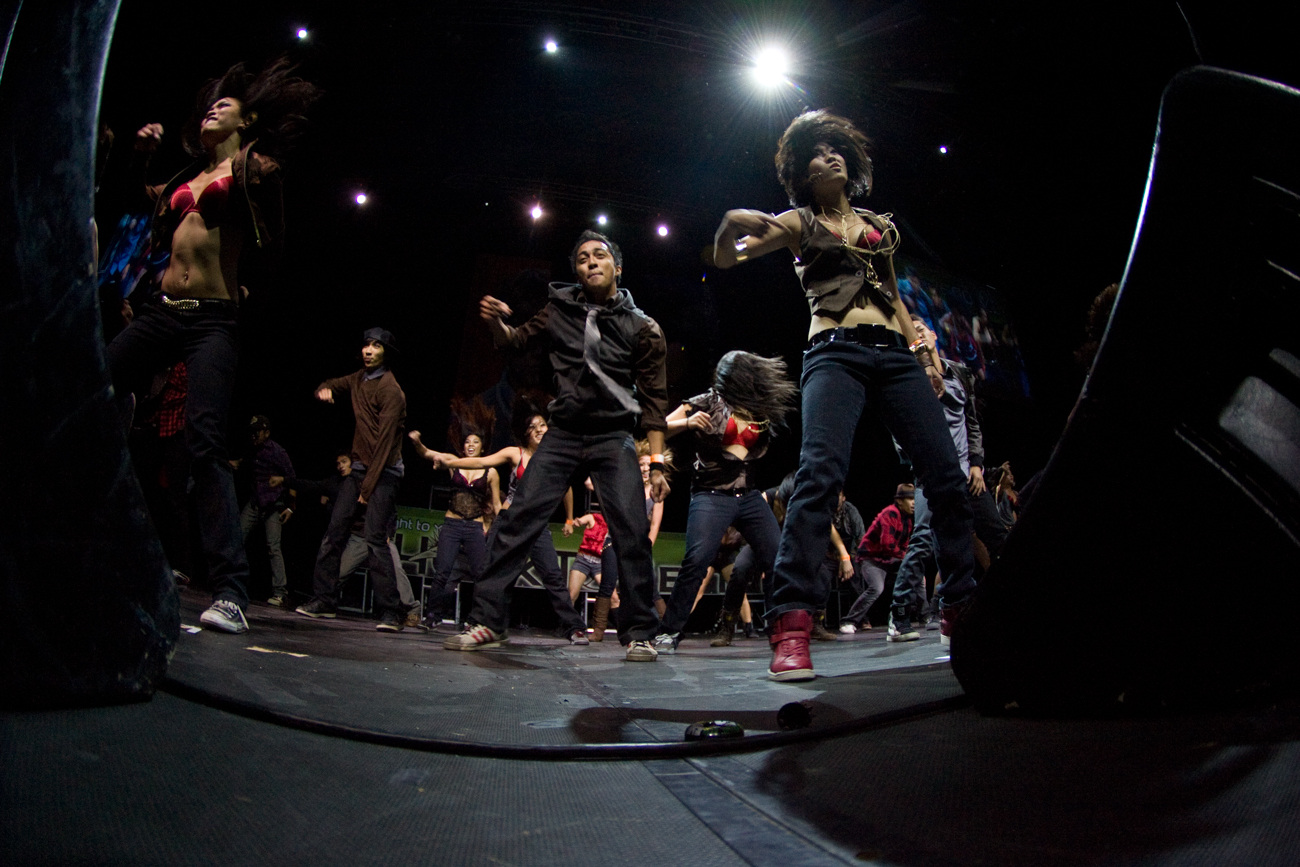 Then there was the Midnight Magic Dunk contest. I didn't get to shoot it last year and was pretty excited to finally get to shoot it.