uci baseball is back & so are experimental remotes
UCI's Baseball season is back and so am I for one more season before I graduate. I shot one of the opening series games against LMU on February 19th and started to get back into the swing of things (pun intended).
Below UCI's head grounds keeper Scott Lupold prepares the field before the game.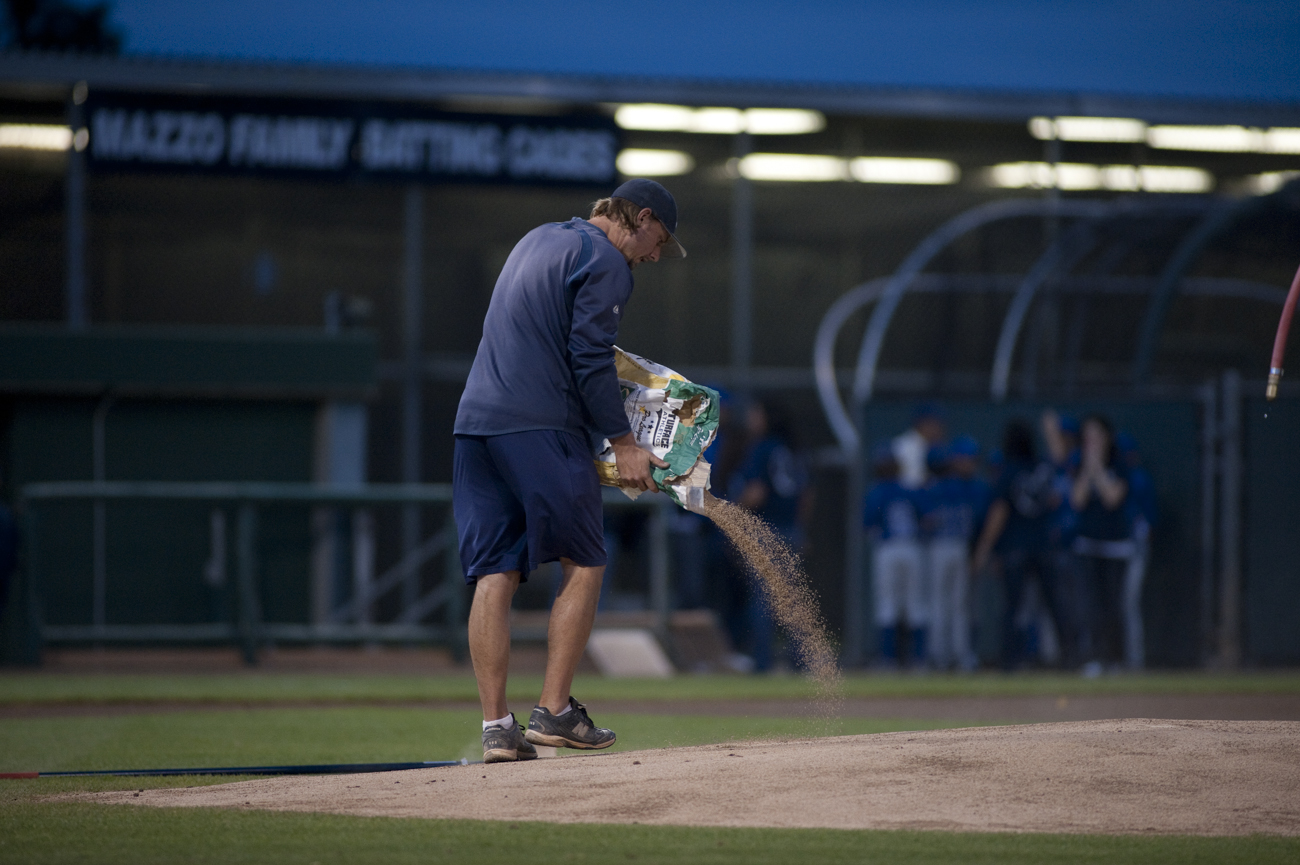 Nikon D3, 300mm, 1600iso, f/2.8, 1/640, manual
I also set up a remote camera aimed at second base but came away with nothing. Below is a photo of my remote camera setup directly above the visitors dugout.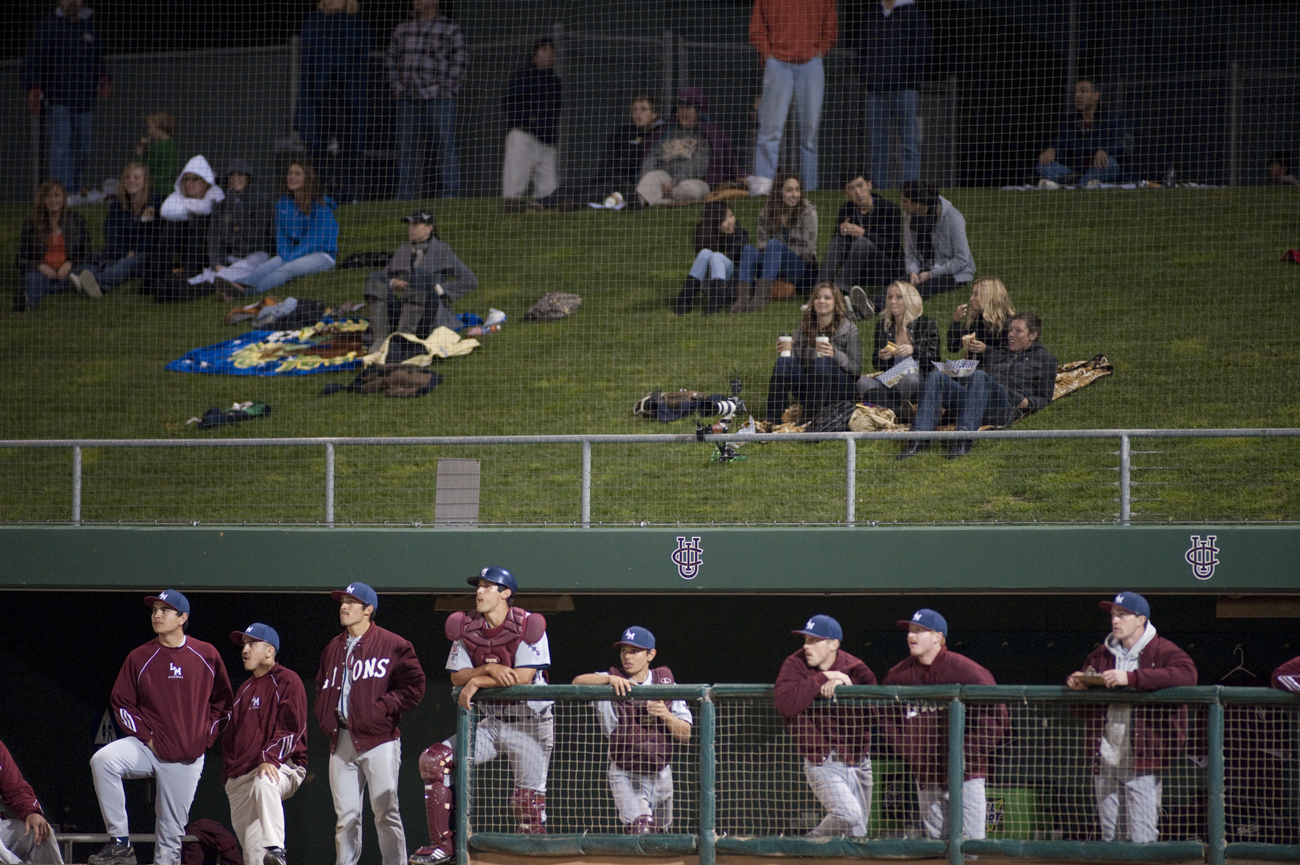 Nikon D3, 300mm, 2500iso, f/2.8, 1/320, manual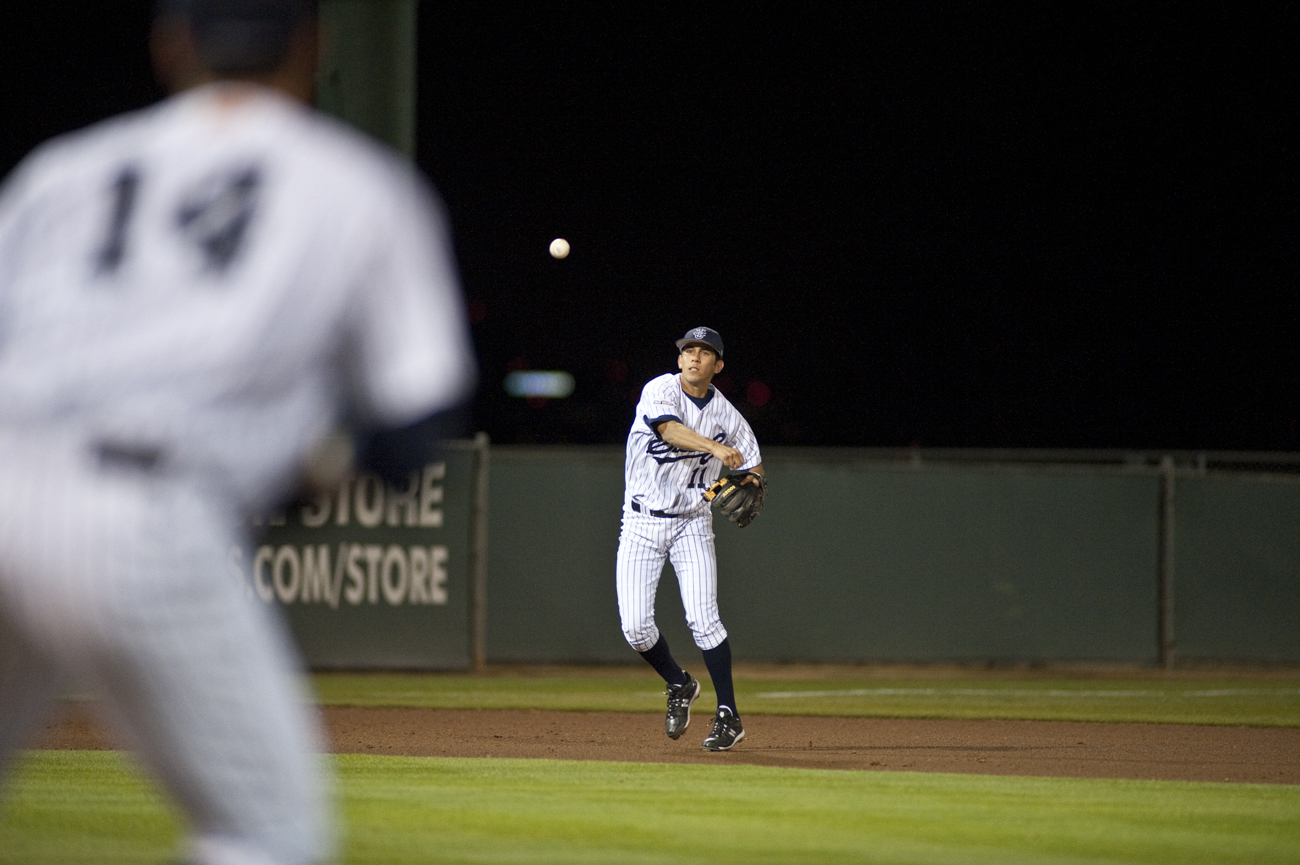 Nikon D3, 300mm, 2500iso, f/2.8, 1/800, manual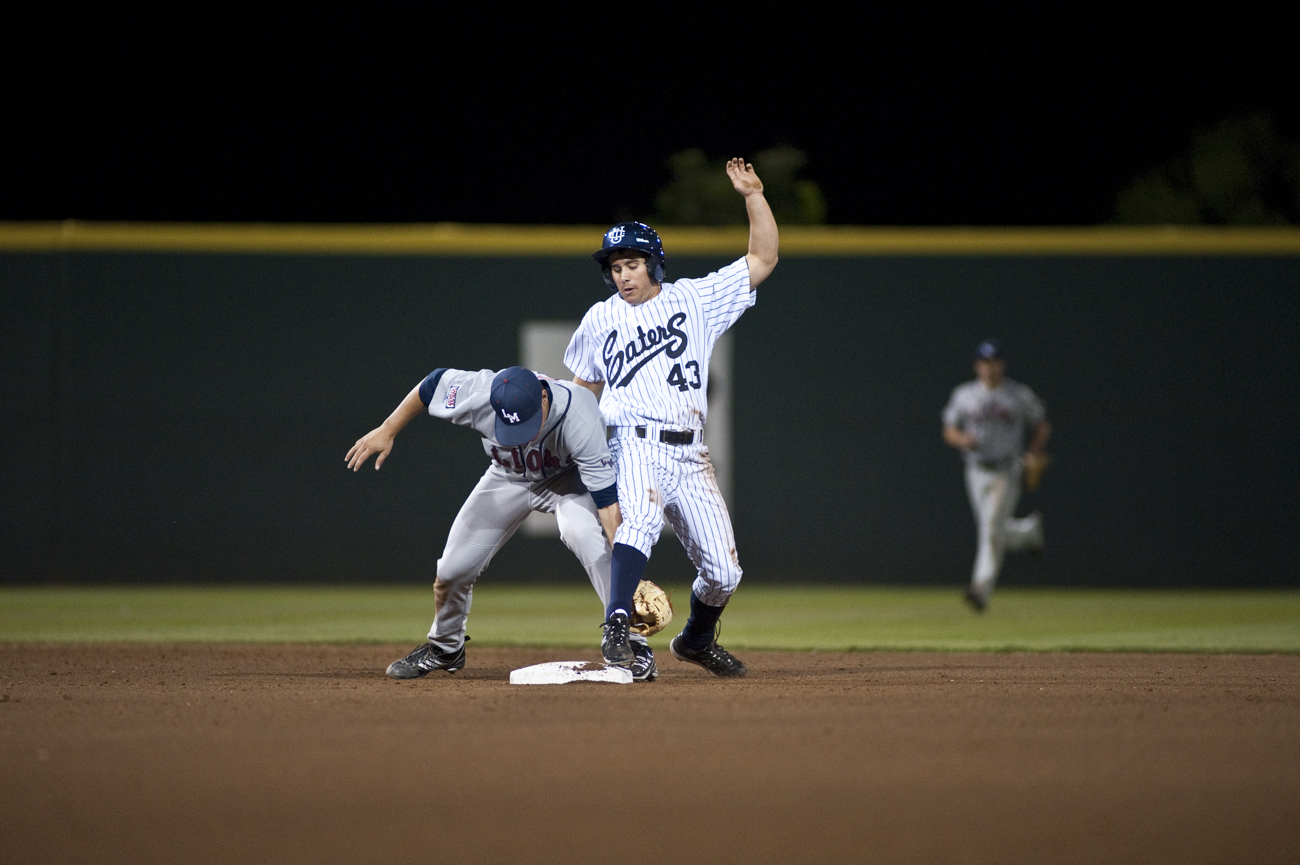 Nikon D3, 300mm, 2500iso, f/2.8, 1/800, manual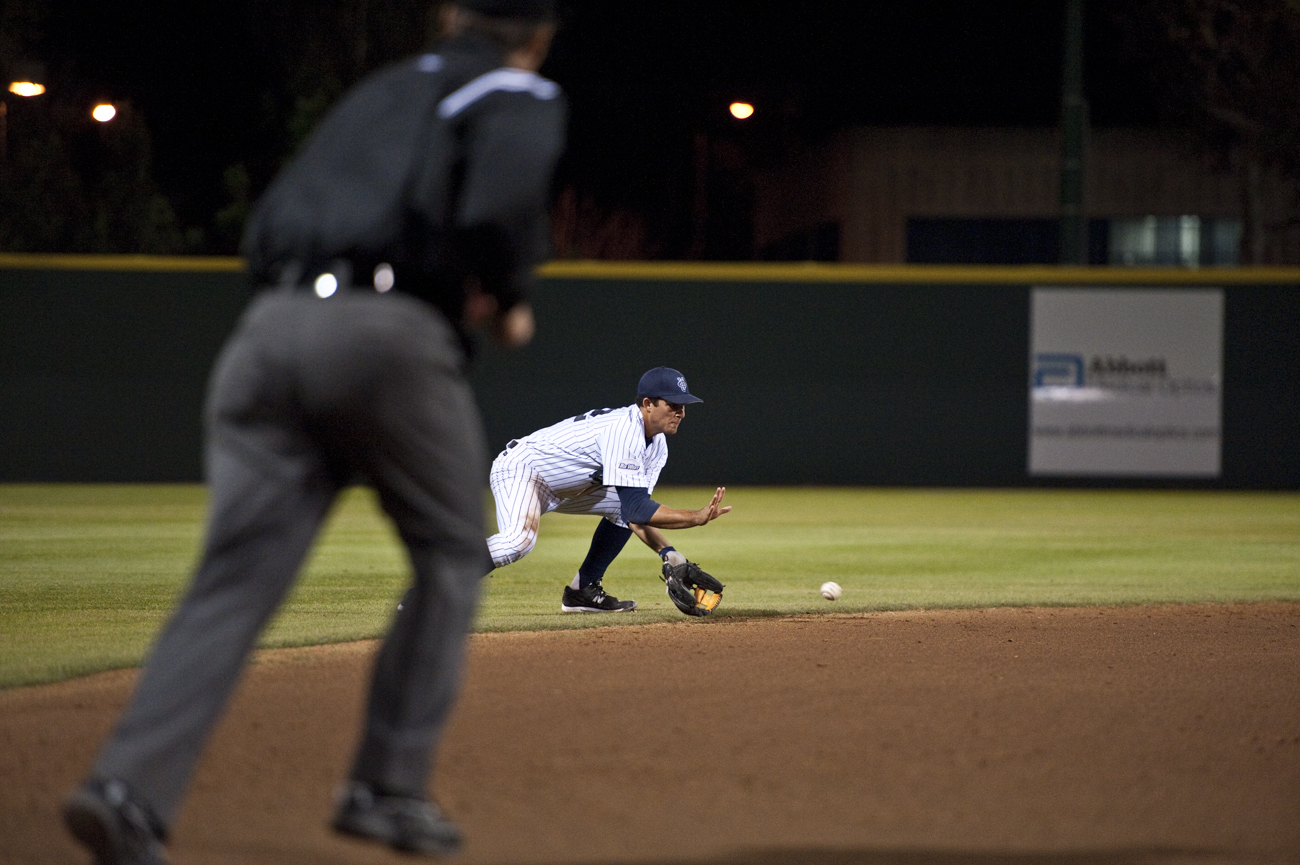 Nikon D3, 300mm, 2500iso, f/2.8, 1/800, manual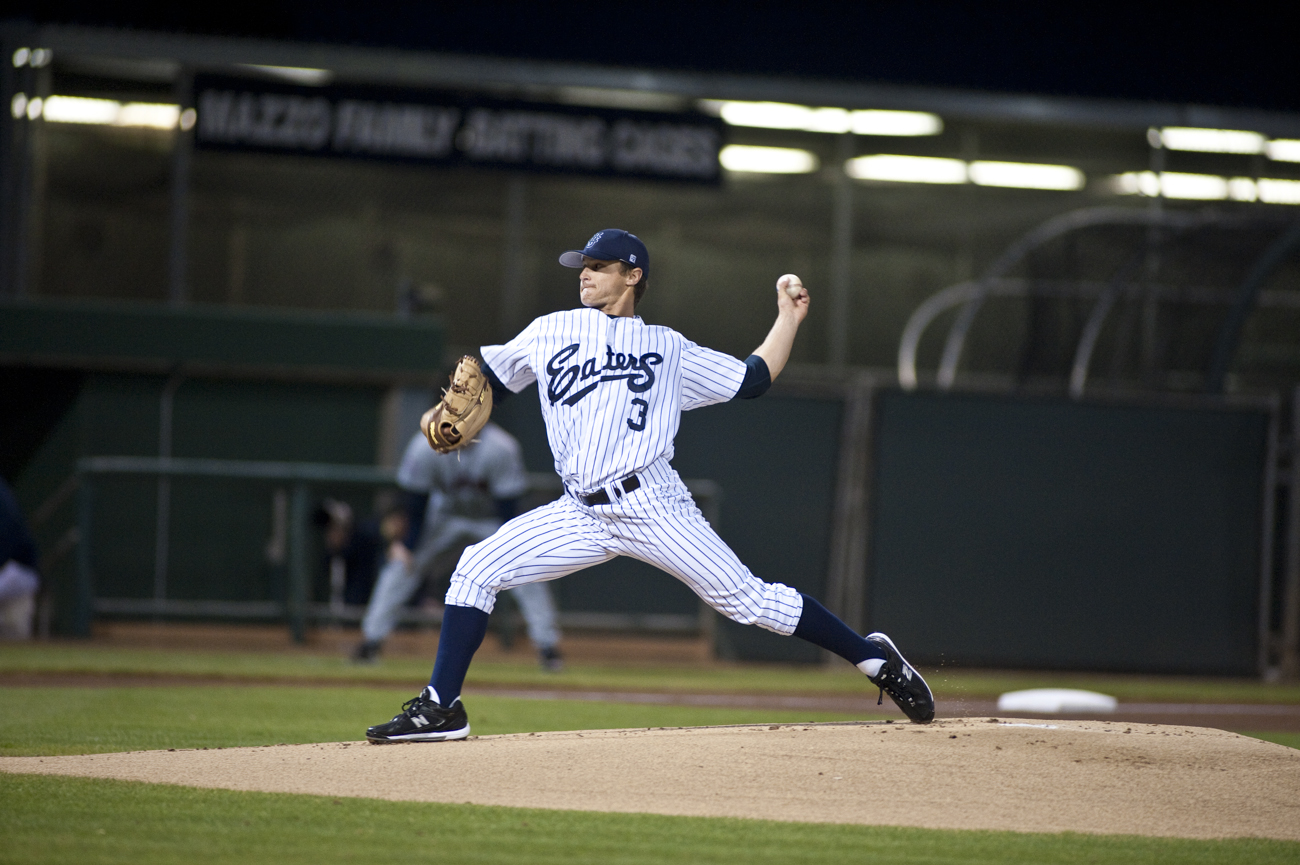 Nikon D3, 300mm, 2500iso, f/2.8, 1/800, manual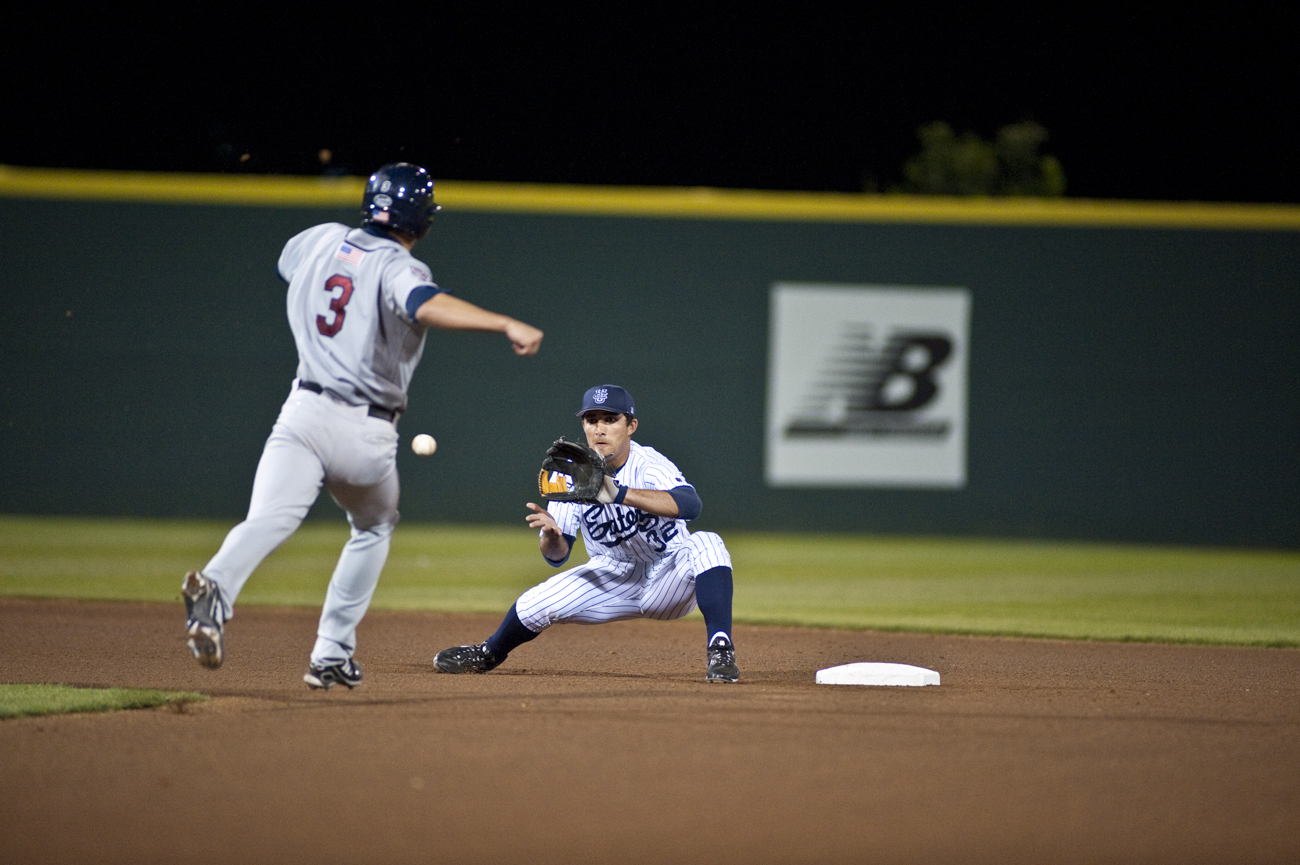 Nikon D3, 300mm, 2500iso, f/2.8, 1/800, manual