UCI Mens Volleyball is back!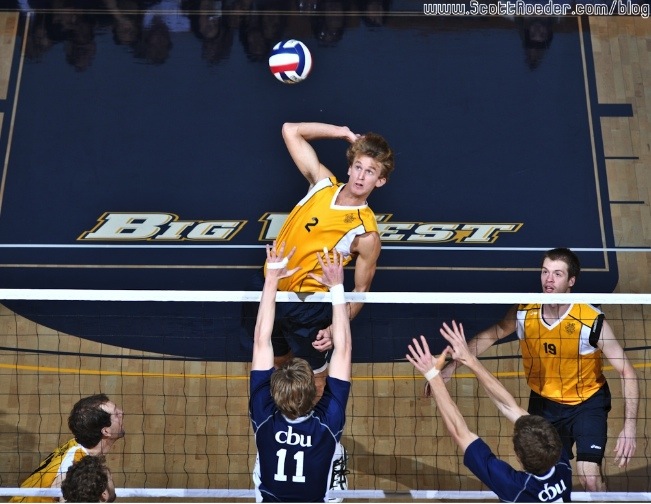 Nikon D3, 300mm, 320iso, f/8, 1/250, manual
UCI Mens Volleyball is finally back in season. Last year I found the spots where I like to shoot and where I knew I would always be able to get some solid images. I started off this year shooting from the same spot, although I would like to branch out and try to find some new angles for upcoming games throughout the season.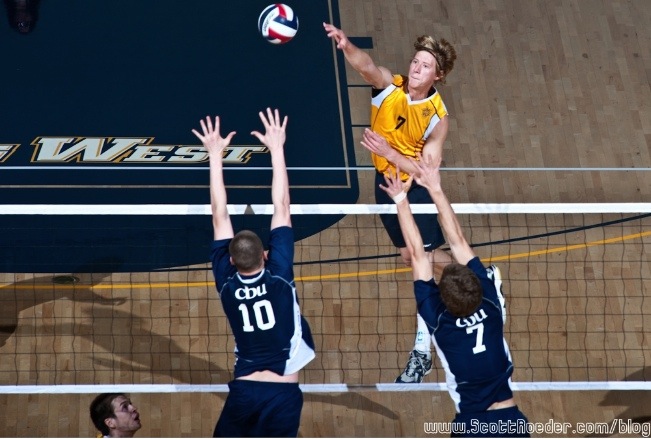 Nikon D3, 300mm, 320iso, f/8, 1/250, manual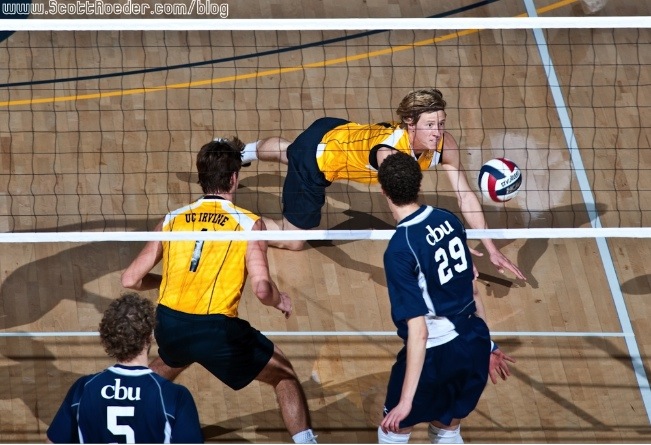 Nikon D3, 300mm, 320iso, f/8, 1/250, manual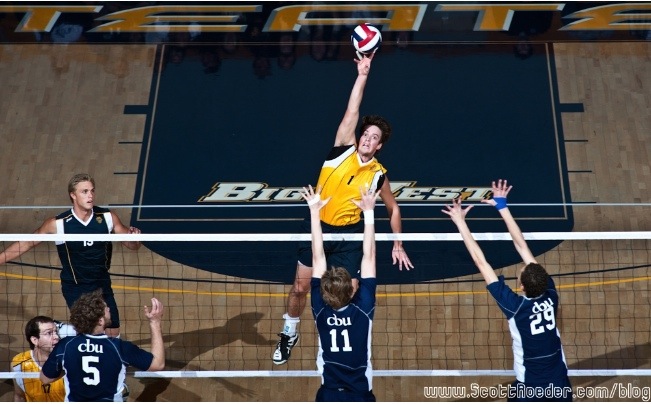 Nikon D3, 300mm, 320iso, f/8, 1/250, manual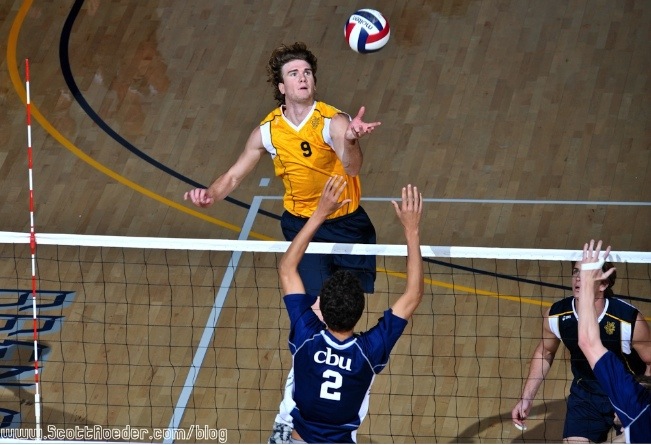 Nikon D3, 300mm, 320iso, f/8, 1/250, manual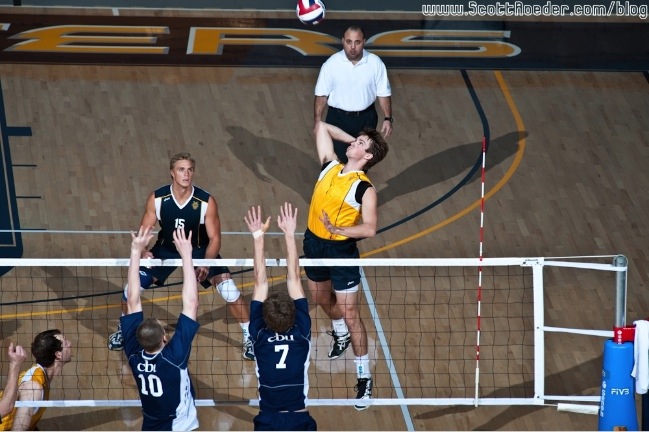 Nikon D3, 300mm, 250iso, f/7.1, 1/250, manual