UCI vs Eastern Washington @ The Bren Events Center
This was the first time really shooting with my new strobes. Im starting to find that a two light setup is not as ideal as I though it would be. Since my strobes are only hitting one side of the court the background is going black and and I'm not really getting much. My photos are clear, they pop, and they are sharp. But when I look at my photos I don't really get the sense of being at a game, especially when I cant even see the other side of the court. Obviously I still have some work to do and some adjustments to make. We'll see what I can do….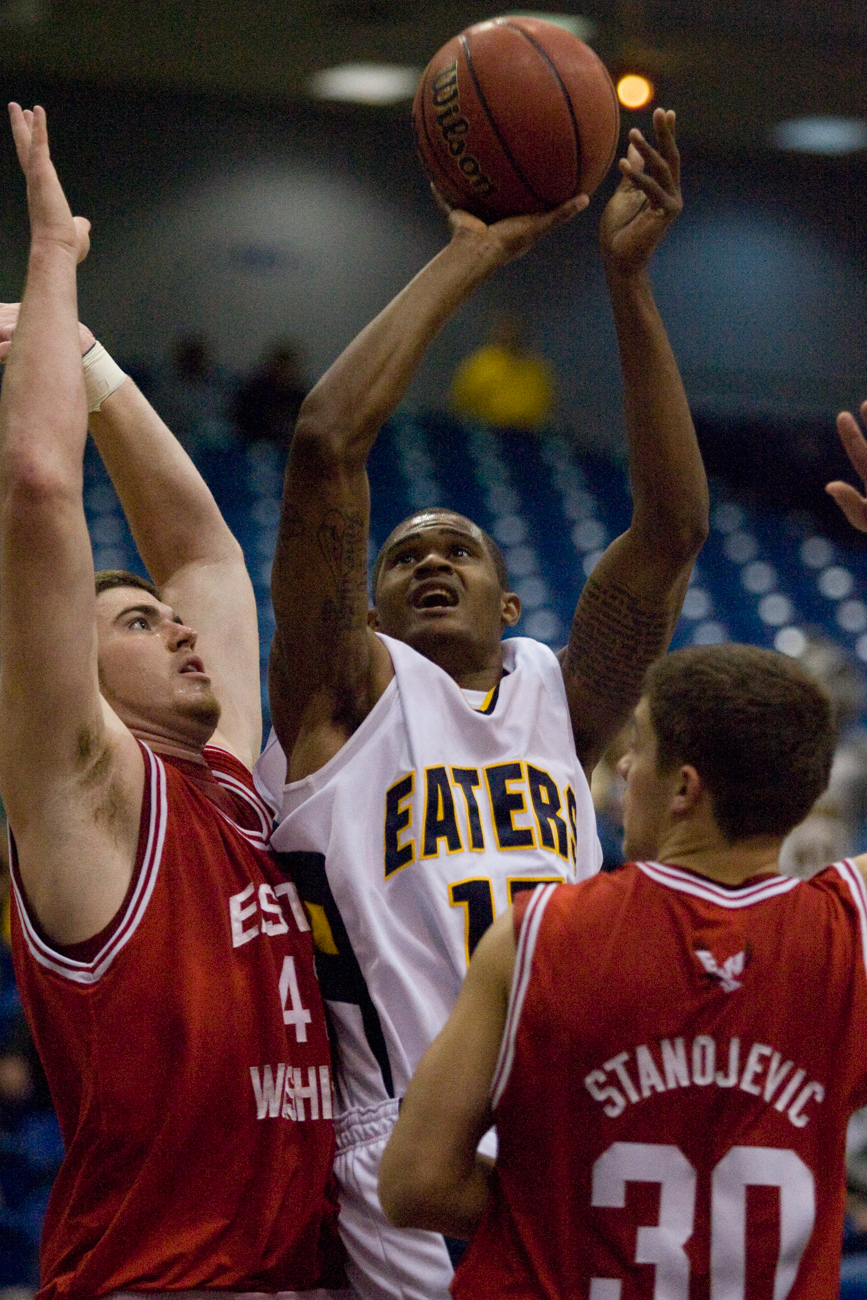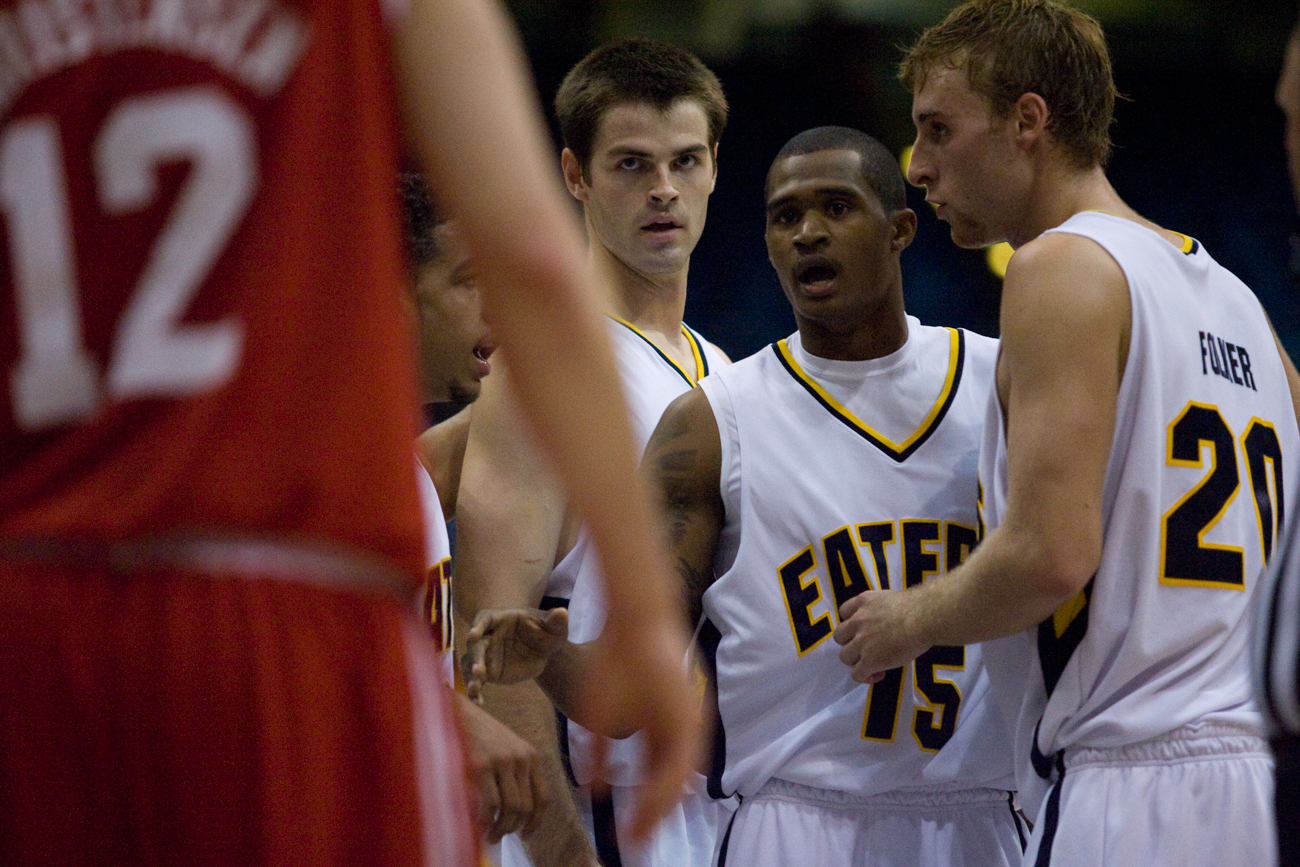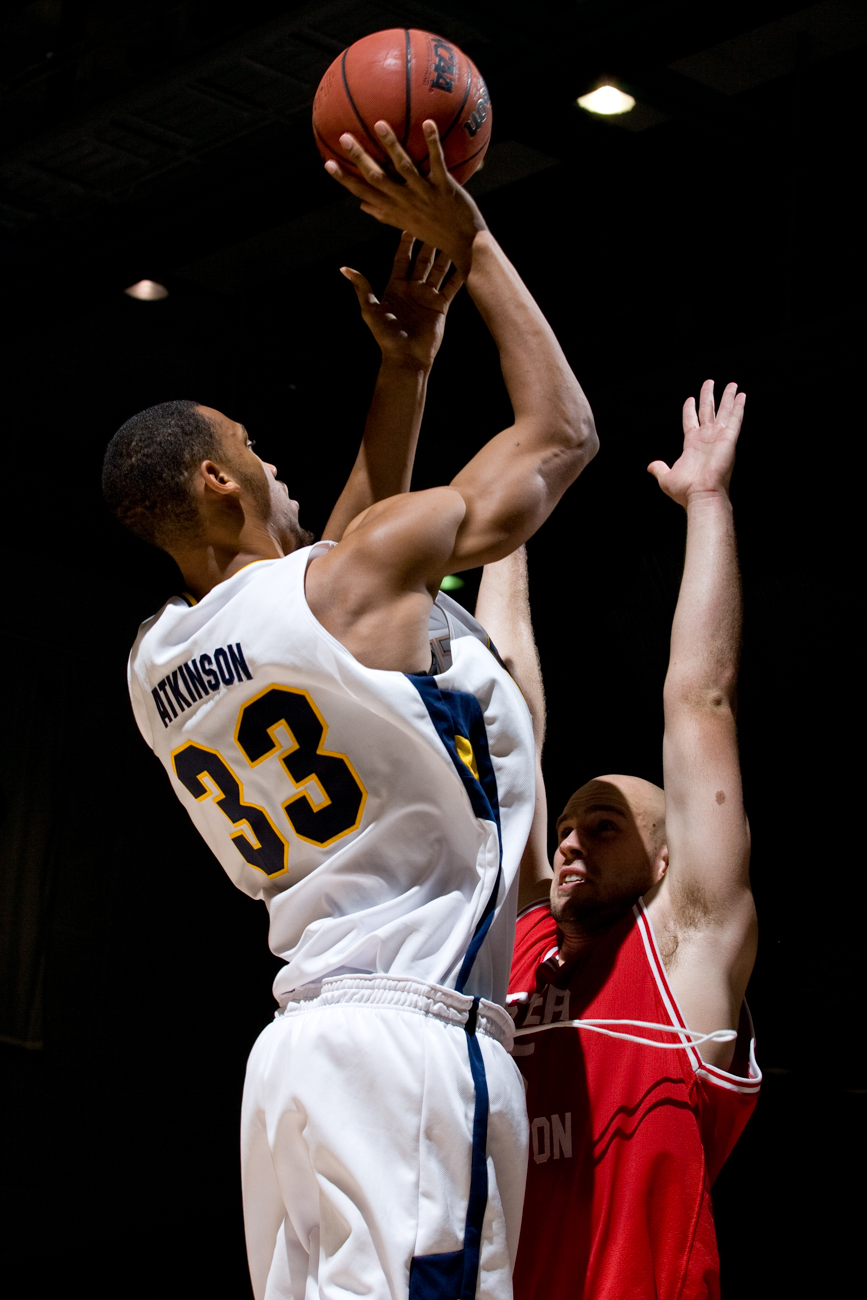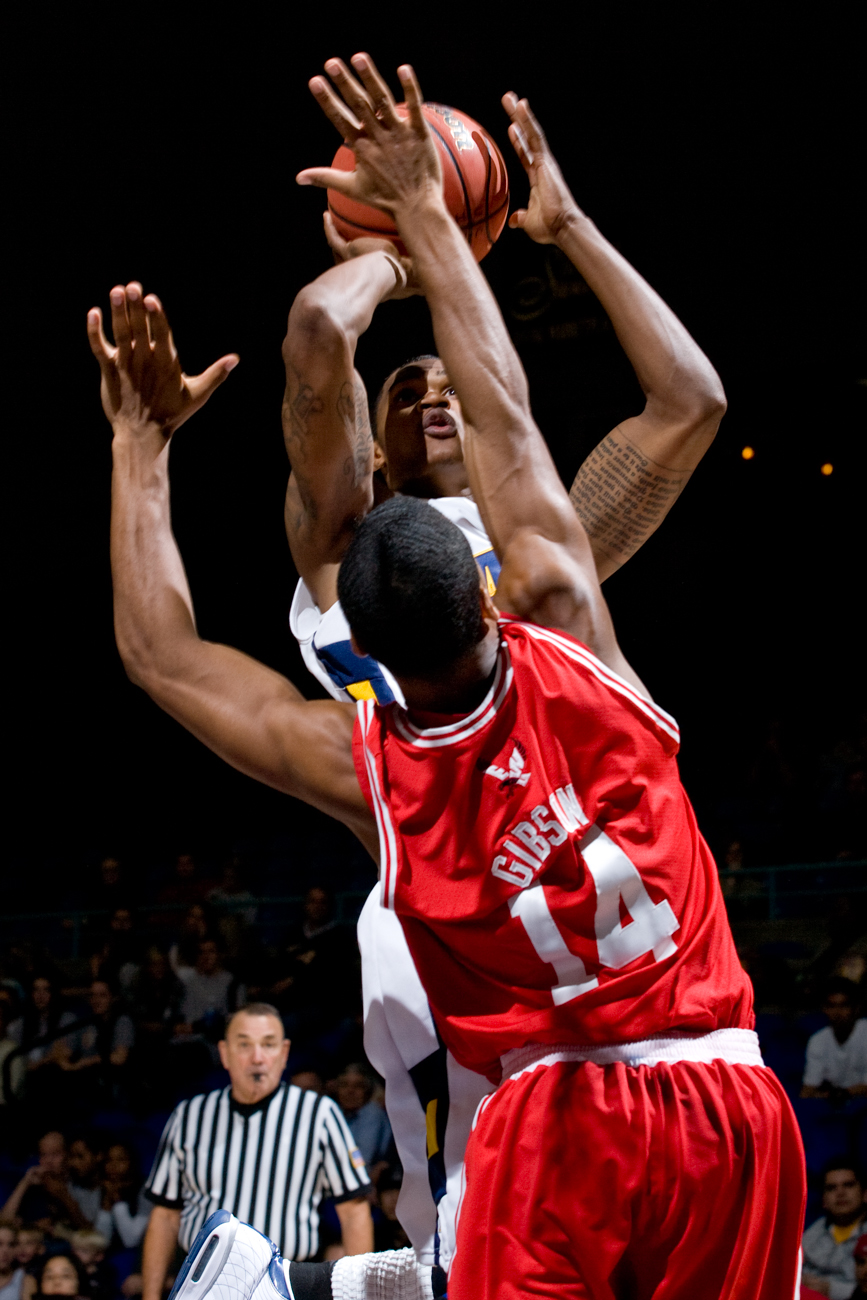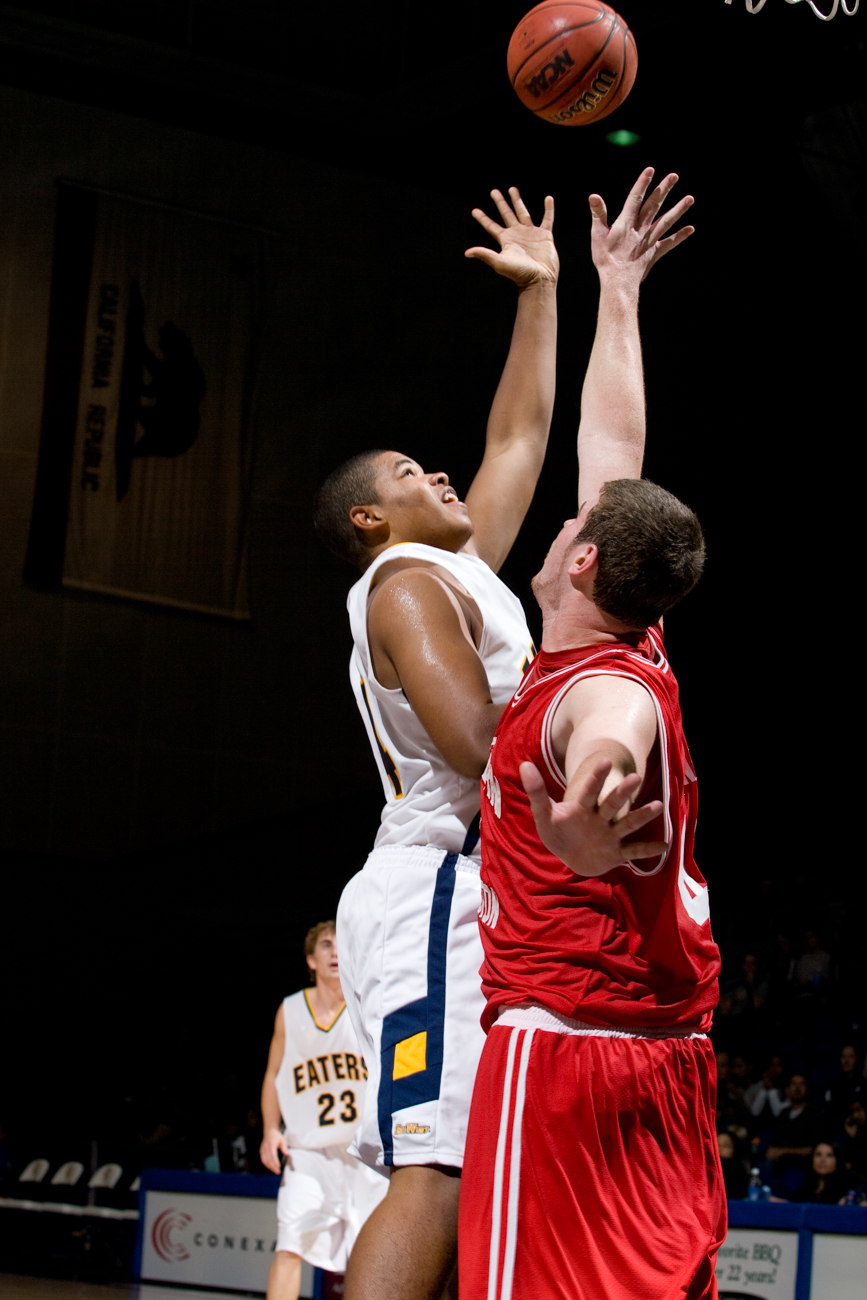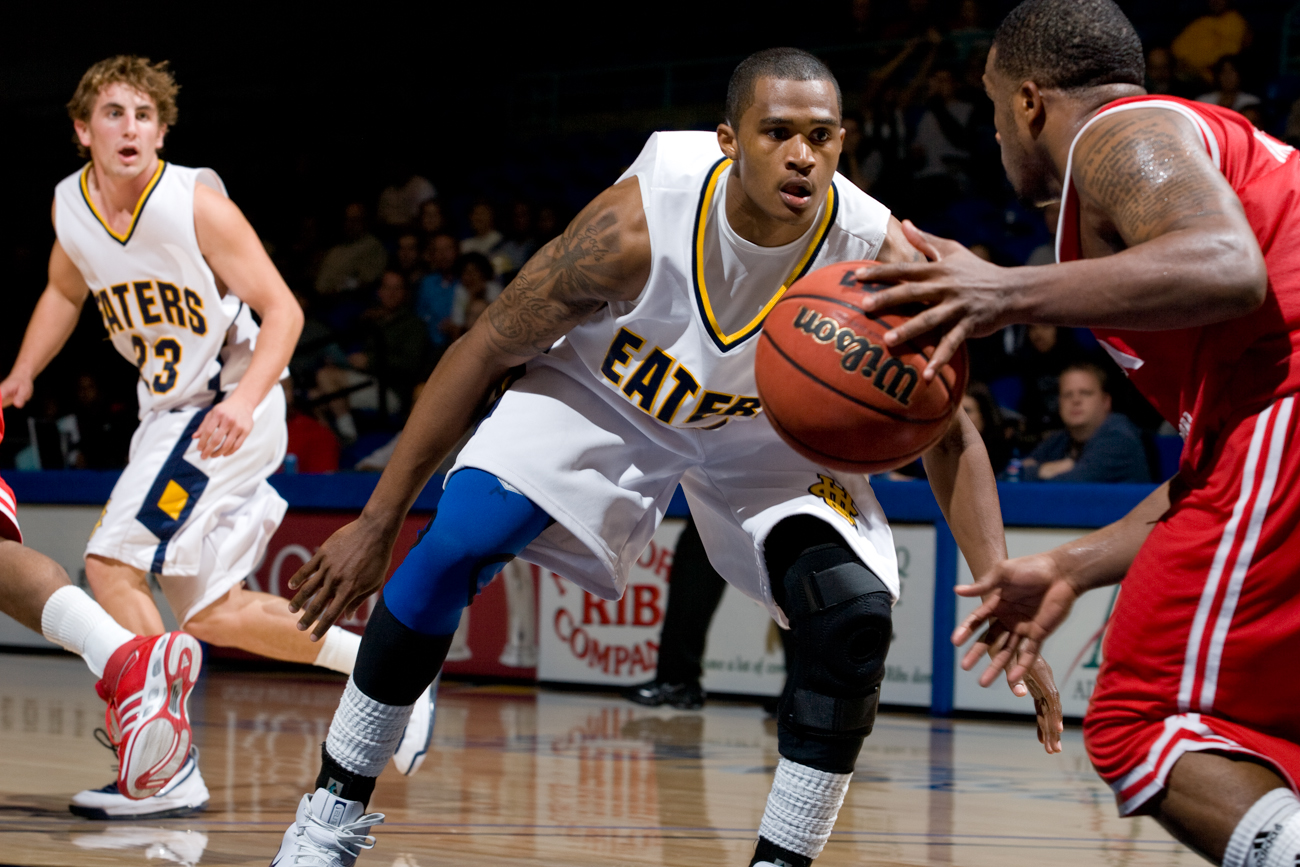 UCI politely says "no thank you".