Big West Track & Field Championships
The Big West Conference Track and Field Championships was the last track event that I would be shooting this year. It was all the way up in Northridge but I decided to make the drive up because I hadn't had a chance to shoot any photos lately and because the only other sport that was still happening was Baseball. I tried to shoot UCI athletes as much as possible but it was also nice being free to shoot whoever because I was not officially on assignment.
Check out some of the photos below and click here to see all of them.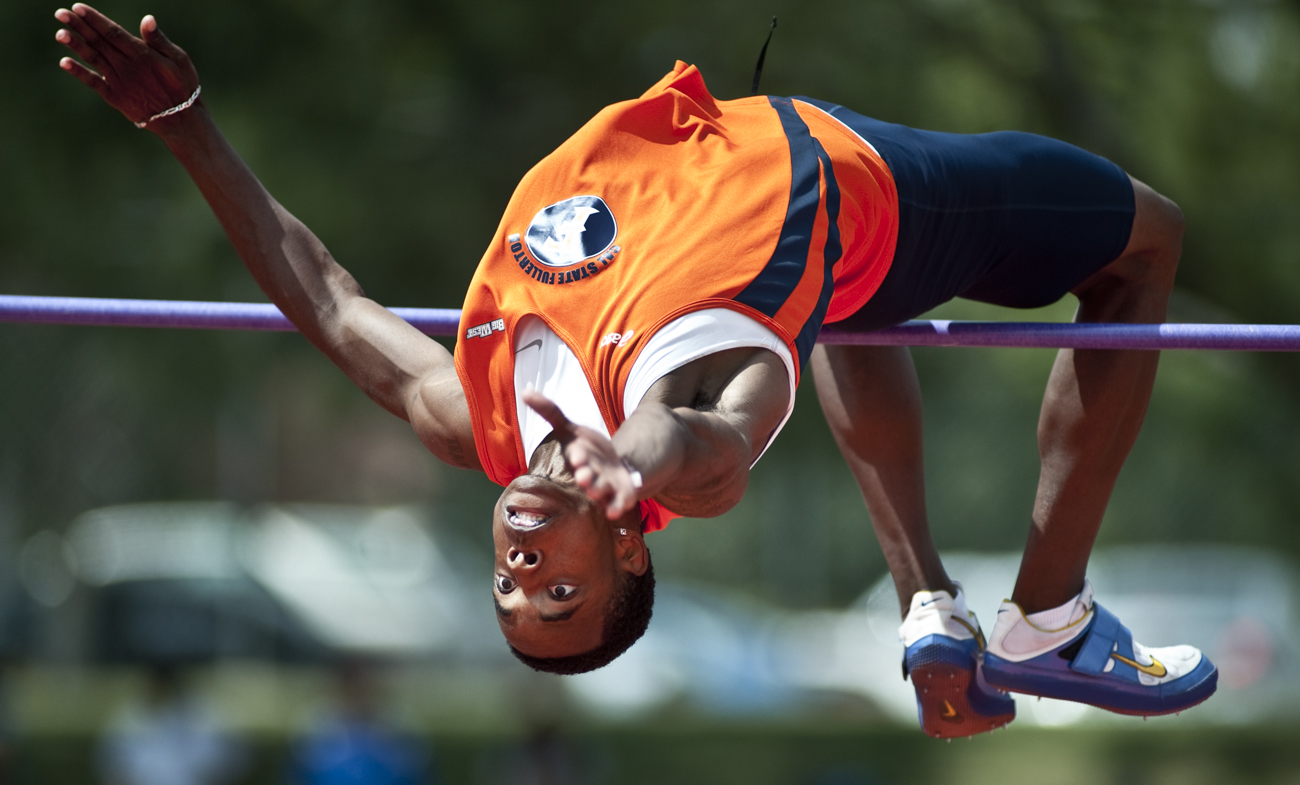 Nikon D3, 300mm, 400iso, f/2.8, 1/3200, manual
Nikon D3, 300mm, 250iso, f/2.8, 1/4000, manual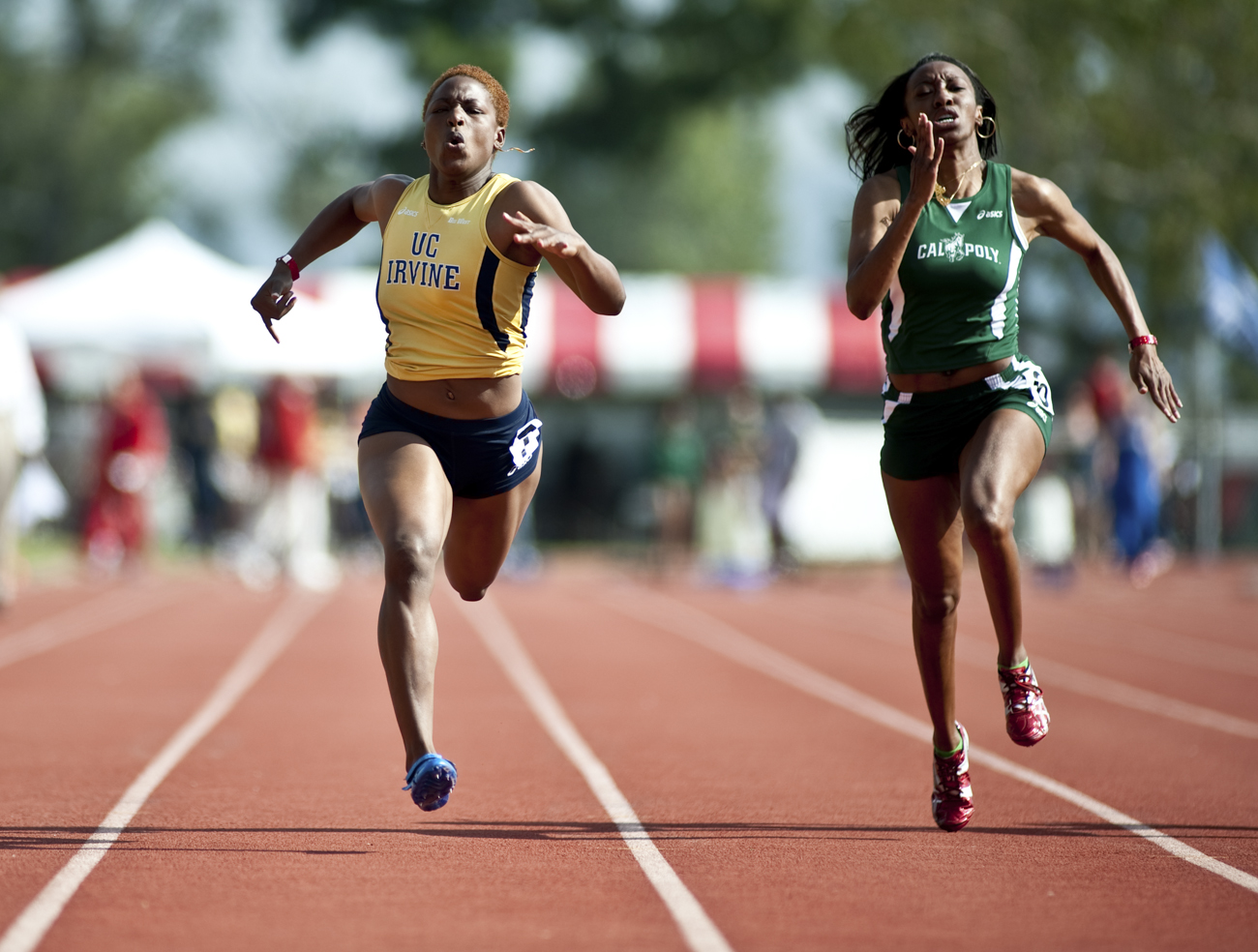 Nikon D3, 300mm, 200iso, f/2.8, 1/1600, manual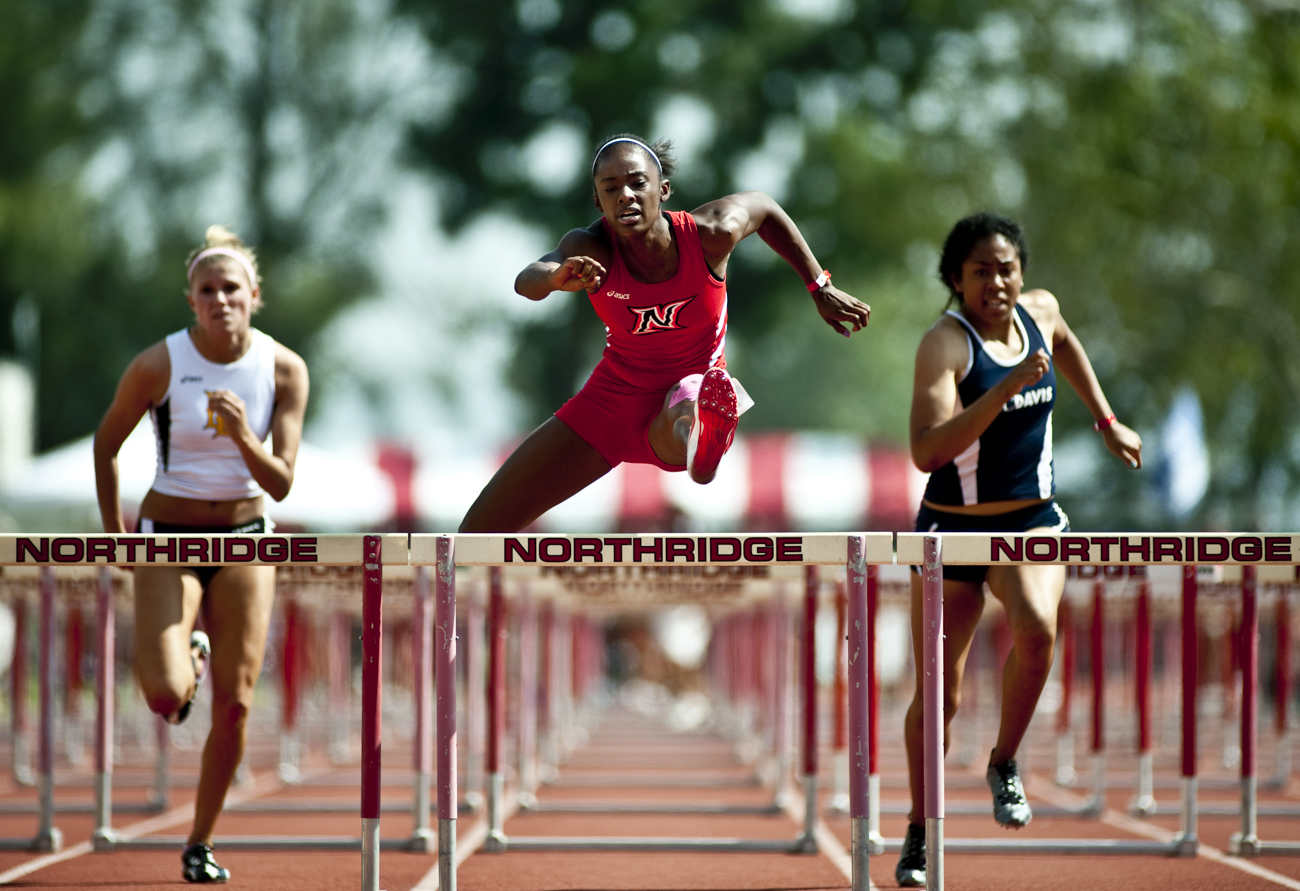 Nikon D3, 300mm, 160iso, f/2.8, 1/1600, manual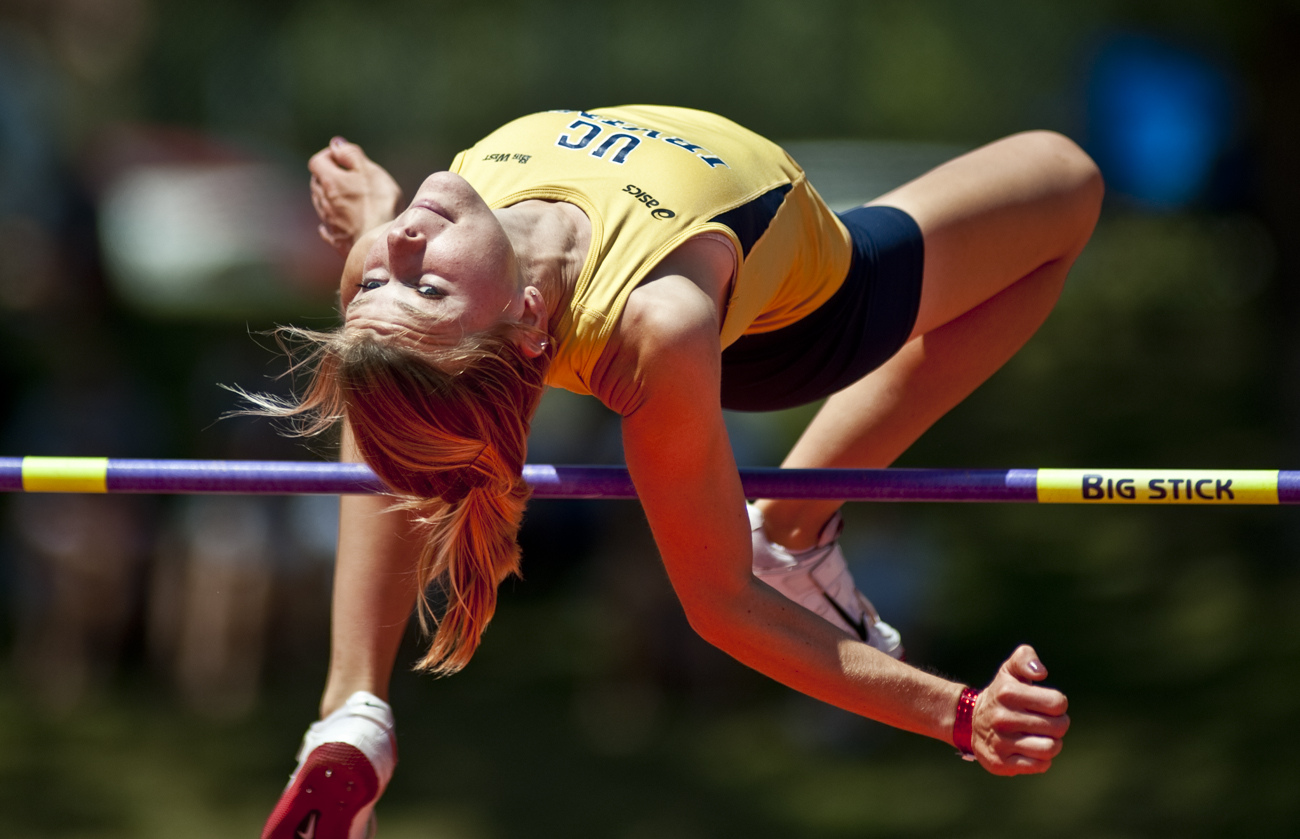 Nikon D3, 300mm, 160iso, f/2.8, 1/3200, manual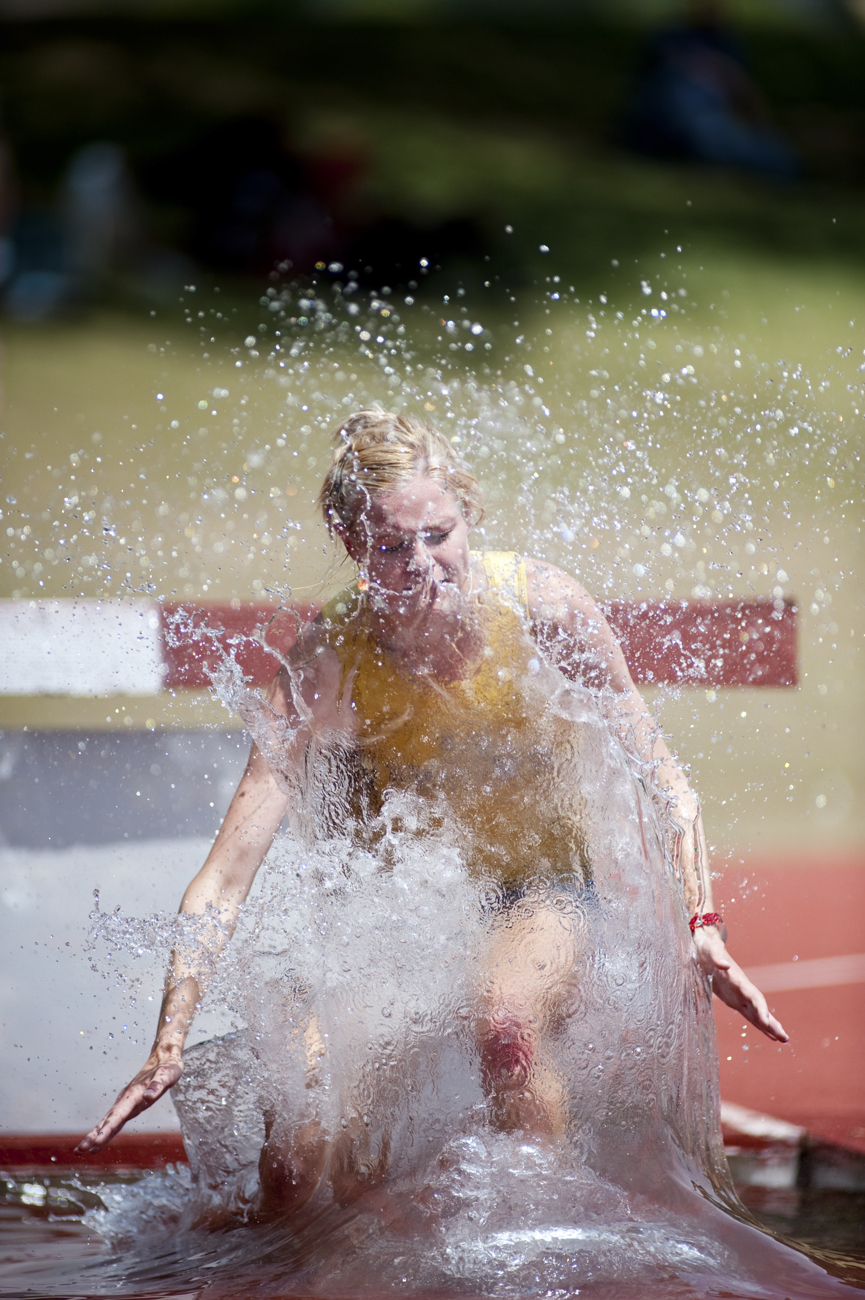 Nikon D3, 300mm, 2500iso, f/2.8, 1/800, manual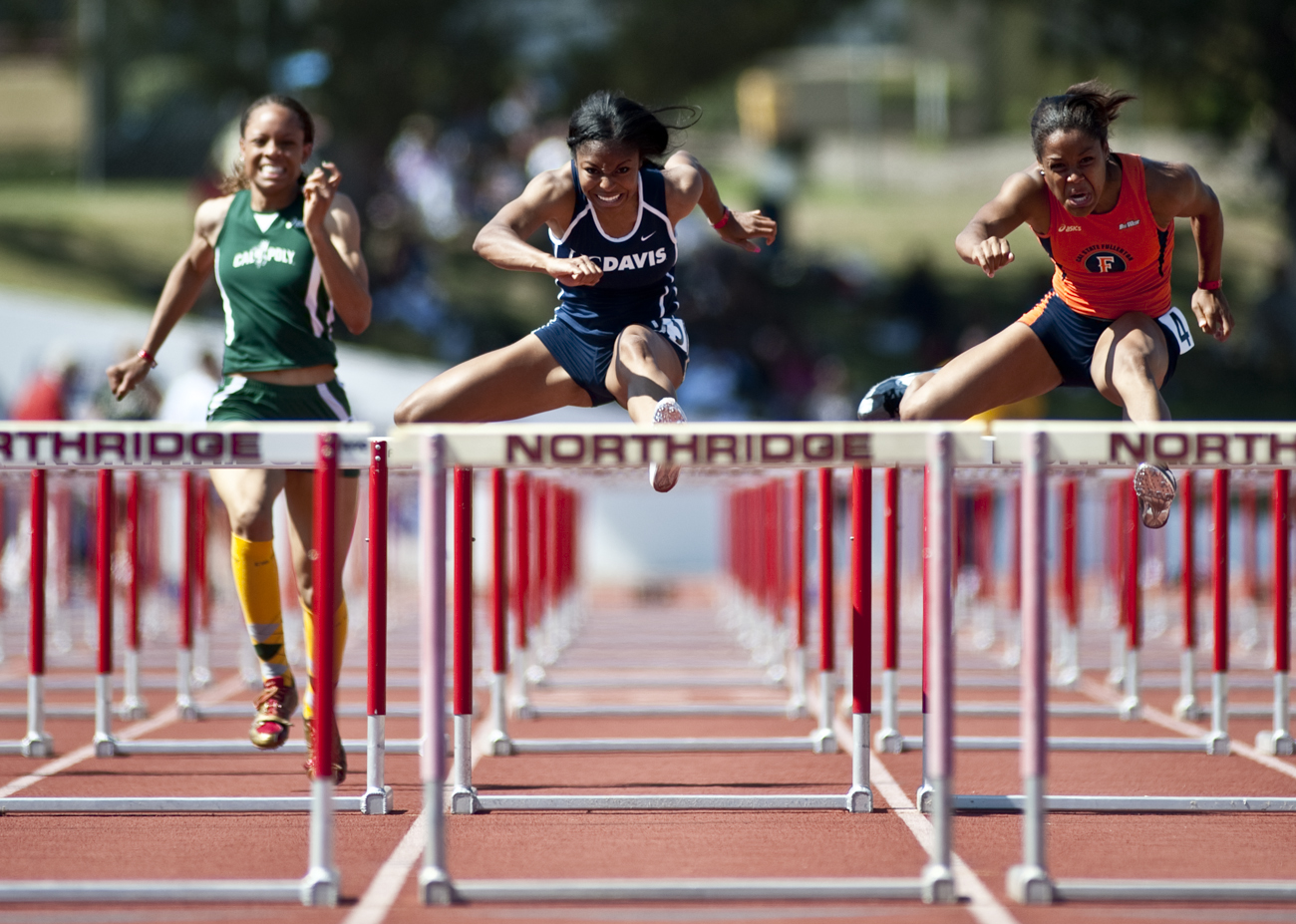 Nikon D3, 300mm, 200iso, f/2.8, 1/2500, manual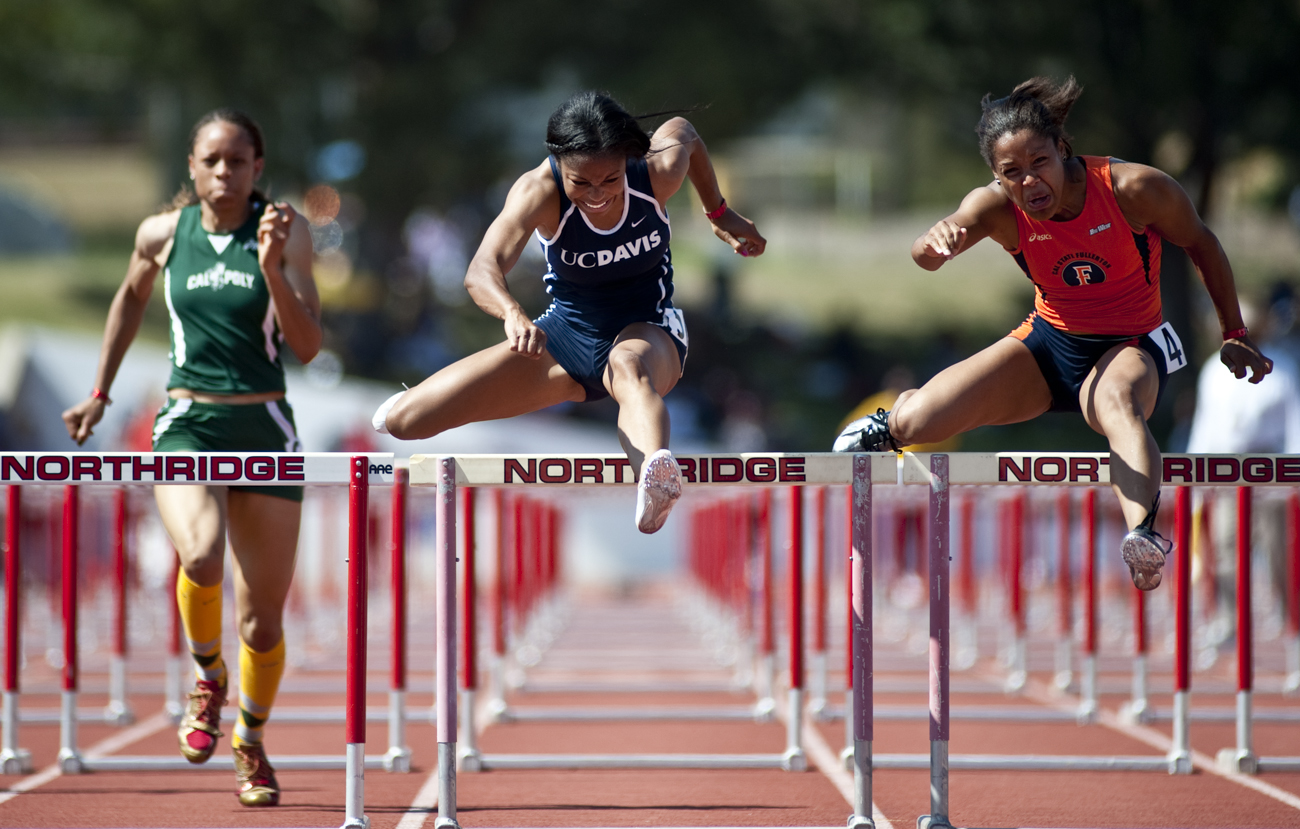 Nikon D3, 300mm, 200iso, f/2.8, 1/2500, manual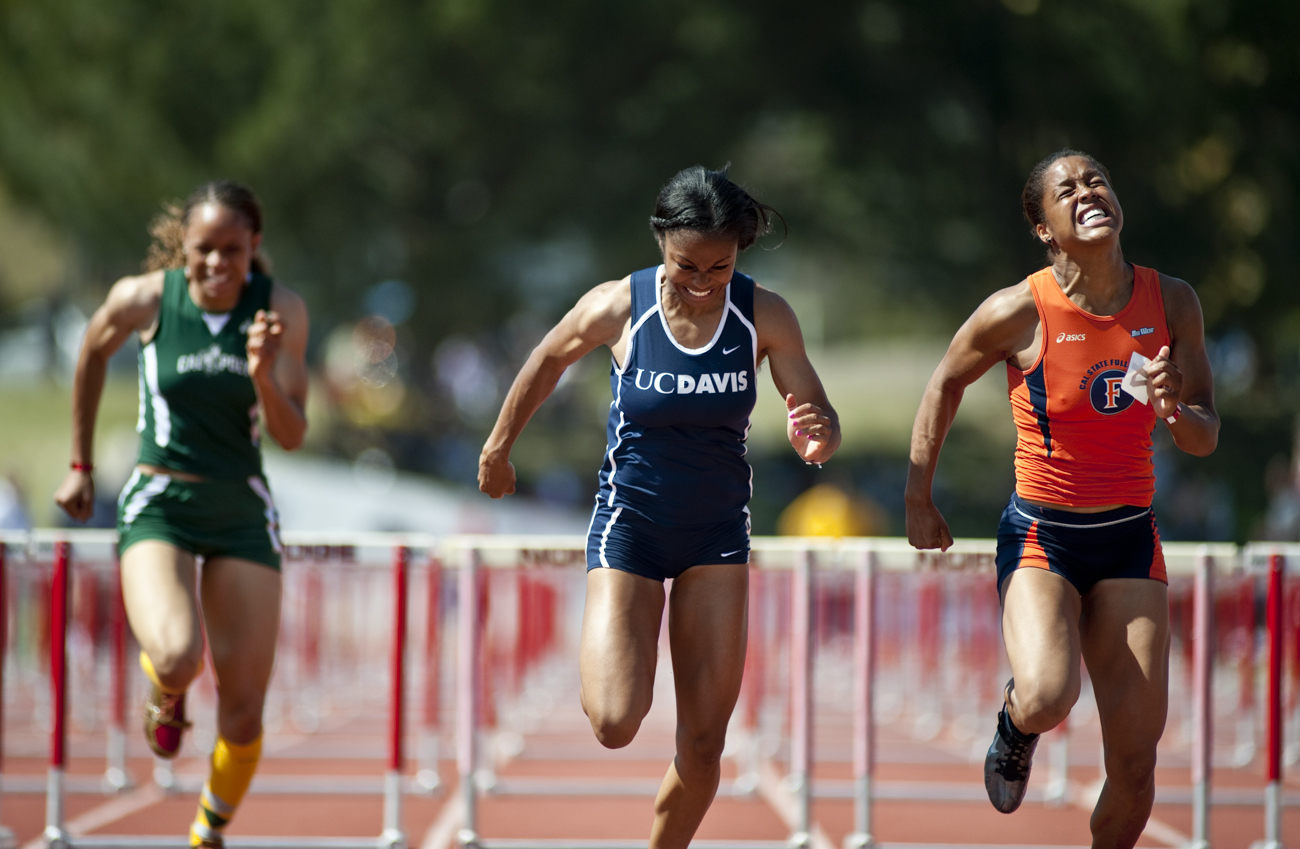 Nikon D3, 300mm, 200iso, f/2.8, 1/2500, manual
Nikon D3, 300mm, 200iso, f/2.8, 1/2500, manual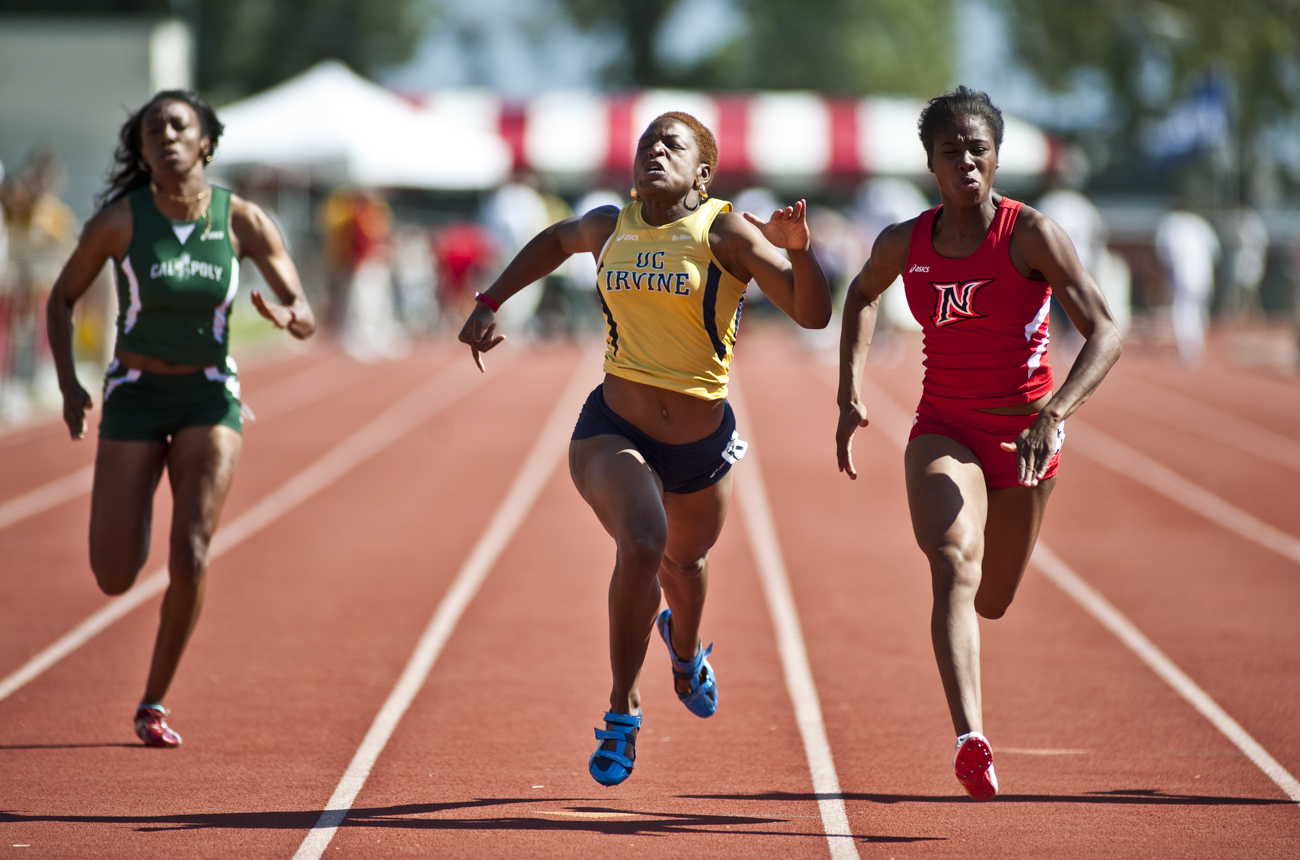 Nikon D3, 300mm, 200iso, f/2.8, 1/1600, manual