First time at The Wedge
There is a body boarding/surfing spot in Newport Beach called "The Wedge". I've been told about it several times since starting school at UCI. I finally made my way over there a few weeks ago. This was my first time shooting any type of water sport and it was pretty fun.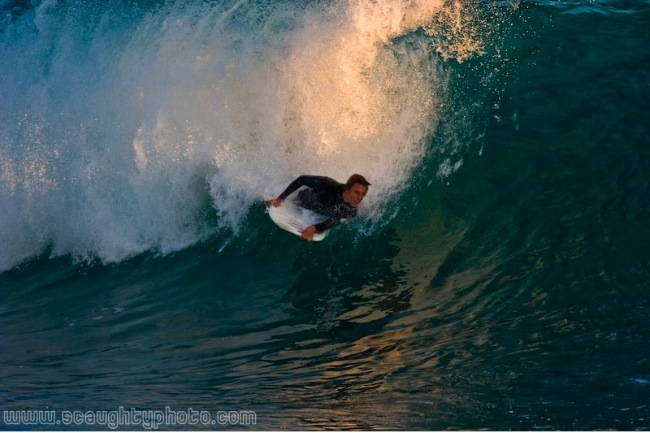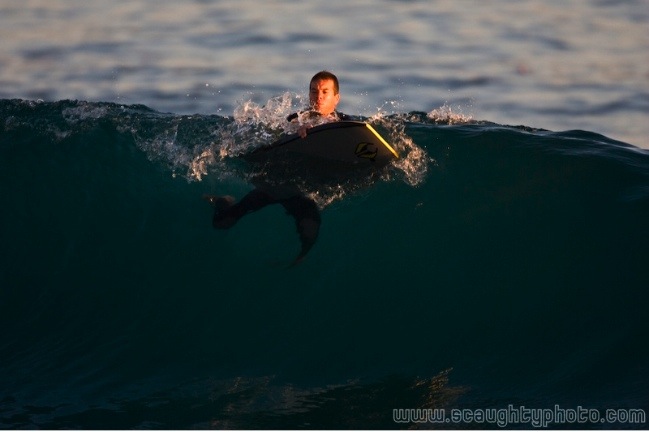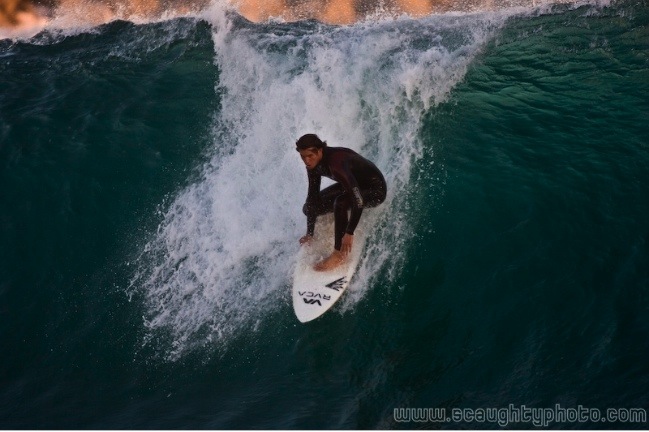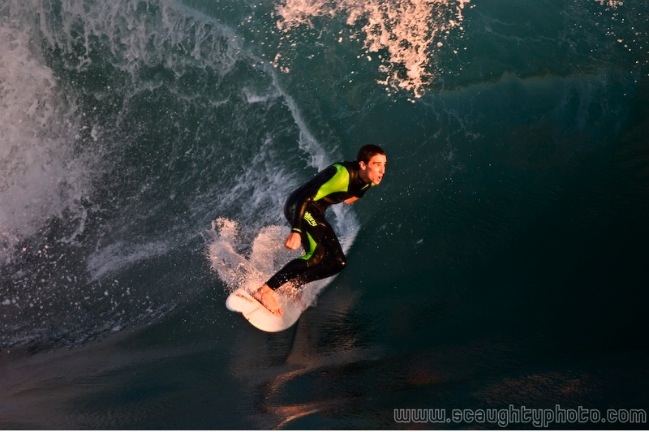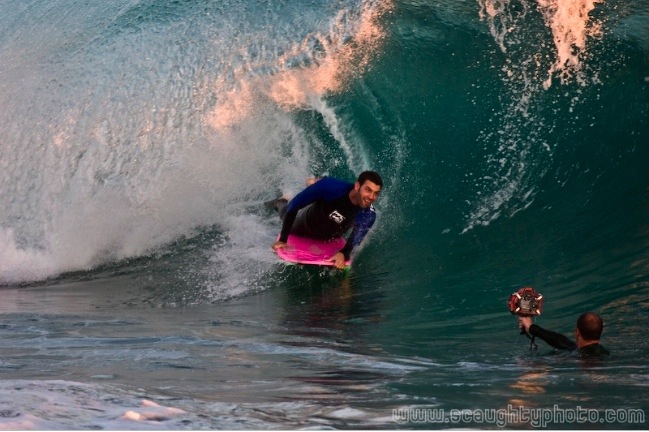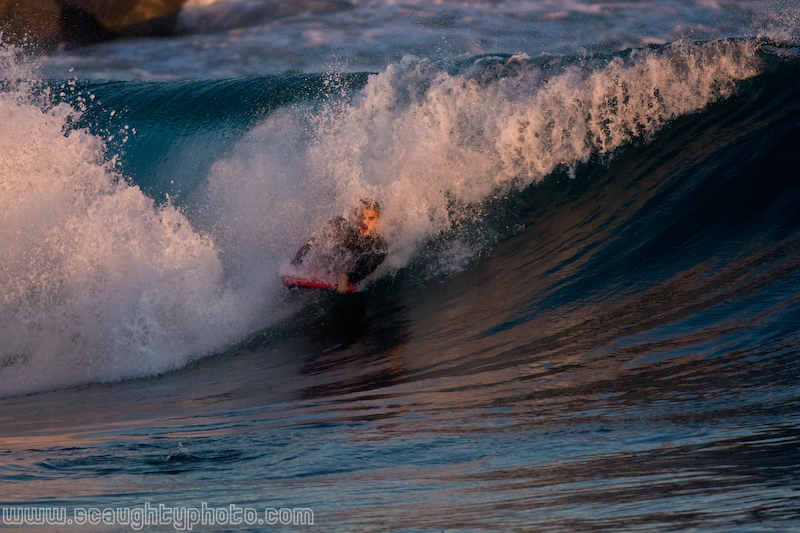 Hopefully one day I'll get up the nerve to shoot from in the water.