Photos from Valencia, Spain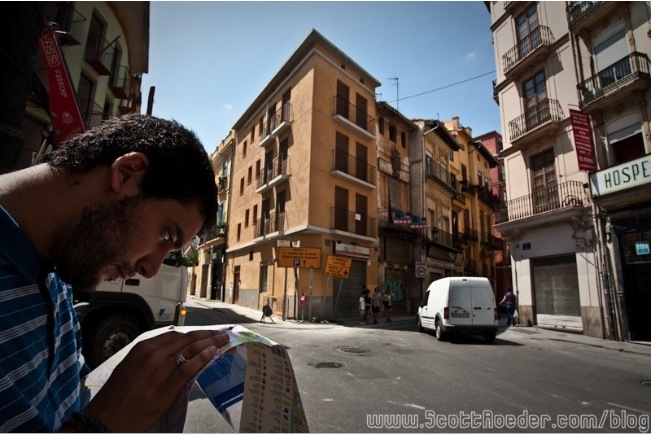 I was in Europe for 2 weeks and have now been back in the U.S. for a little less than 2 weeks. I stayed in Valencia, Spain with my girlfriend and her roommates for most of my trip. One of my girlfriend's roommates boyfriend was there too, so during the day when everybody was at work we went out and explored.
There aren't as many tourists in Valencia as there are in the bigger cities such as Barcelona or Madrid. Not as many people speak english either, which made things more interesting see as that I didn't remember anything from high school spanish.
Here are some photos of where I stayed and from around the city.

Photos from my side-trip to rome will be up soon too.