Shocktoberfest 2009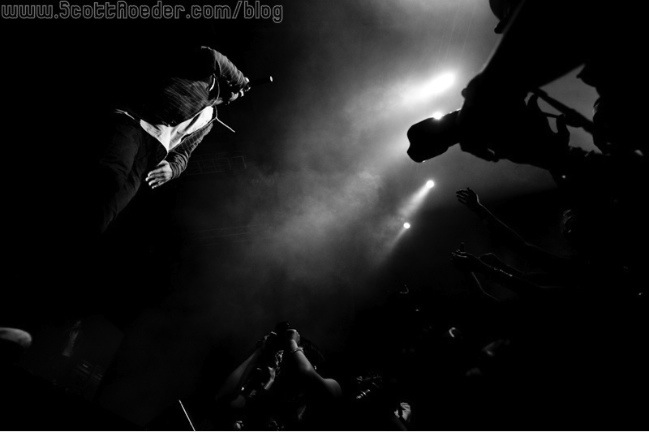 I'm always looking forward to shooting Shocktoberfest at UCI. This year the concert featured Cold Flamez, Shwayze, and Gym Class Heros. Personally I though it was better than last year.
Check out the slide show below…

I was so busy with other stuff leading up to Shocktoberfest that I didn't really get to put as much effort into shooting the dunk contest as I wanted to. I had my strobes back in the Bren and I had one remote camera set up on the top of the shot clock. It wasn't the best choice, and actually a pretty bad choice. Once again I am reminded not to rely on my remote camera. Anyways, below are some photos of my assistants Ryon Tanara, Pratik Panda, and Ian Massey.