shooting pumpkins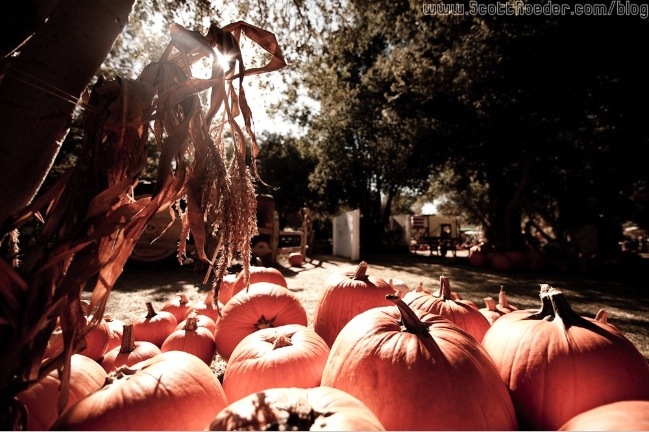 Nikon D3, 14-24 @ 14mm, 320iso, f/2.8, 1/2000, manual
Lately I've been trying to make an effort to branch out and take assignments other than sports. This week I took an assignment to go to a pumpkin patch and take photos of pumpkins. I didn't really know what to expect when I went out to shoot, but it was fun. It was different from shooting sports because I was able to take my time and really focus on light, composition and angle. Hopefully by taking more assignments like this one and working on other aspects of my photography, ill be able to bring some of those skills over and improve my sports shooting.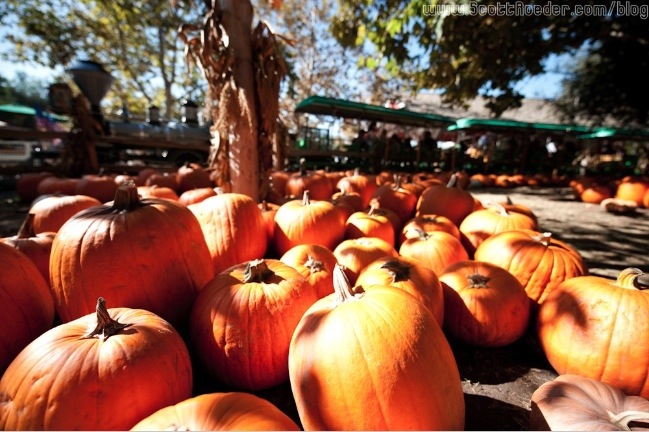 Nikon D3, 14-24 @ 14mm, 320iso, f/2.8, 1/1250, manual
Fellow New University photographer Michael Karakash assisted me on this shoot. He played an important role in several of my photographs.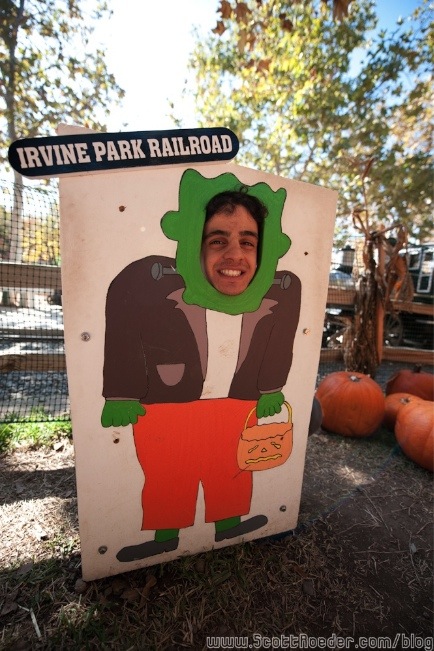 Nikon D3, 14-24 @ 14mm, 320iso, f/2.8, 1/800, manual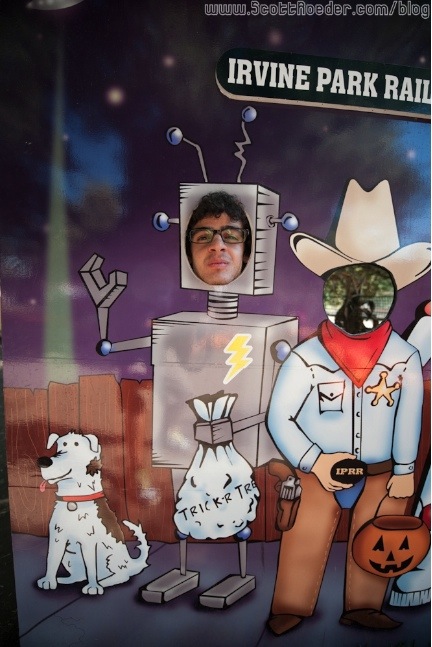 Nikon D3, 14-24 @ 14mm, 320iso, f/2.8, 1/640, manual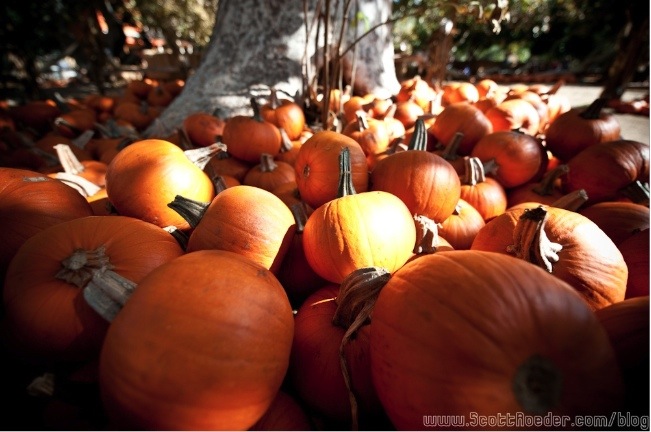 Nikon D3, 14-24 @ 14mm, 320iso, f/2.8, 1/800, manual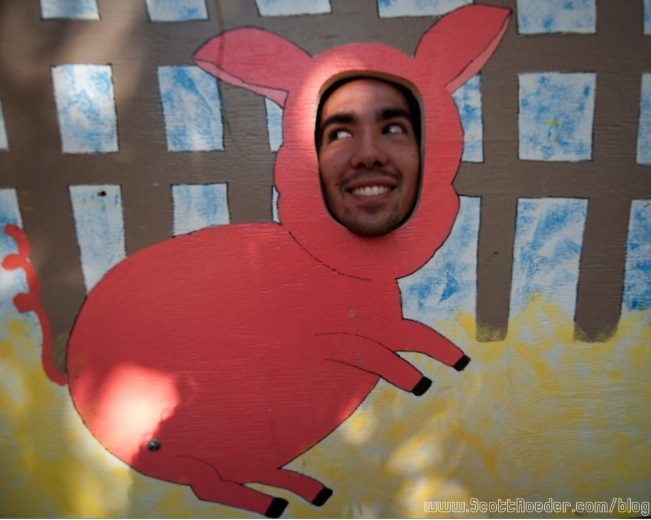 Nikon D3, 14-24 @ 14mm, 320iso, f/2.8, 1/1600, manual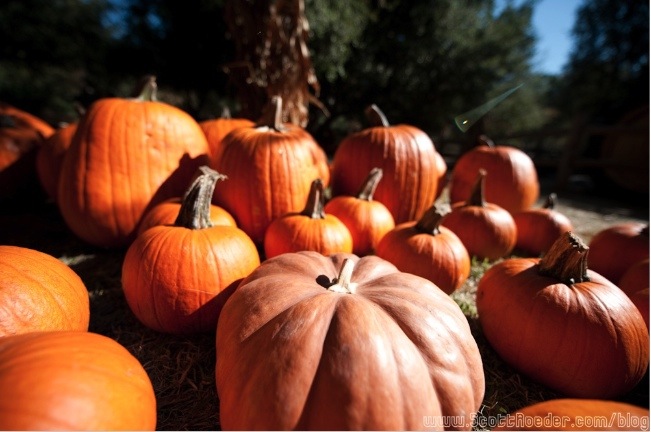 Nikon D3, 14-24 @ 14mm, 320iso, f/2.8, 1/4000, manual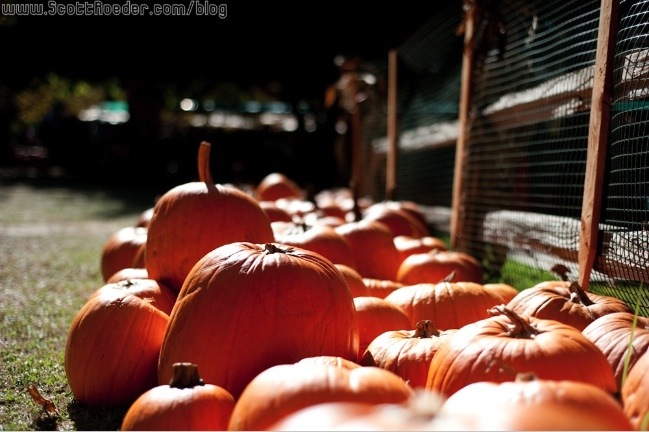 Nikon D3, 50mm, 320iso, f/2.2, 1/8000, manual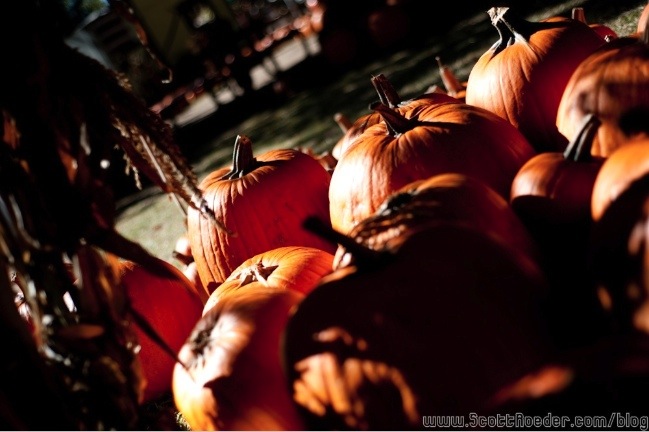 Nikon D3, 50mm, 320iso, f/2.2, 1/5000, manual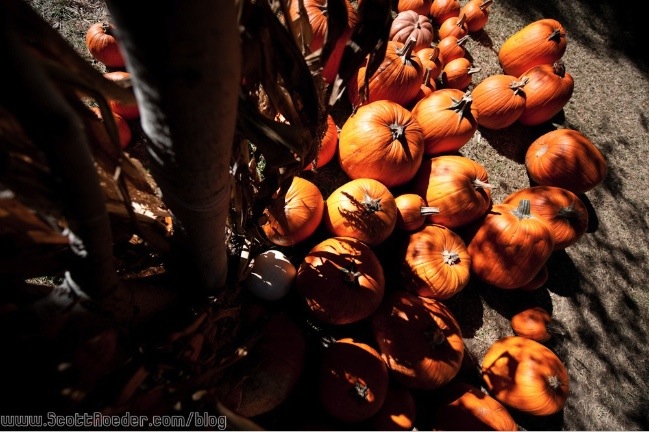 Nikon D3, 14-24 @ 14mm, 320iso, f/2.8, 1/5000, manual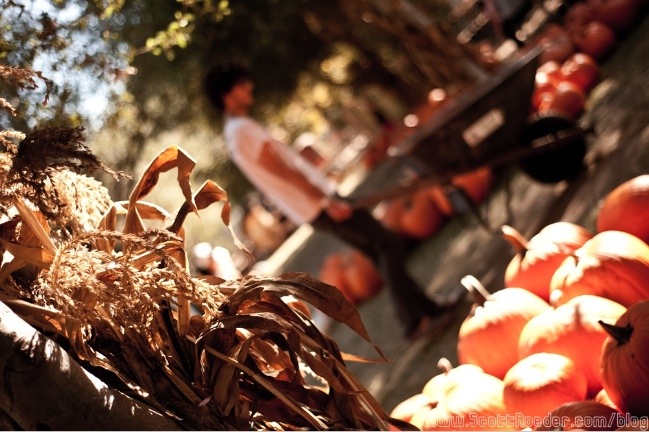 Nikon D3, 50mm, 320iso, f/2.2, 1/800, manual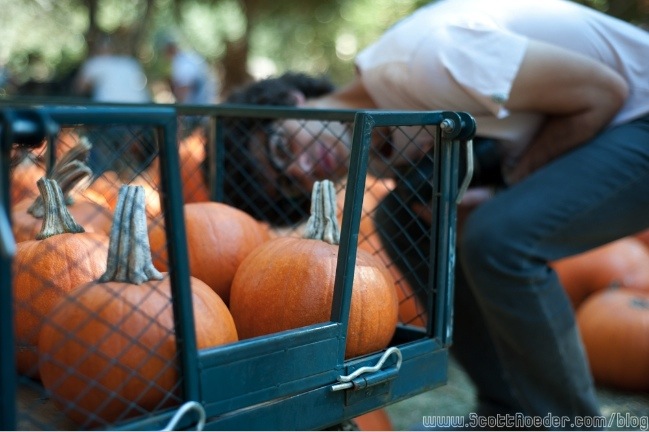 Nikon D3, 50mm, 320iso, f/2.2, 1/400, manual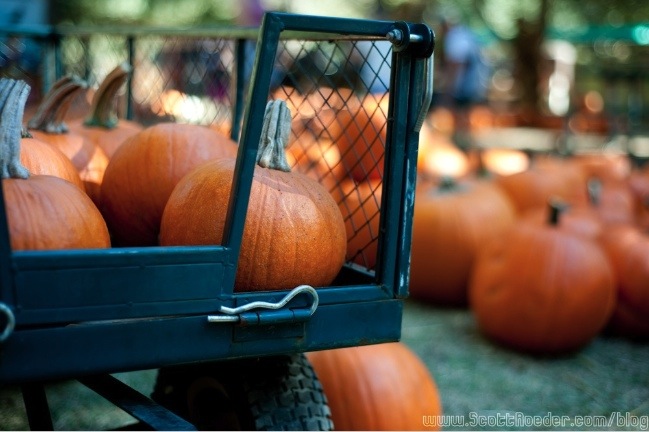 Nikon D3, 50mm, 320iso, f/2.2, 1/400, manual