Southwest Regionals in Colorado
Last tournament of the club season for Los Angeles Monster and most likely the coldest weather I've ever played in. I was busy playing most of the the weekend but found time to take a few shots on the trip over and during a couple other games.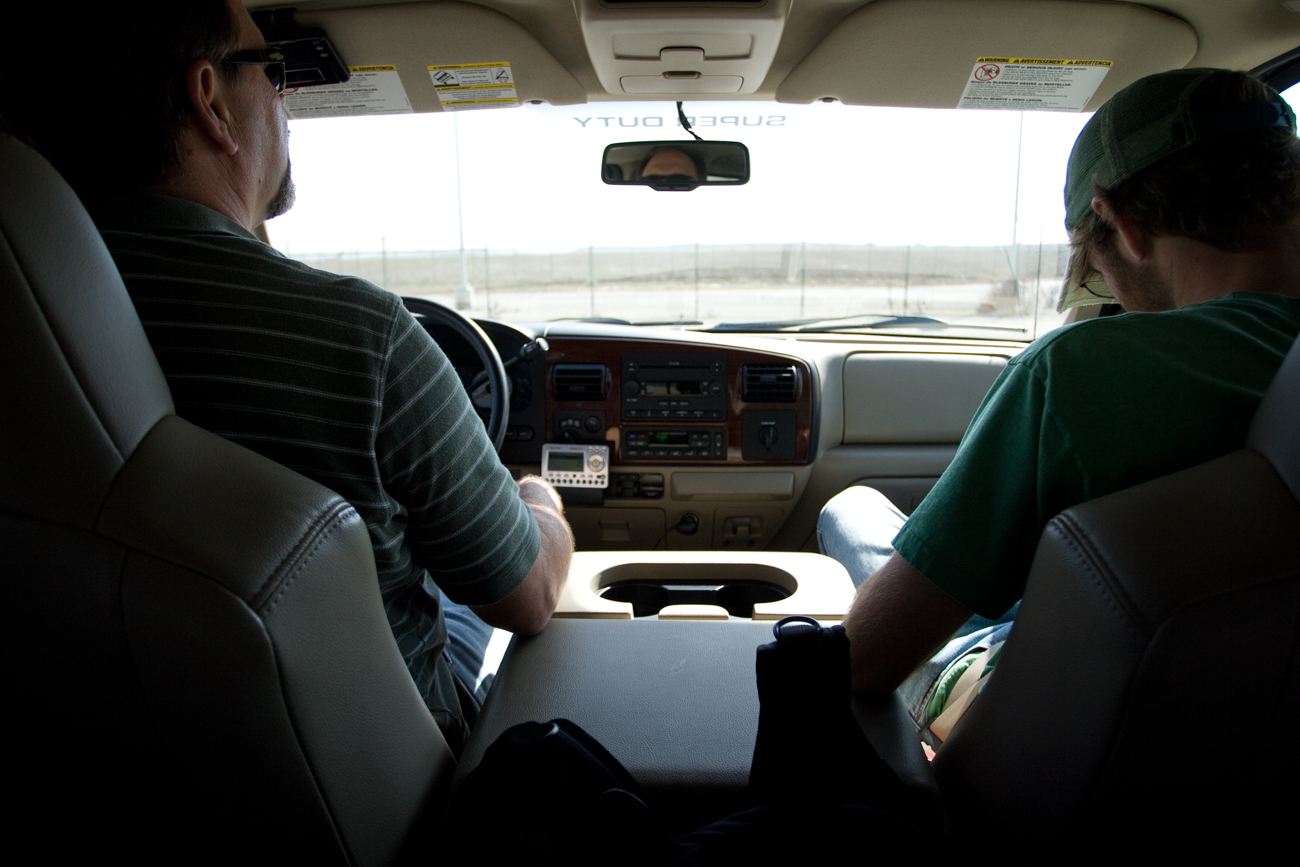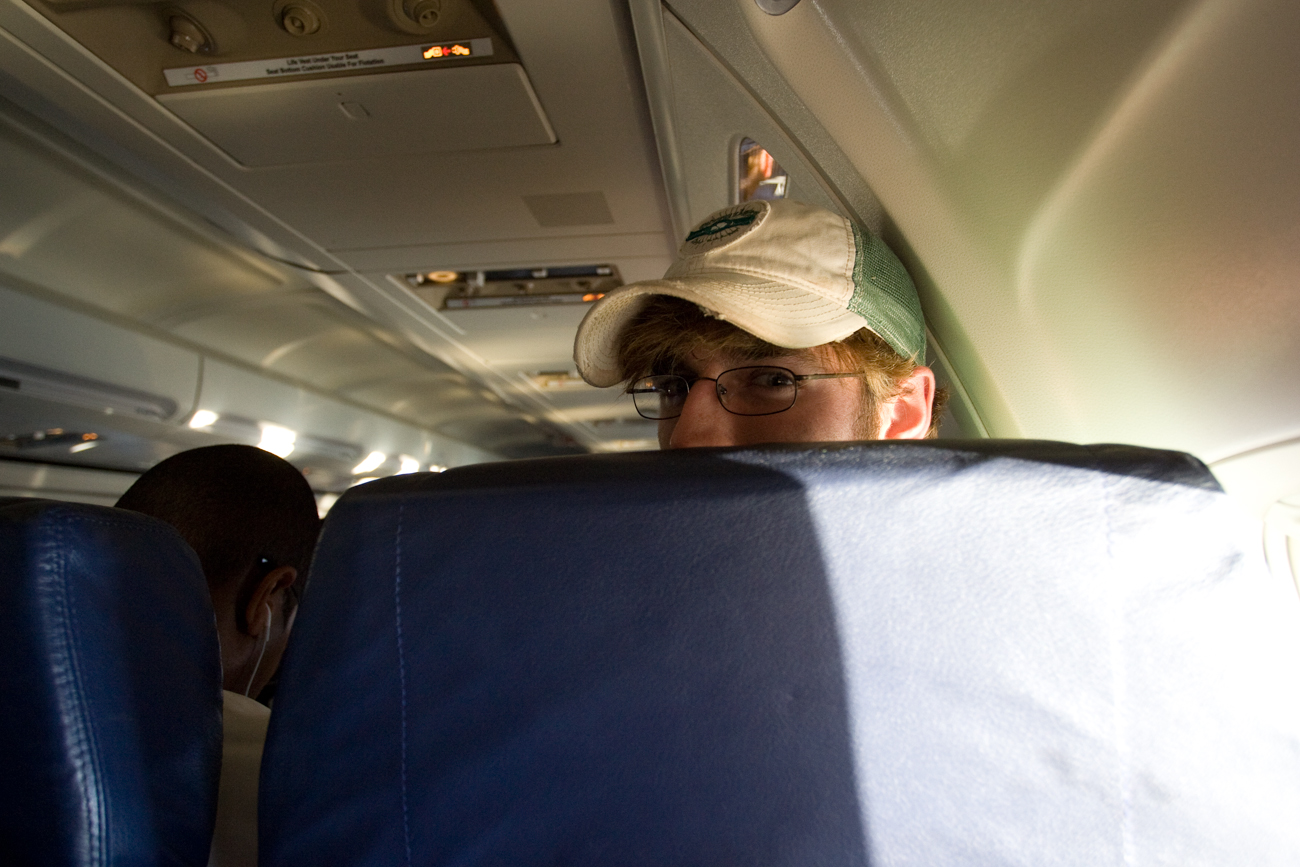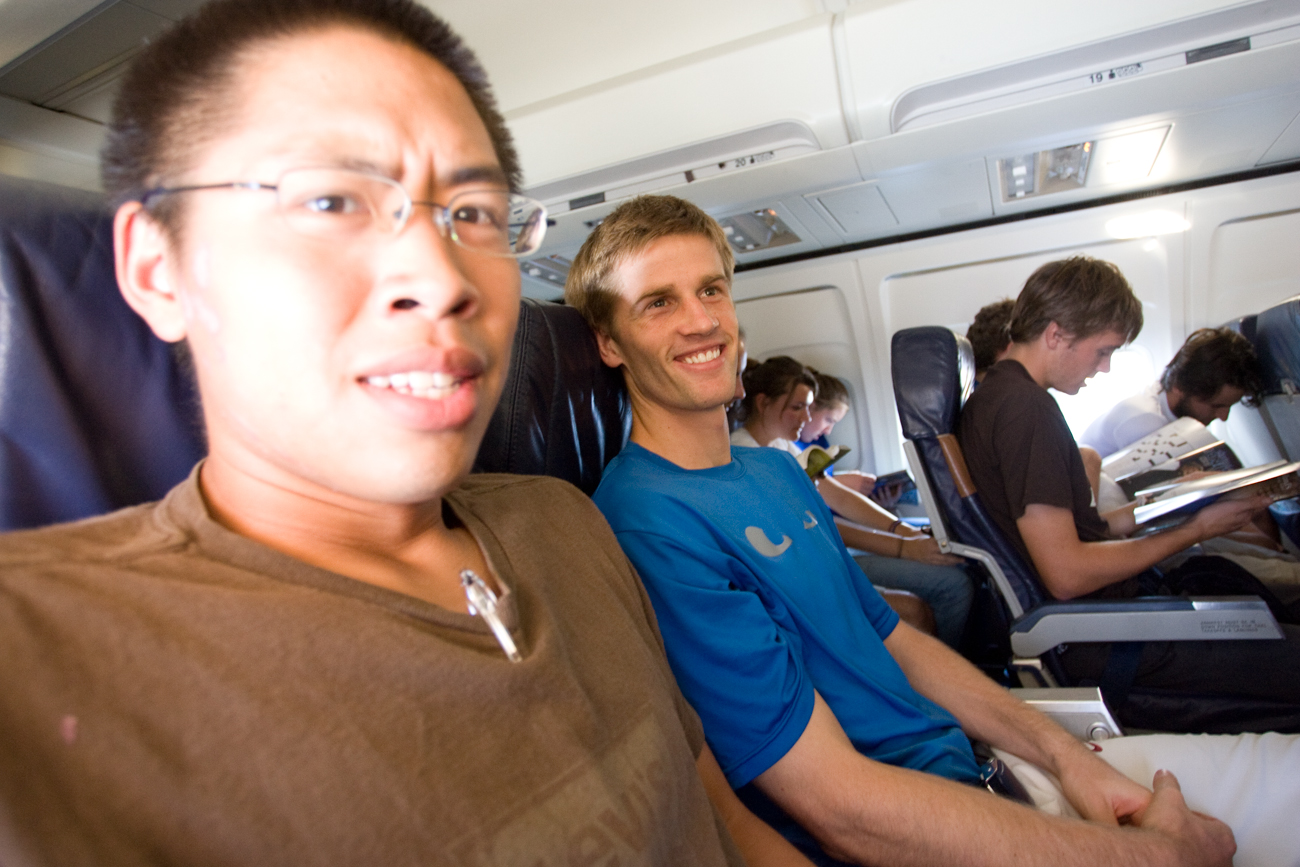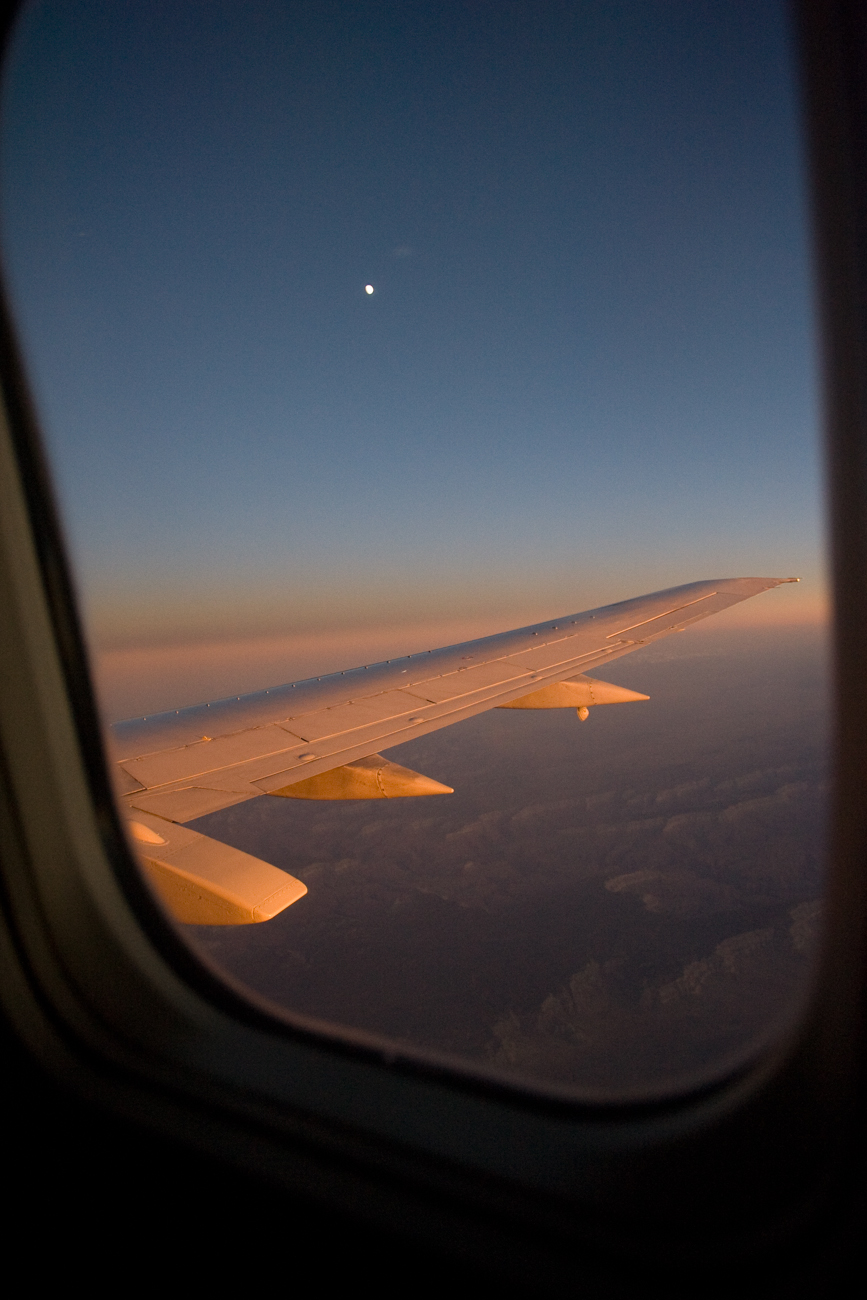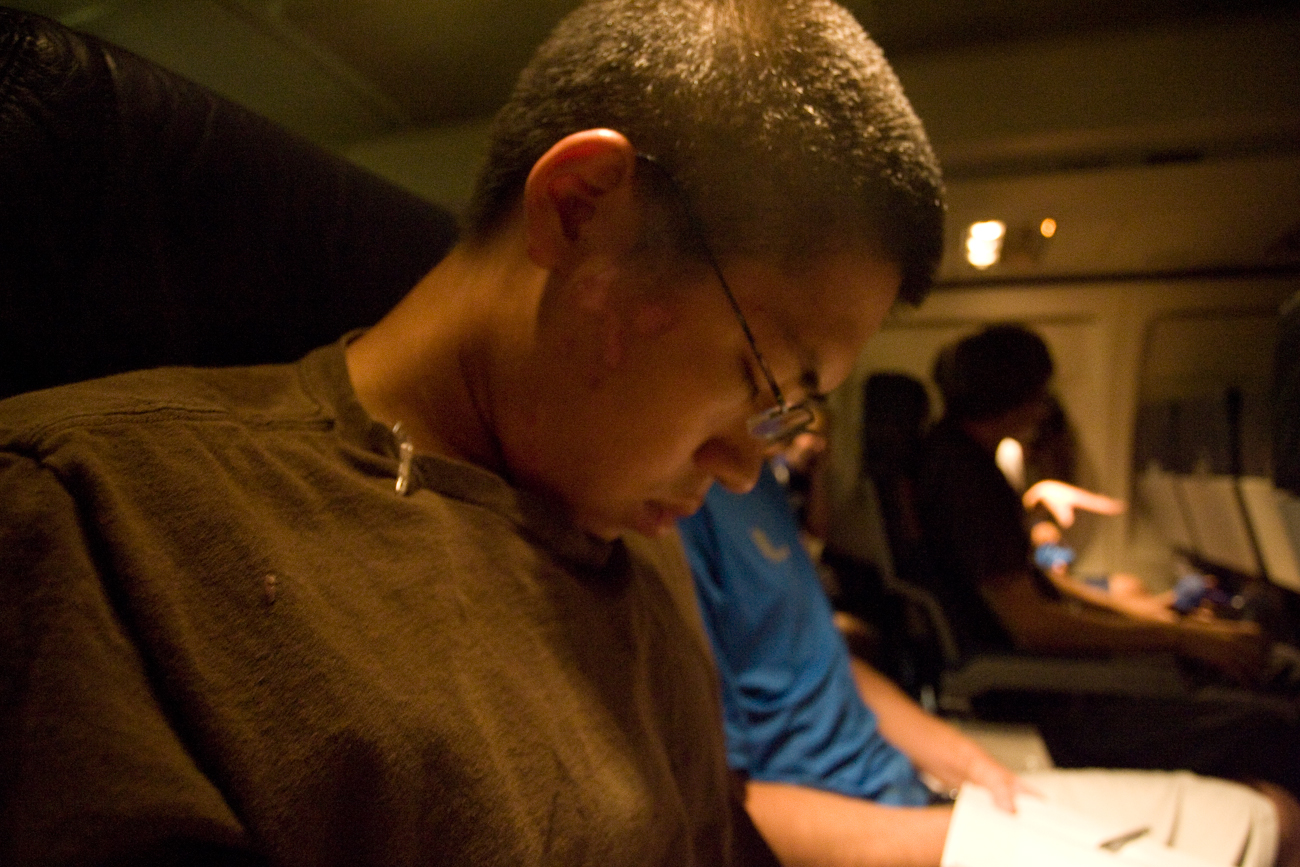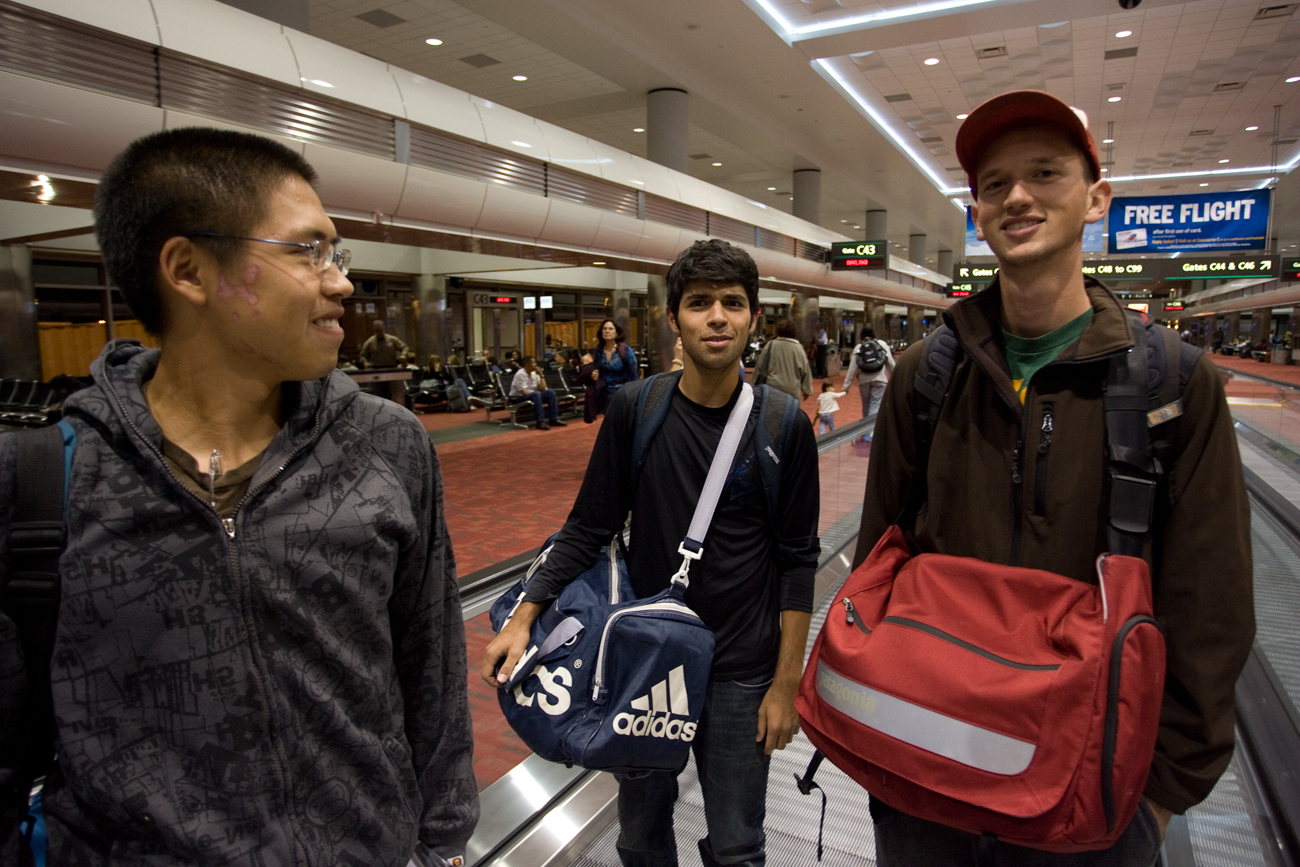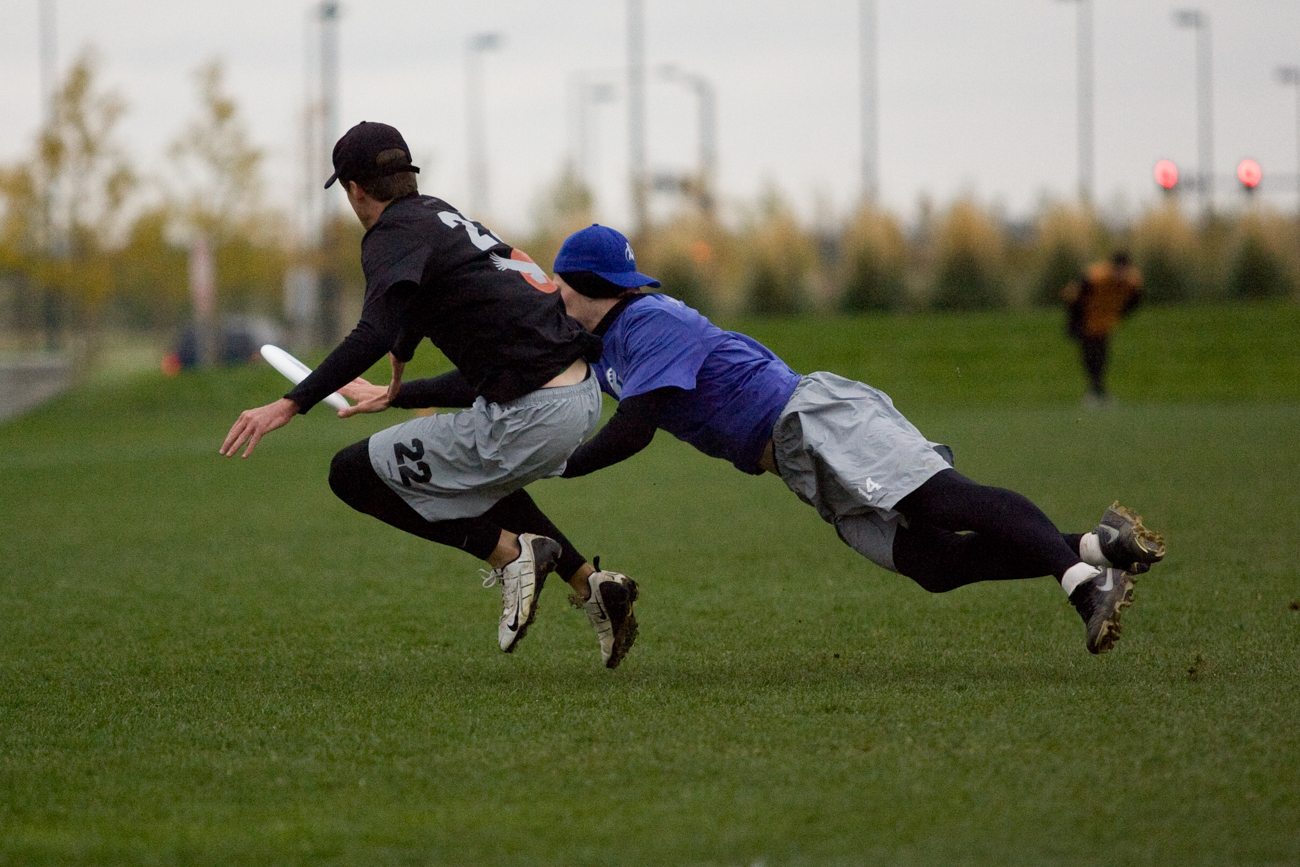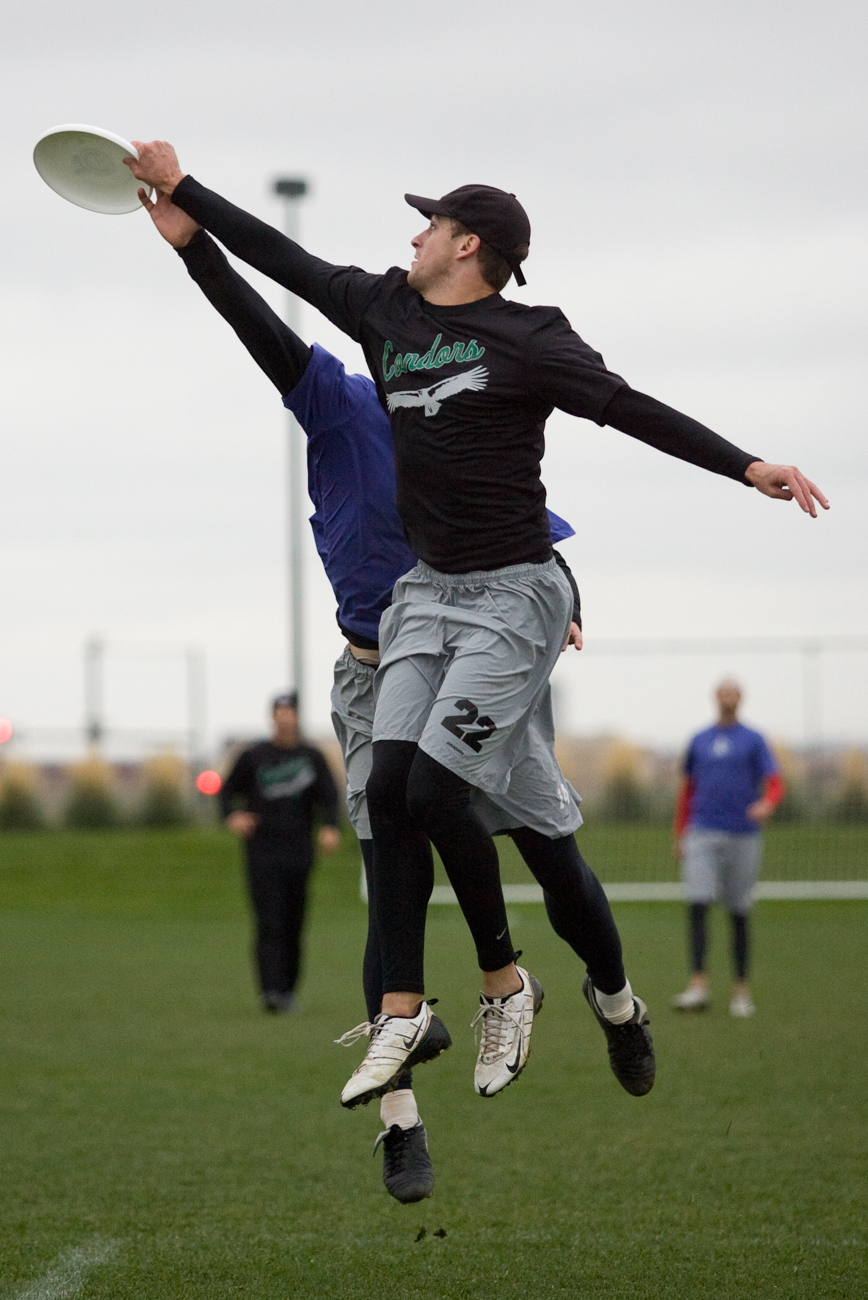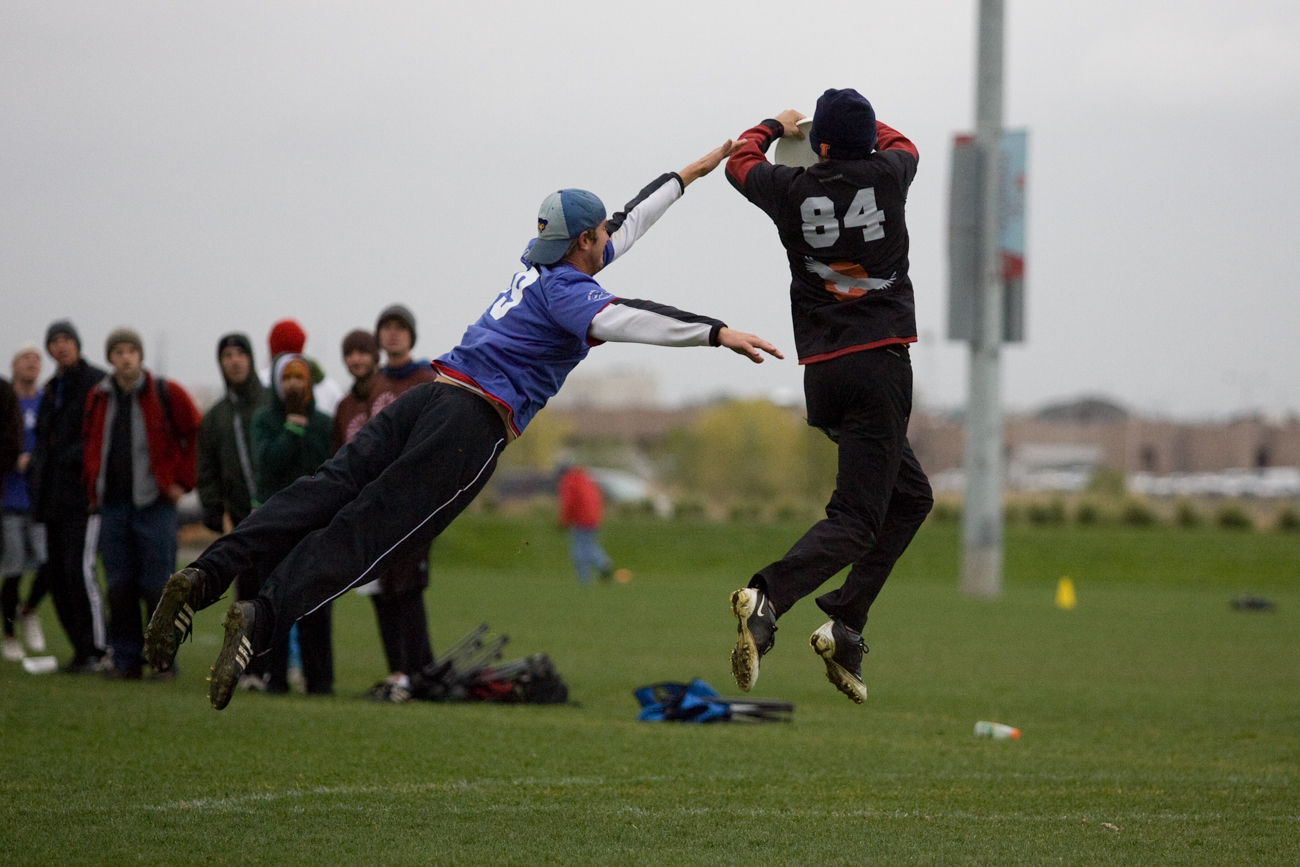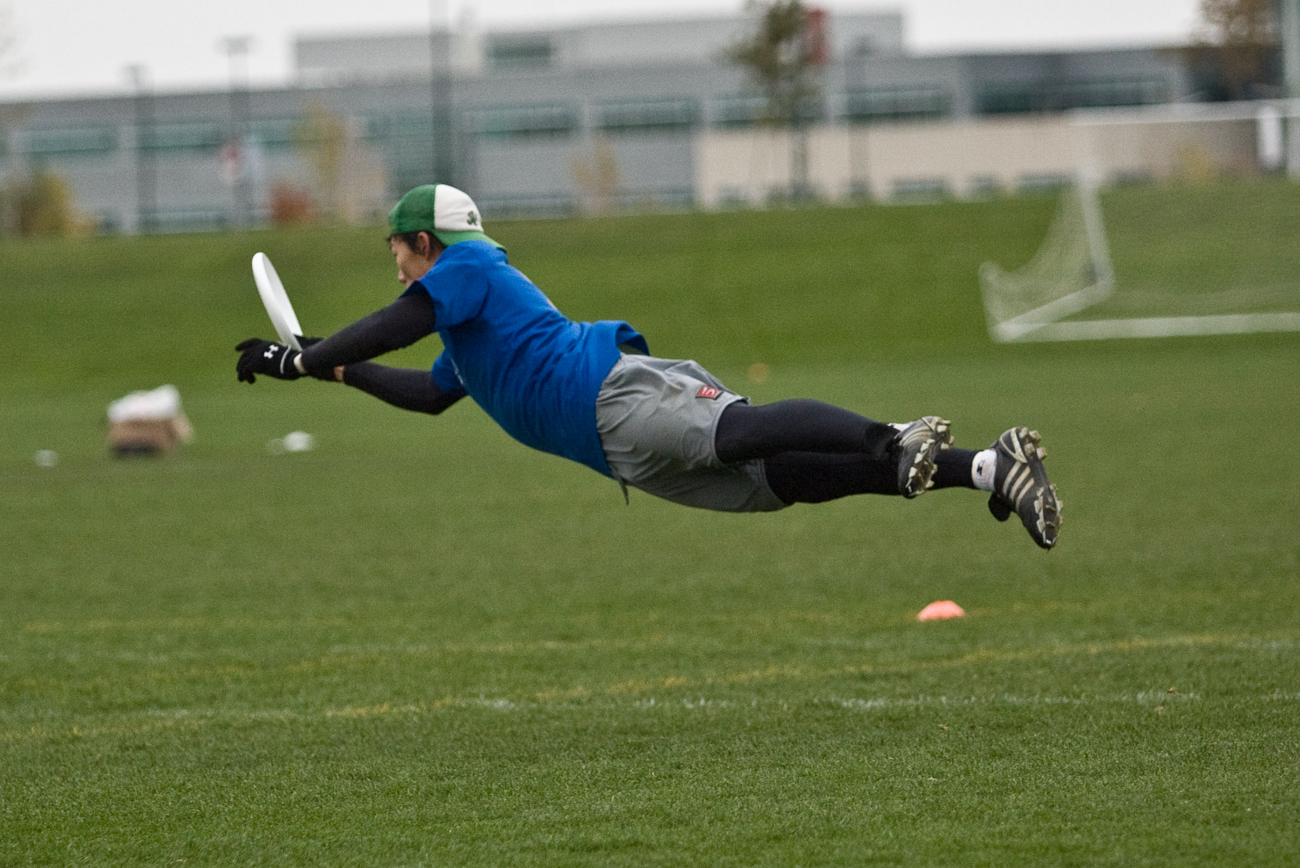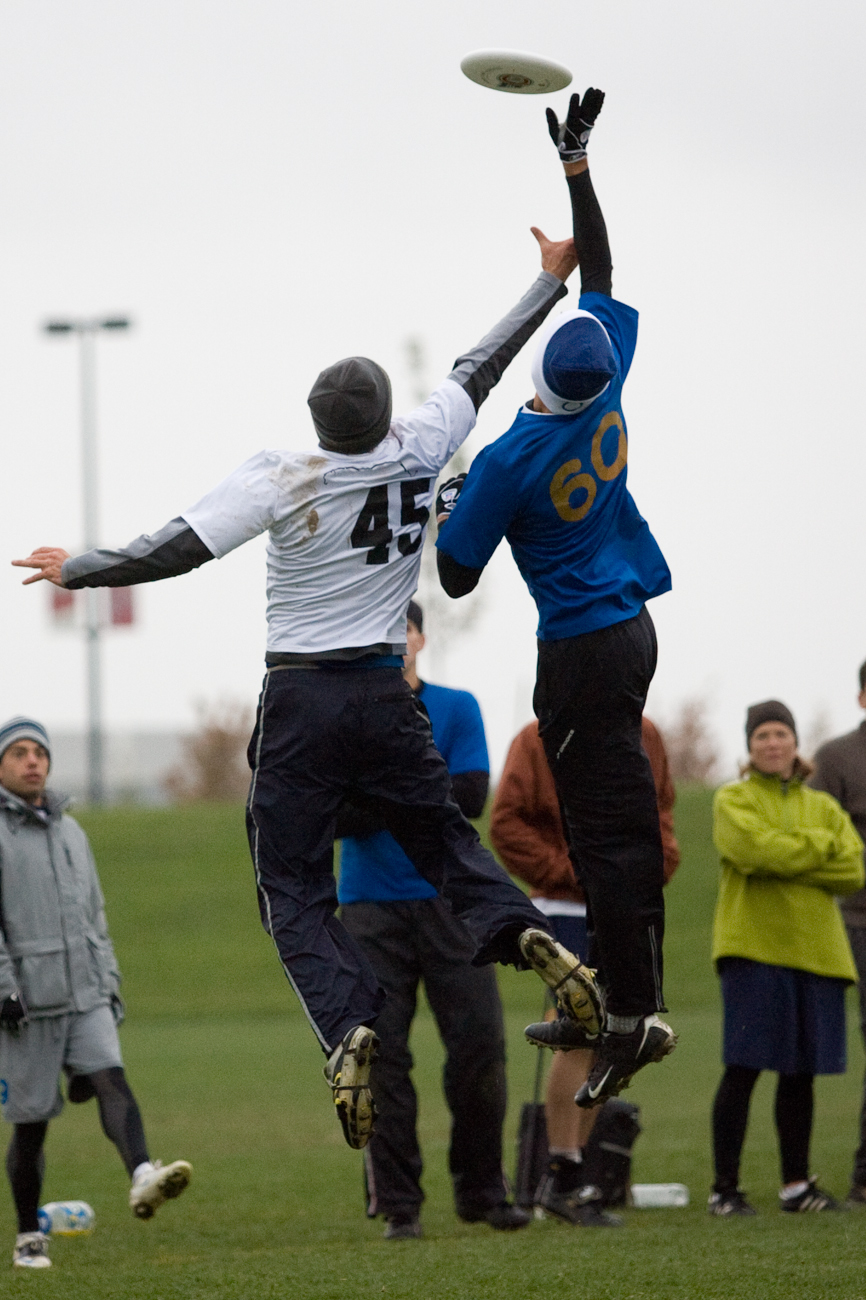 All the pics can be viewed here:
http://scaughtyphotography.smugmug.com/gallery/6517817_bt4LG#414227680_SJigZ
Thanks Monster.