The Daily #5 – Boy Scout
I'm quickly running out of things to shoot inside my house by myself. Lucky I have a bunch of random clothes, outfits, and costumes that should be able to keep me busy for at least a few more shoots. Even though I have stuff for wardrobe changes, its nice to switch up the backgrounds.
When I shoot with lights I also tend to shoot stopped down to at least f/8 and usually closer to f/11 or f/13. This time I opened up and shot at a larger aperture for a different look and feel.
This setup was just the map as a backdrop (3), camera on a tripod (1), and a White Lightning X1600 (2) shot into an umbrella to the right of the camera.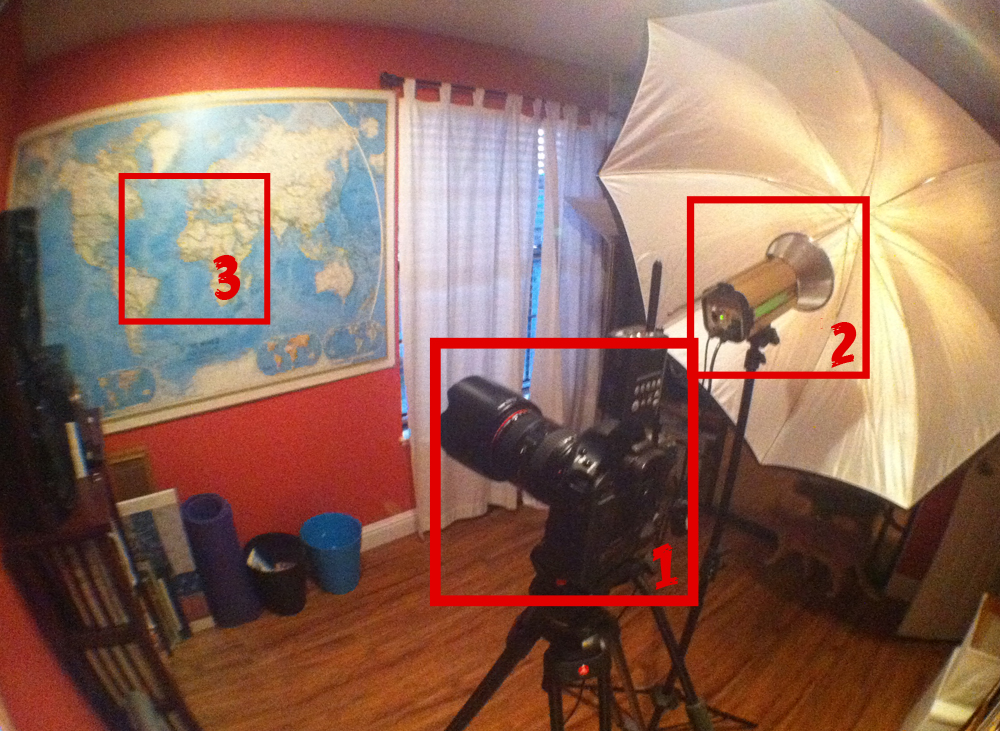 Shot with iPhone 4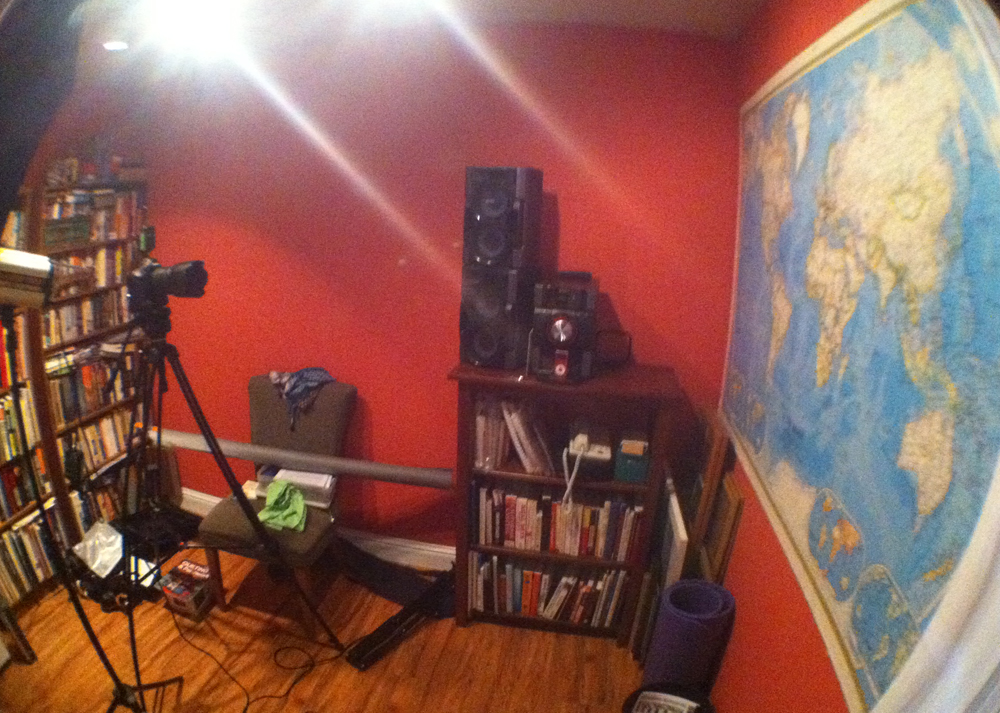 Shot with iPhone 4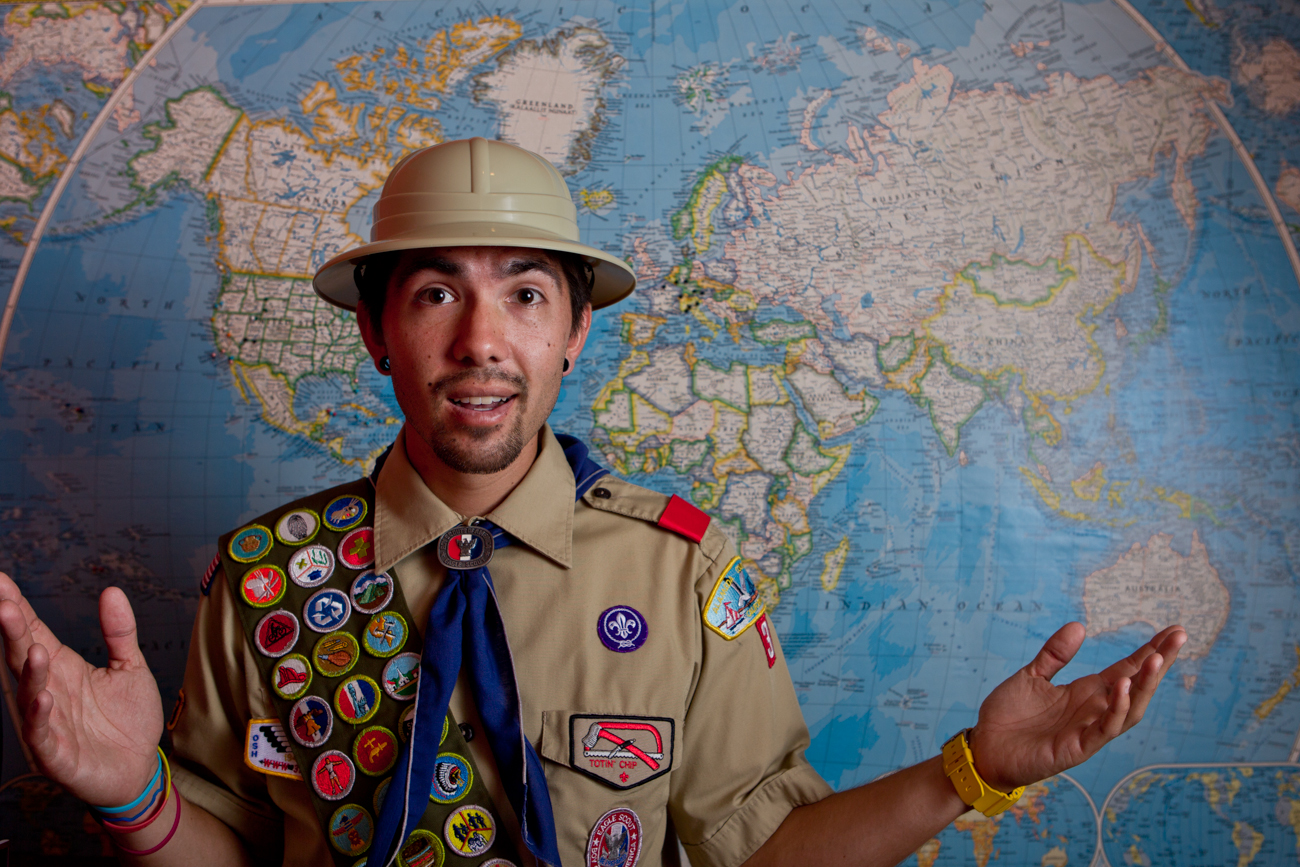 Canon 1D Mark IV, 24-70mm @ 32mm, 100iso, f/4.5, 1/250th
I'm always looking for assistants, models, ideas for shoots and requests. Just post a comment, email me, or send me a message on twitter.
Thanks for looking!